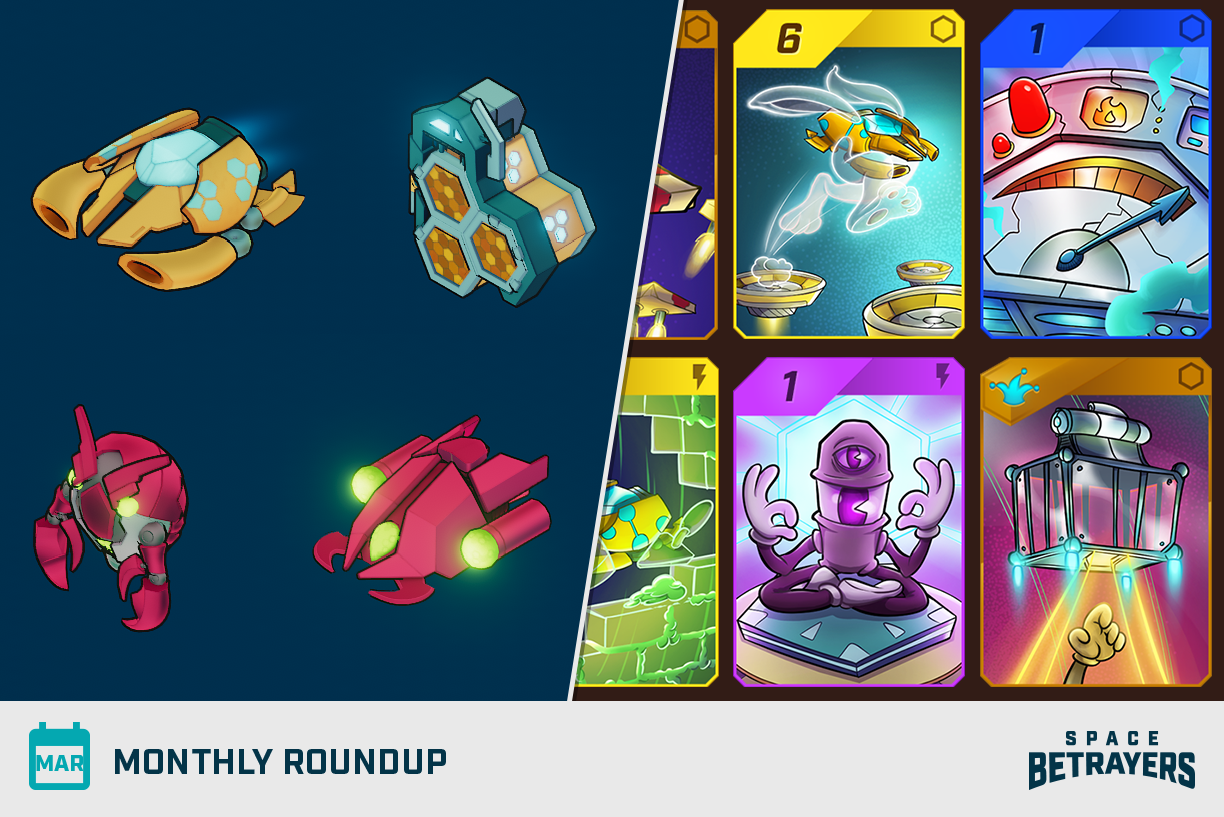 Hi Sailors, welcome to our monthly roundup! March was a month of improvements over old systems and getting things ready for a soon-to-come surprise!
So, let's break down the most important things that happened last month:
Procedural Destinations
Previously all game destinations were hand-made and pre-defined, making the number of destinations kinda limited.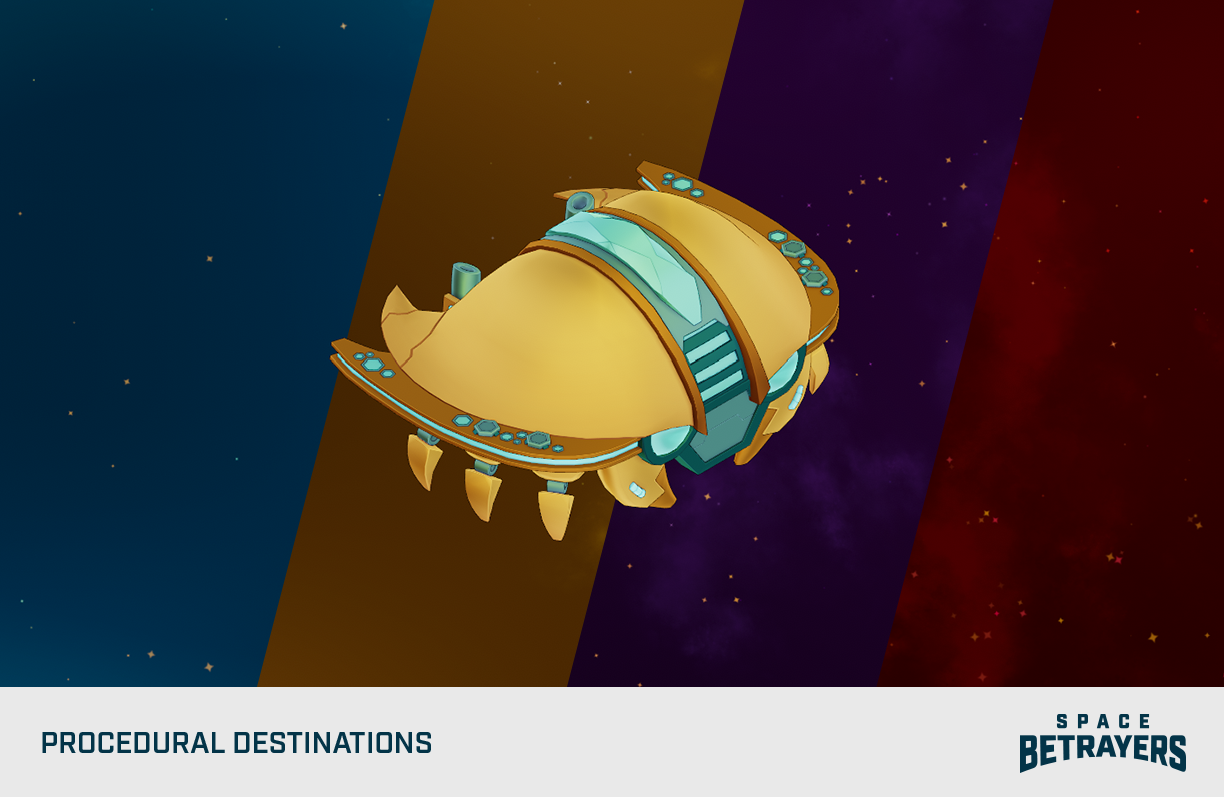 In order to add variations to each background, we made some tools to procedurally generate the background textures, clouds, and stars. These changes also greatly improved the performance of our backgrounds. There is a lot that we want to add in the future to make each background look even better but our current results should be enough for now.
This change also paved our way for some future updates where each destination will have some sort of modifier, so they not only will look different from other destinations, but it will also add custom rules.
Improved Ship Visuals
This is the first time that we really took a dive into our ships as we have been using some placeholders textures and shaders. All ships have now received some extra polish and a new set of shaders. There are still some reflection effects that should only be noticeable during gameplay.
New Cards Artwork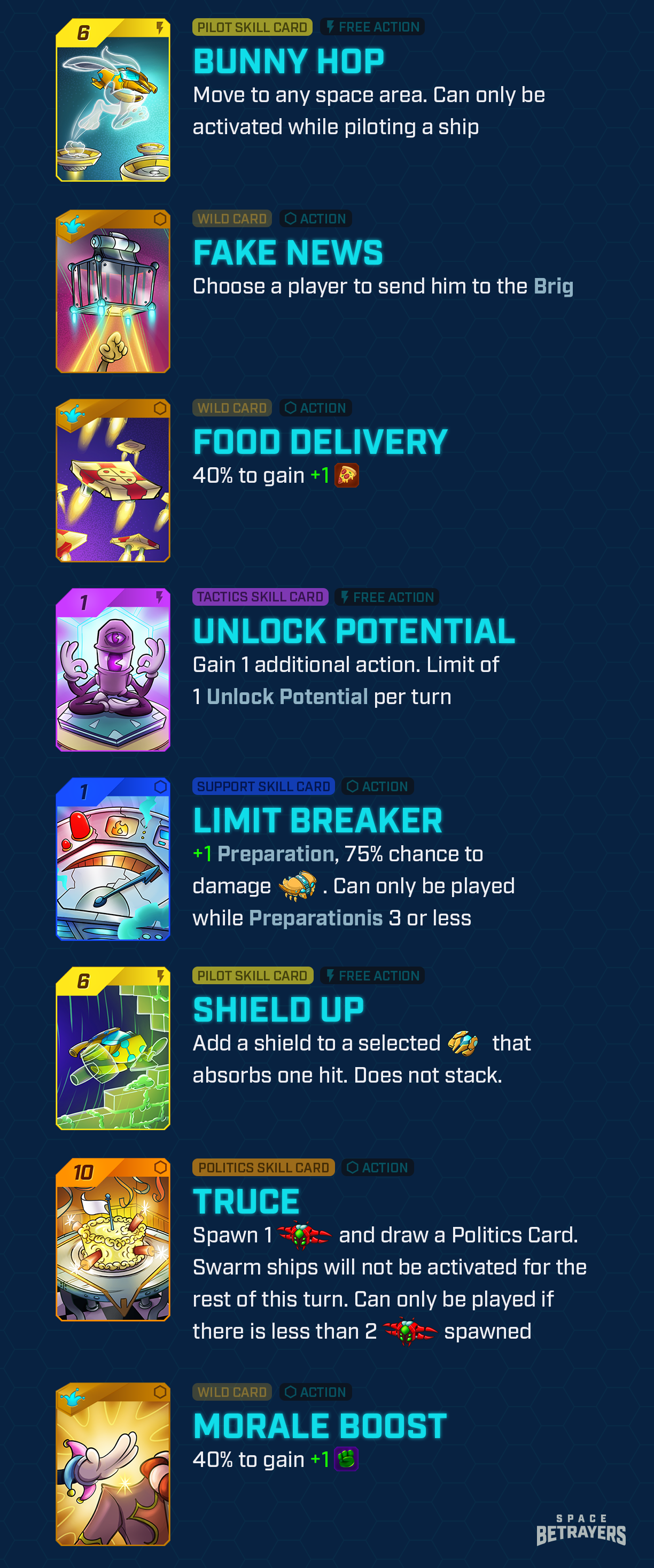 Deck now uses the chat area
This is a small change that should improve handling a large number of cards. This change should not affect users using aspect ratios wider than 16:9.
New Character Animation
The third and final type of this new batch of animations. These should mark all animation types that will be included in our initial release.
And that's it for today, we really expect to have some great things coming during April! See you guys soon!