Hello again!
Great to see you :D
March was crazy with a lot happening.


Award Nomination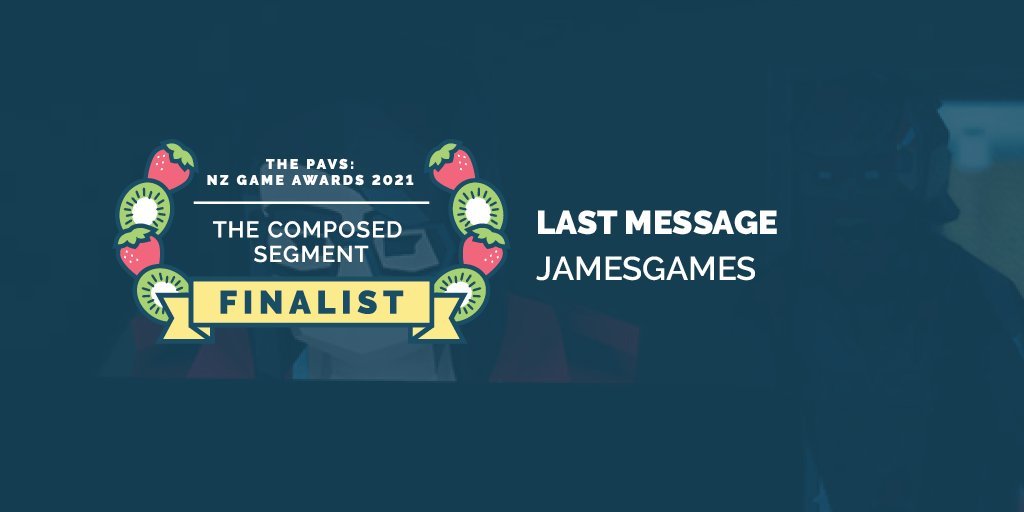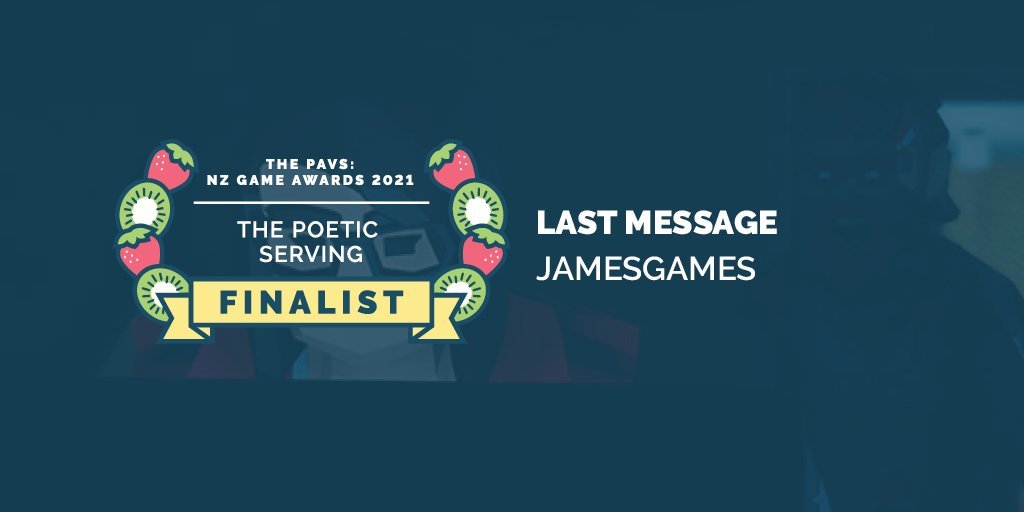 We are all absolutely thrilled about this and began working hard preparing for the event by updating the demo to a much more polished version.


Patch 0.3.0
We have been working hard preparing for the event by updating the demo to version 0.3.0 with bug fixes, additional content and much more polish.
Balanced and fixed audio
Added flashlight tutorial prompt when in a dark area
Every tutorial prompt now has it's own icon indicating which button to press.
Updated washing line box model
Lowered Henrys curtain so it can no longer be seen from the washing line
People page: Redone with unique comments on each page
People page: Added friends list to to make it easier to navigate between profiles
Yak: Improved chat logs
Can now run using 'Shift'
Player head bob animation


New release date
With all the excitement we will also be delaying the release of the game until June. We believe this extra time will help produce a more rewarding ending to the game.


Progress
We haven't been able to make much in-game progress to the full game - but have a good plan to get it done as soon as possible.
Some things we have done is write out a good plan for the end of the story and are now ready to start implementing it!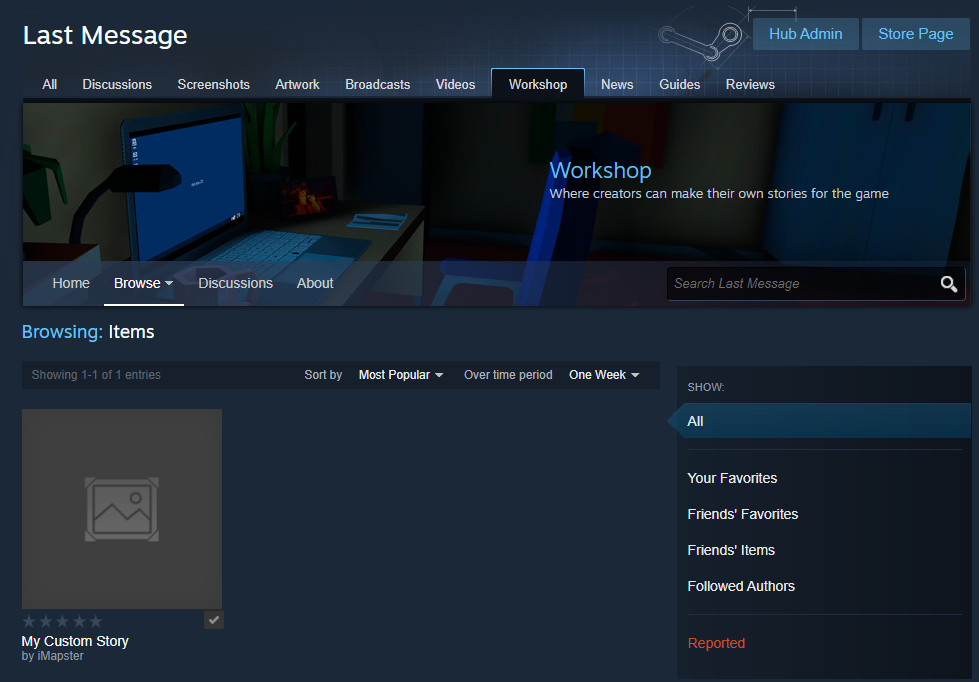 One additional thing we have done is start an implementation to add mod support through the steam workshop.
Until next time
Cheers,
The team at James Games