Another week done and another round of enthralling imagineering by the community! This week GR-18 becomes a marathoner, astronaut, and an AVERAGE JOE!
As always remember to click the level names to bookmark them for play later on - LET'S GO
Moving goal post!
Make sure to stretch your thumbs before playing Almost There! by Omikron. You'll need that preparation for this fun-filled marathon (psst - the finish line is a lie).
Deep Space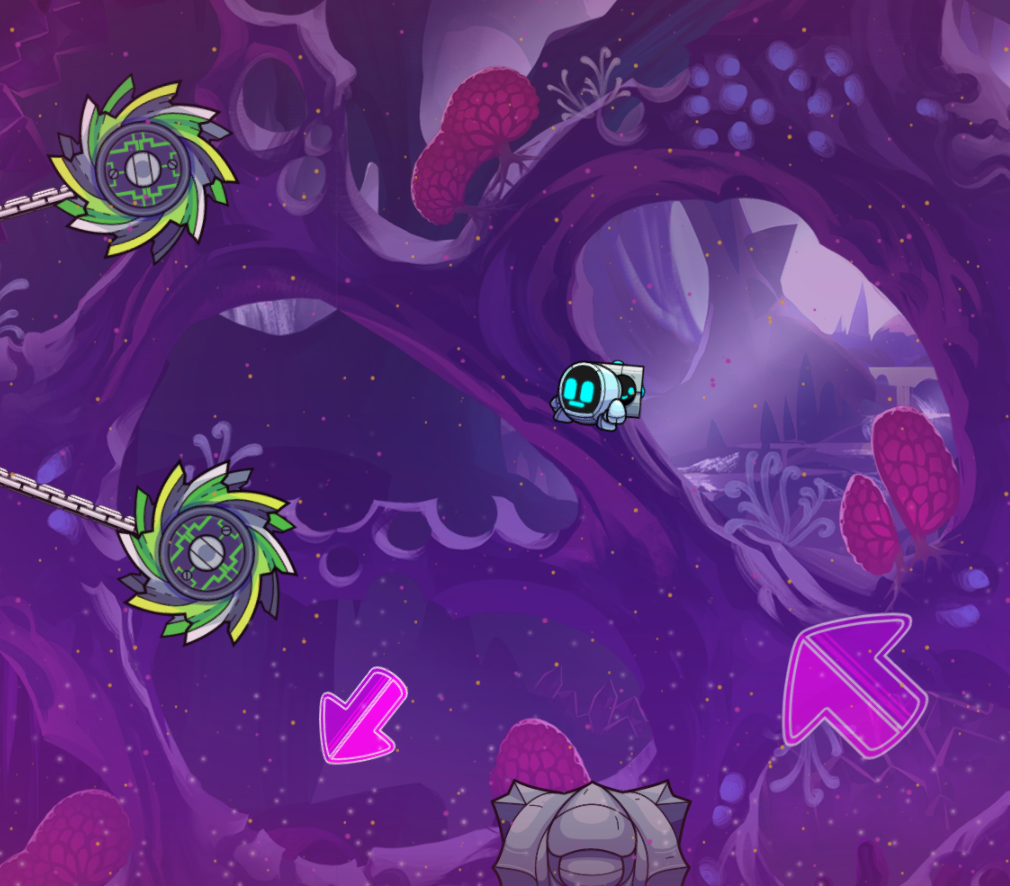 The Fallen Legend has created a beautiful yet lonely space experience in the level Awakening Awe Space Cavern Explore the depths of the space and return the package safely. God Speed, TRAVELER!
Makes No Sense!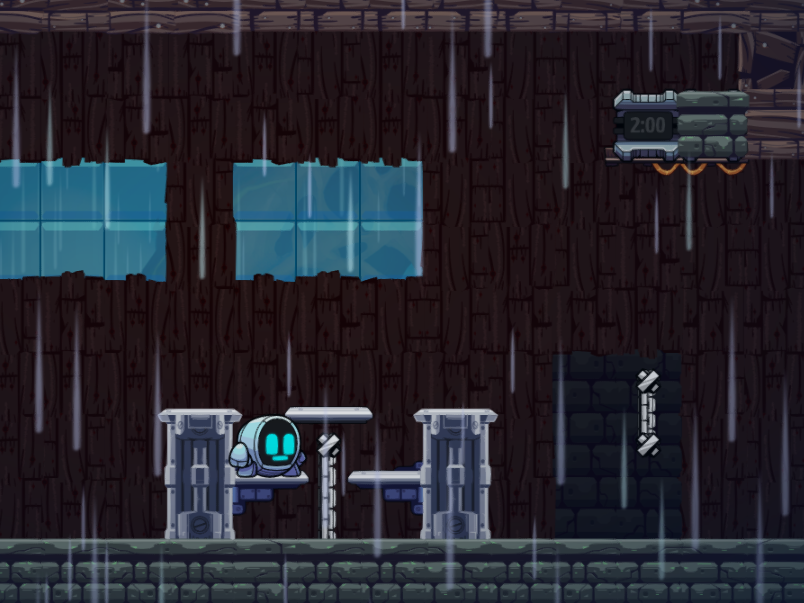 Msmiley has recreated a usual routine in many households in the level Time Change Ritual. I have only one thing to say about it: Day Light Savings - YOU MAKE NO SENSE!
Elevators!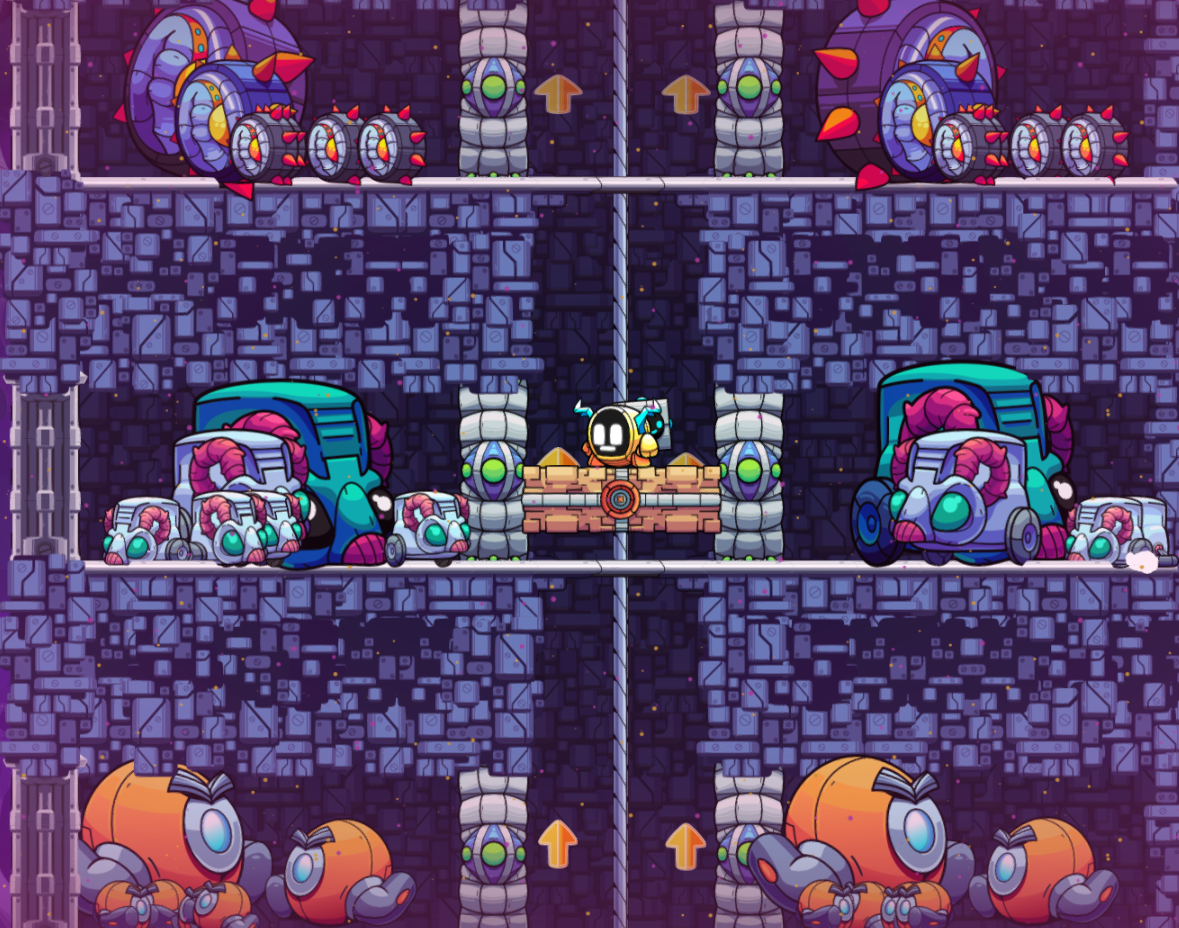 In Sigmund Froid's thrill-filled level Zipper Mission, be careful which button you press! You might get an unpleasant travel companion!
Flashy spikes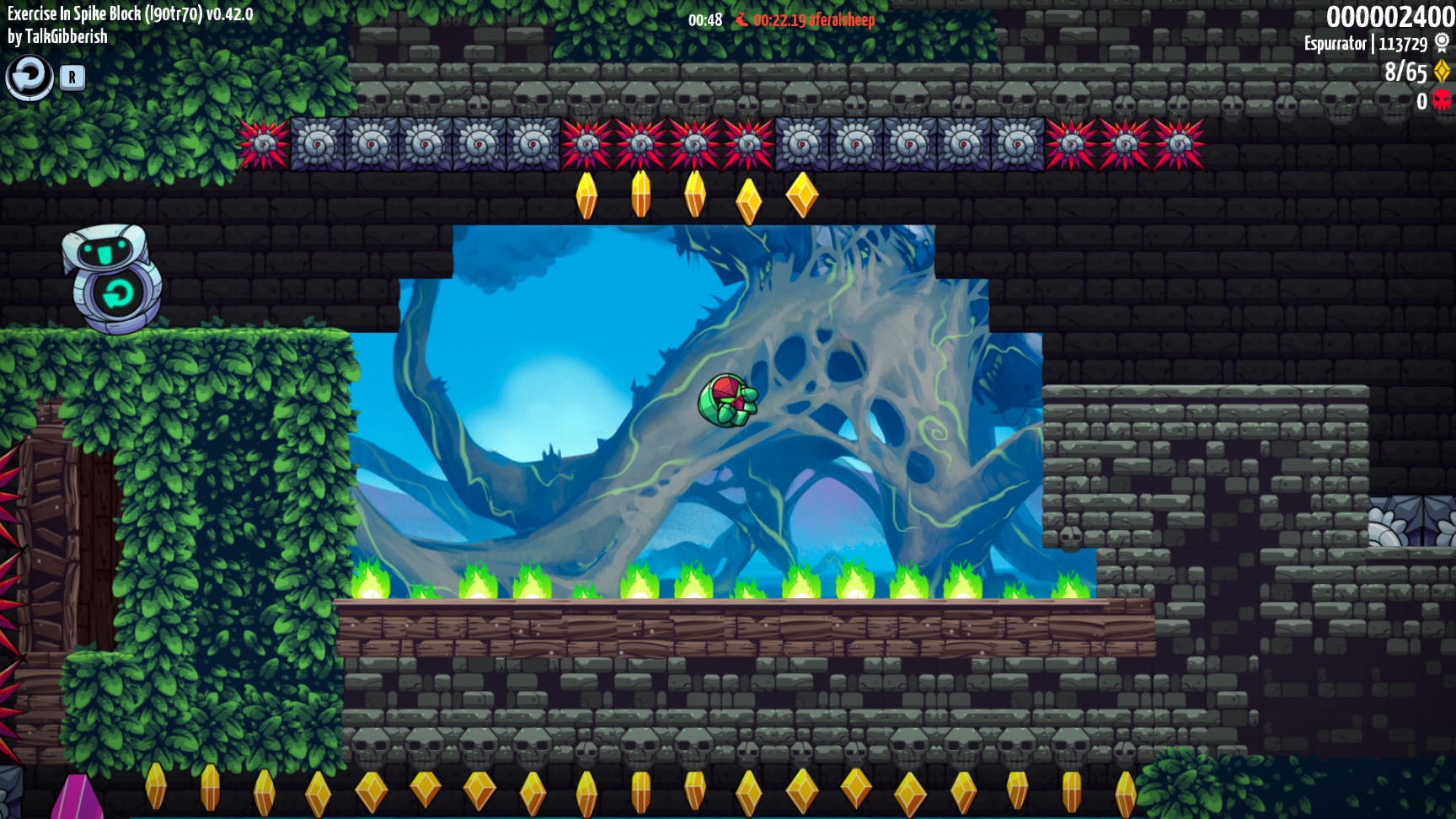 TalkGibberish has created an aesthetically beautiful level Exercise In Spike Block. It's hard not to stare at the flashy spikes, and also hard to not get impaled on them!
Highlights
Whaddya waitin' for?
Grab Levelhead over on Steam or download a free demo on Itch and make some levels :D