World design may be the single most time consuming part in the game development process so we have been working hard to make the time spent with our editor as painless as possible, and maybe even nice.
New features for our map editor includes:
A basic rectangle filling/erasing tool for filling large areas with the same tile/autotile!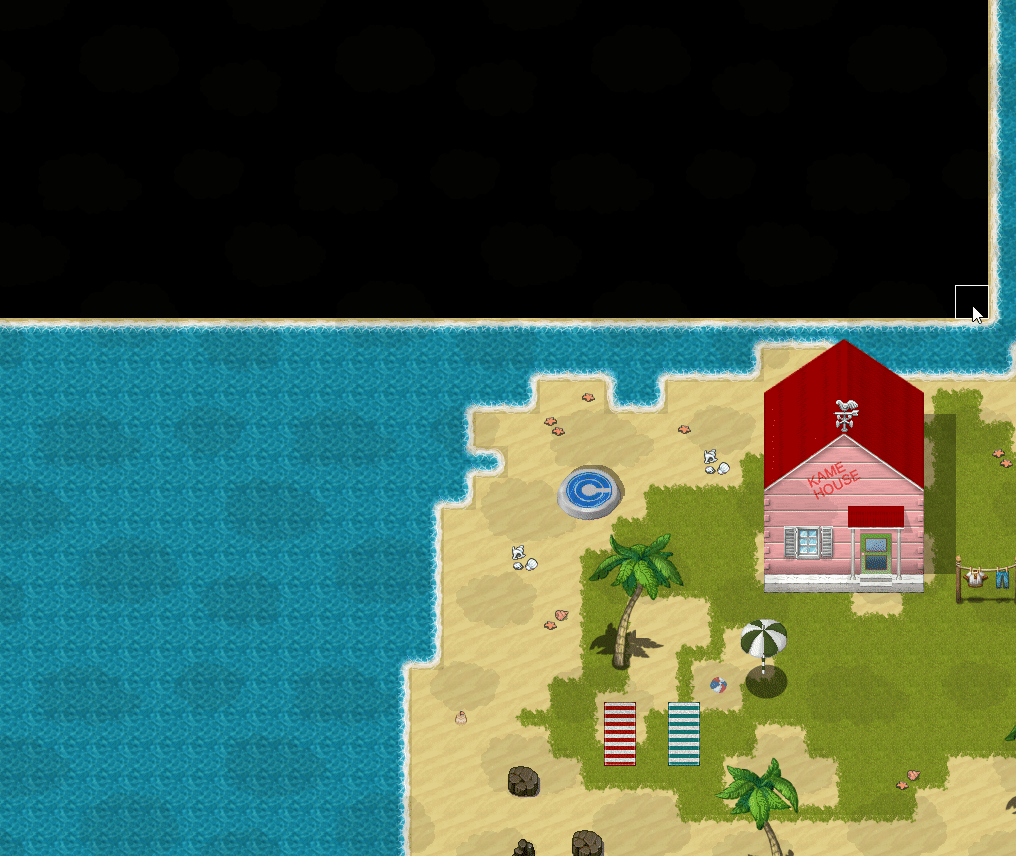 A new dropper tool to quickly find tiles you have previously used on a map!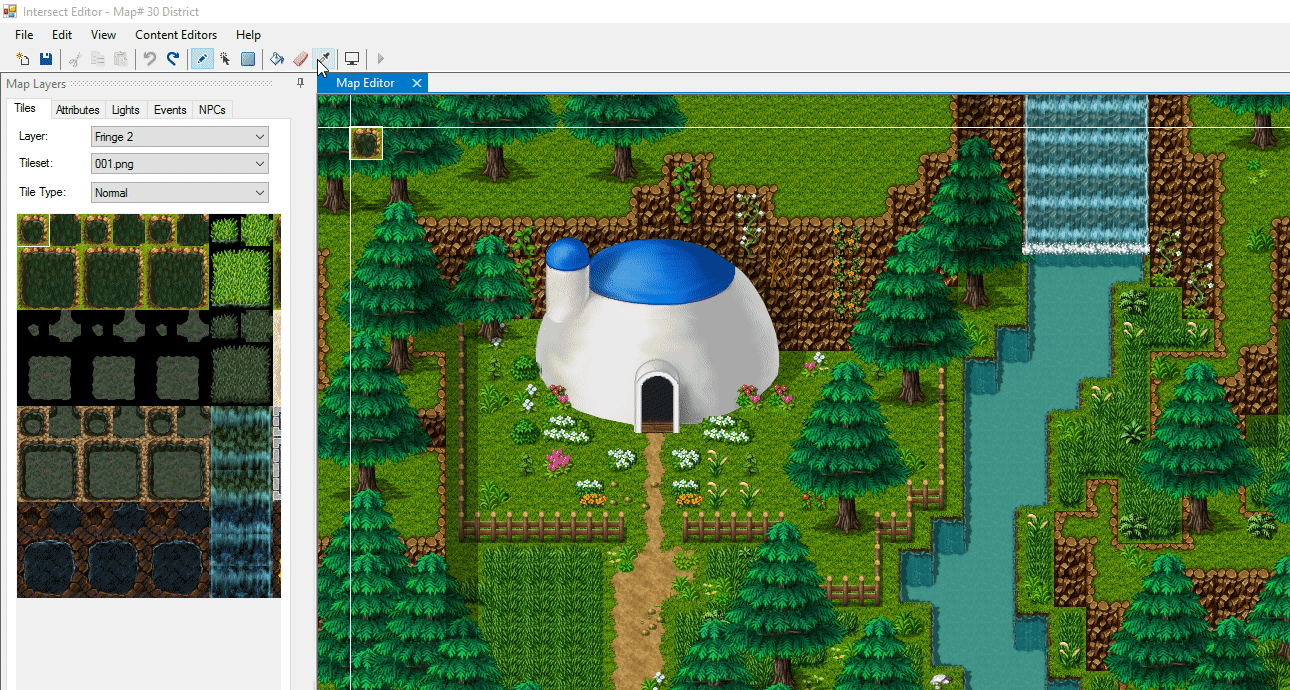 And last but not least, Tile Selection, Movement, with Cut Copy and Paste functionality!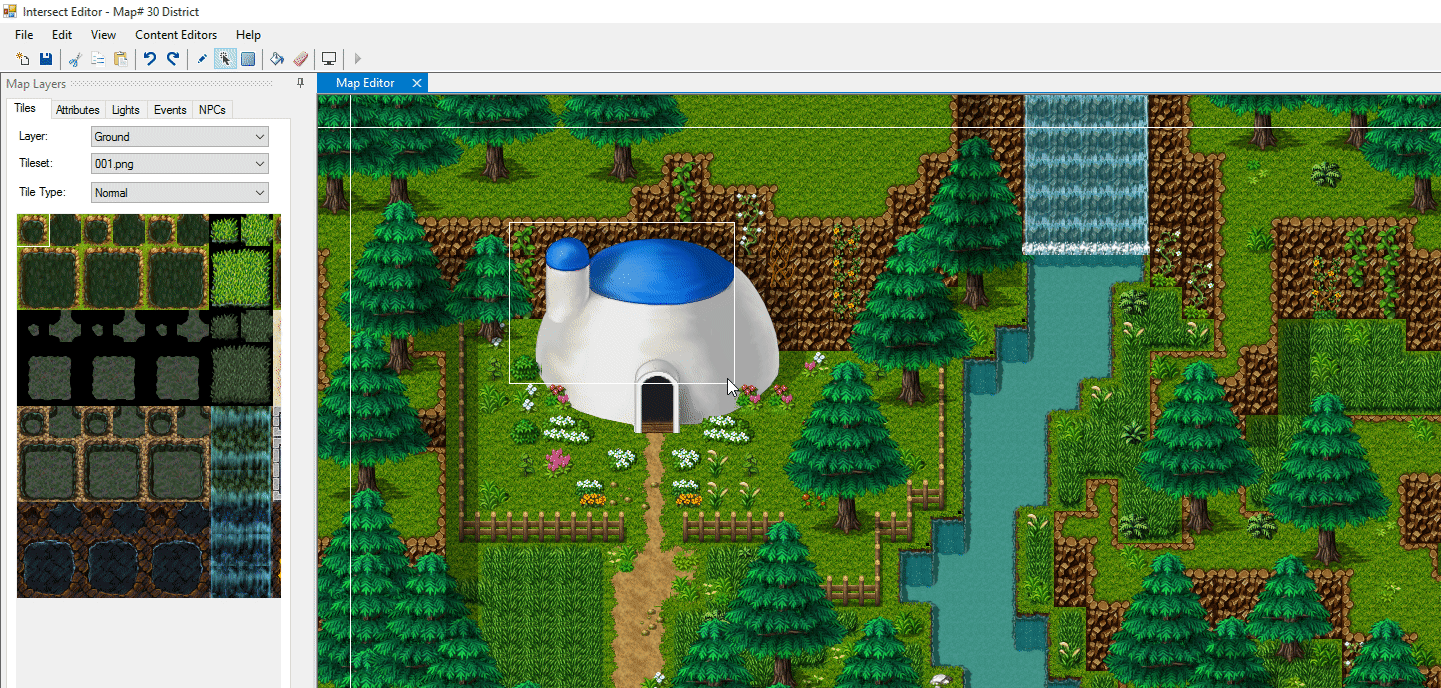 Along with these modifications we have started accepting applications for closed beta testing! We are expecting to randomly select 10 applicants and testing is expected to launch within the next two weeks. If you are interested in this opportunity feel free to sign up here and we will reach out via email once we begin!