Hi!!
We've been redesigning our map.
After some feedback and testing we've come with what we think would be a better way of understanding the different locations where you'll have to go.
We are using the elements composition to achieve this, also using meaningful assets to mark the areas of interest (such as trunks and vegetation).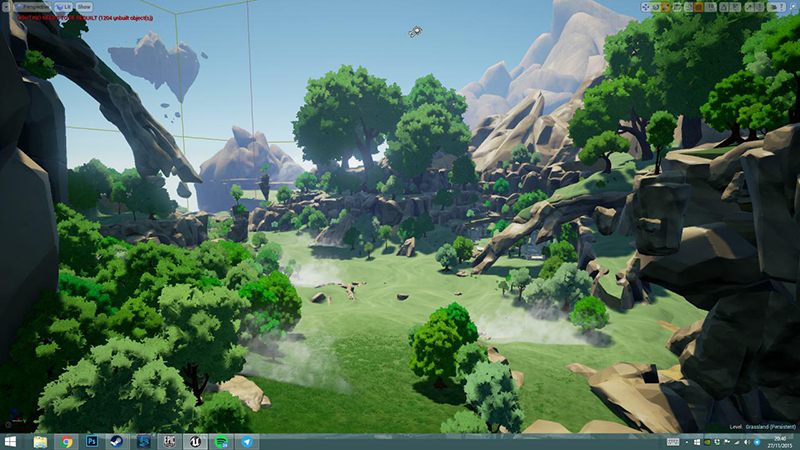 This was the original map design. Is kind of too big and baroque for the things you can do in the prototype. We have eliminated areas and as I've told previously, tried to highlight areas of interest, such as this one.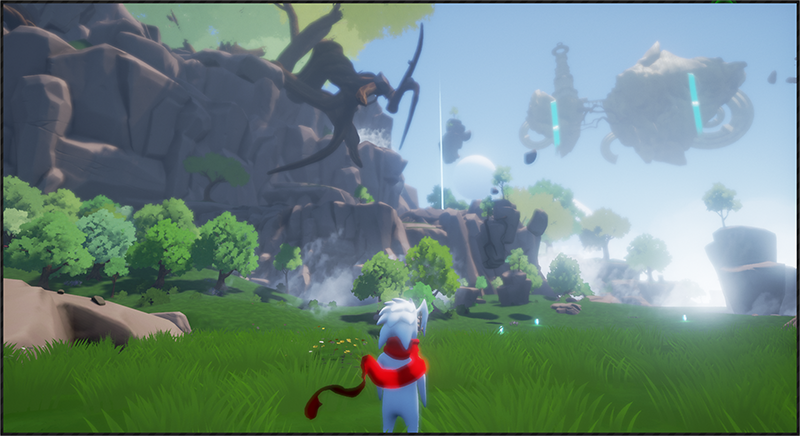 This is the redesign scheme (with annotations in spanish):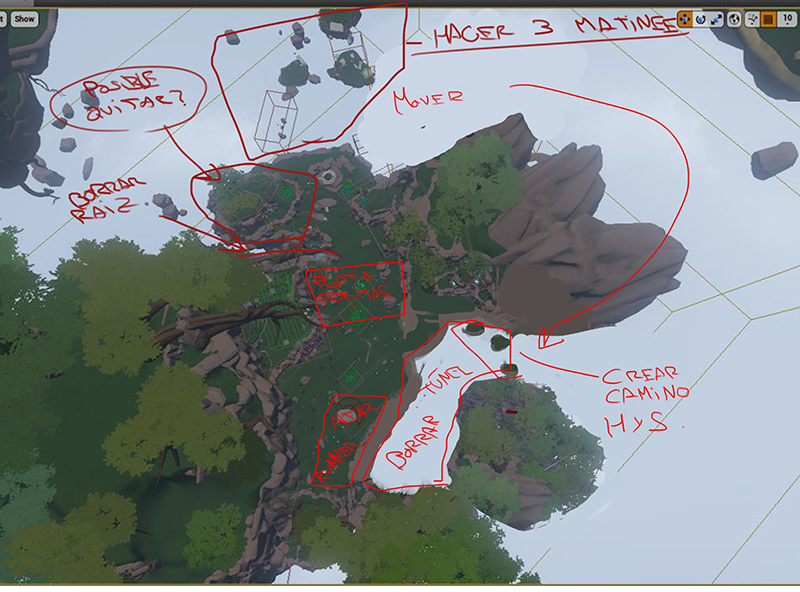 For example one important area that was kind of hidden in the last version, now we think is pretty clear that you are suppose to go there.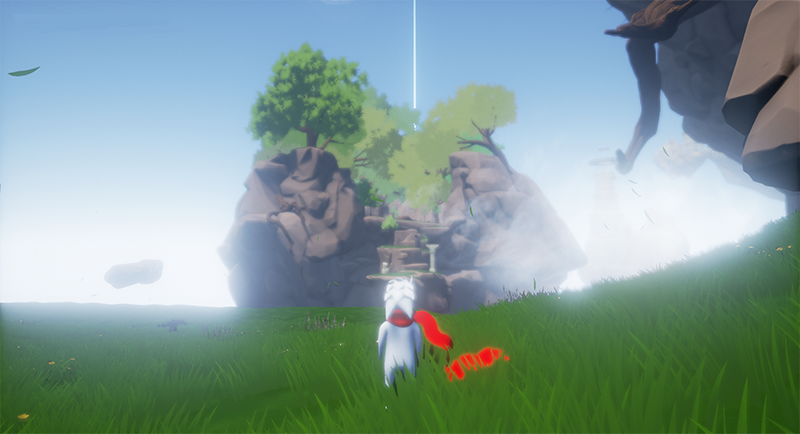 New ability

We've also change some other things, as you can clearly see where are the main objectives:
We are making more free the movement through the map. You can overcome the different tests in the order you want now.
For this to work as we want, we are implementing one of the other abilities that the scarf is going to have.
We think now it will be more fun the movement through the island.

This transformation (like the wings we've already implemented) will improve the movement of the character. This will permit the player to glide, which will be important thorough the game.
When we have some progress we'll show you!