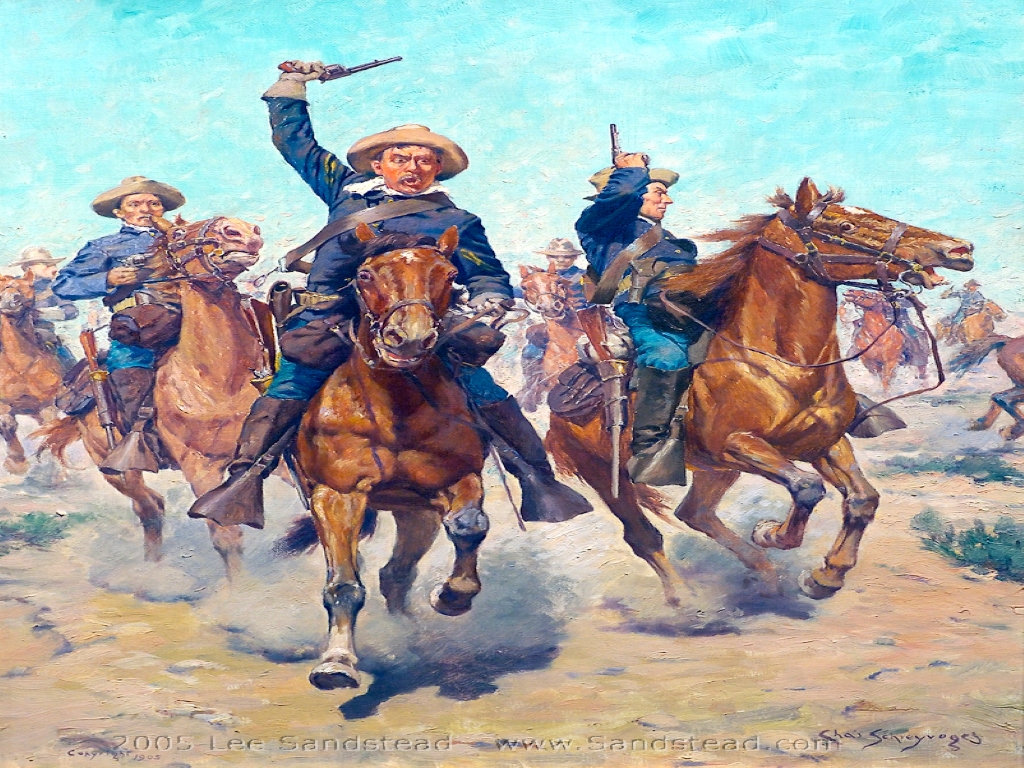 "Thank God for the cavalry!"
A dispatch has been recieved from the front! Reinforcements arrived just in time, and one of our most pressing issues has been resolved!
Here is how to fix the map camera, I will include this fix in the next patch. For now, you can follow these four simple steps to resolve the issue on your own, and this fix is save game compatible, so this is great news for the mod.
Step 1: Go to C:\Program Files (x86)\Steam\steamapps\common\MountBlade Warband\Modules\The American Civil War Mod Revived
Step 2: Open module.ini with notepad
Step 3: you will see the following at the top:
map_min_x = -180
map_max_x = 180
map_min_y = -145
map_max_y = 145
Change all those numbers to 500. Save and close notepad.
Step 4: Start the game and play. The fix will work automatically and you will immediately notice it working when you load up your save or start a new game.
A very big thank you to DarthKiller, for providing me with the information I needed to figure this out.