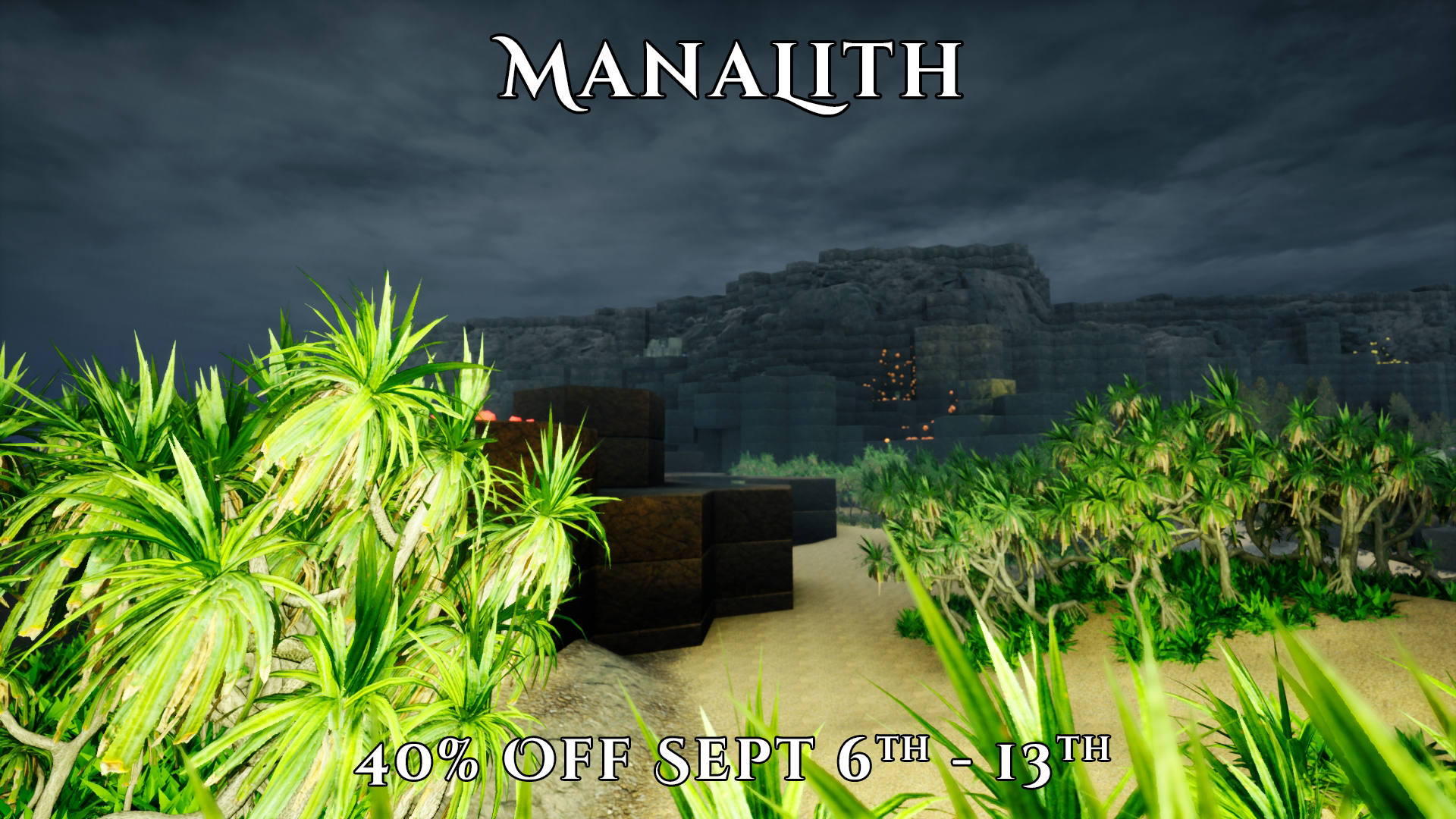 Manalith is a gorgeous first person adventure set on a strange, surreal island.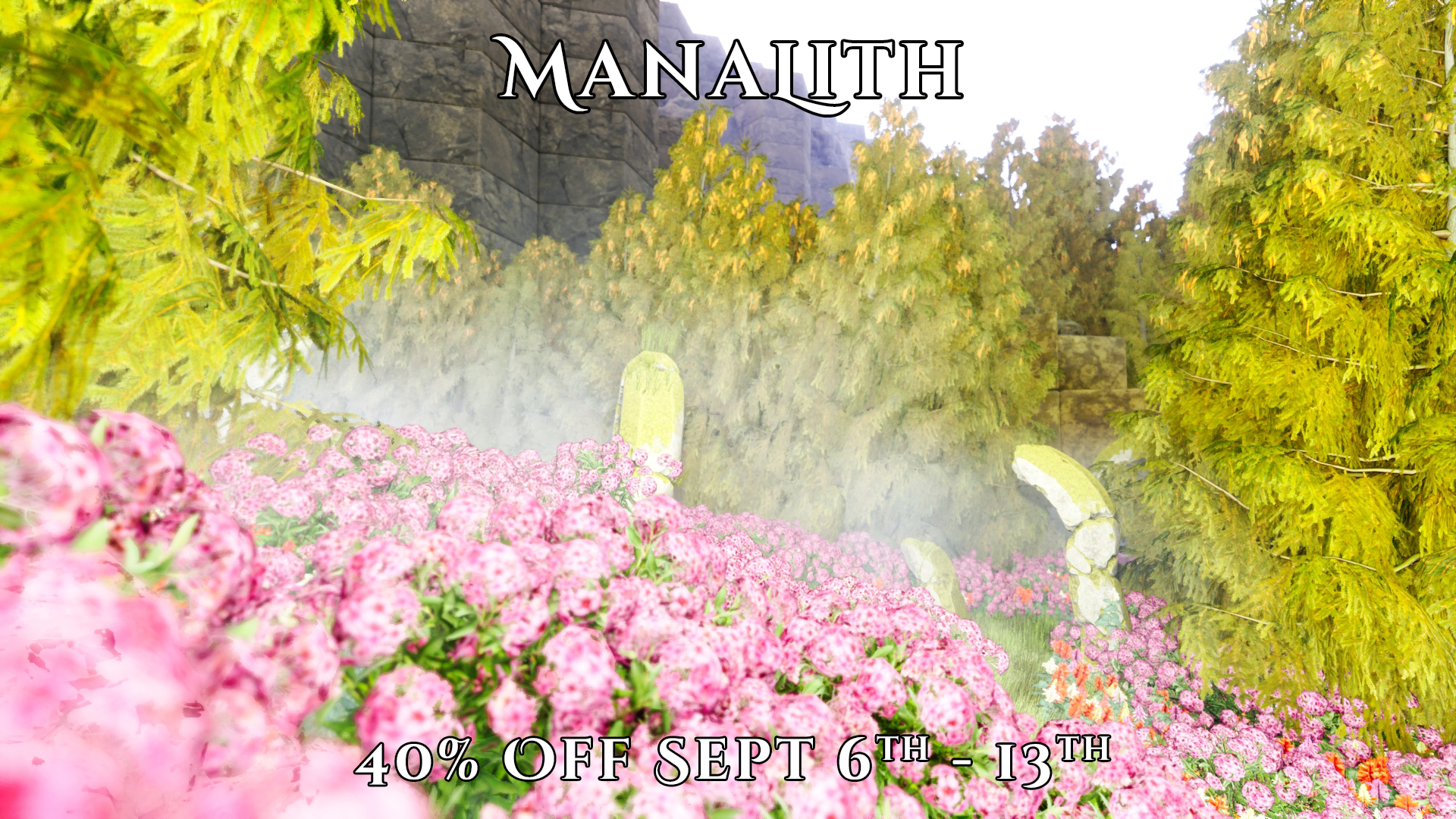 You'll wander through beautiful spaces searching for the one hundred lost Manaliths.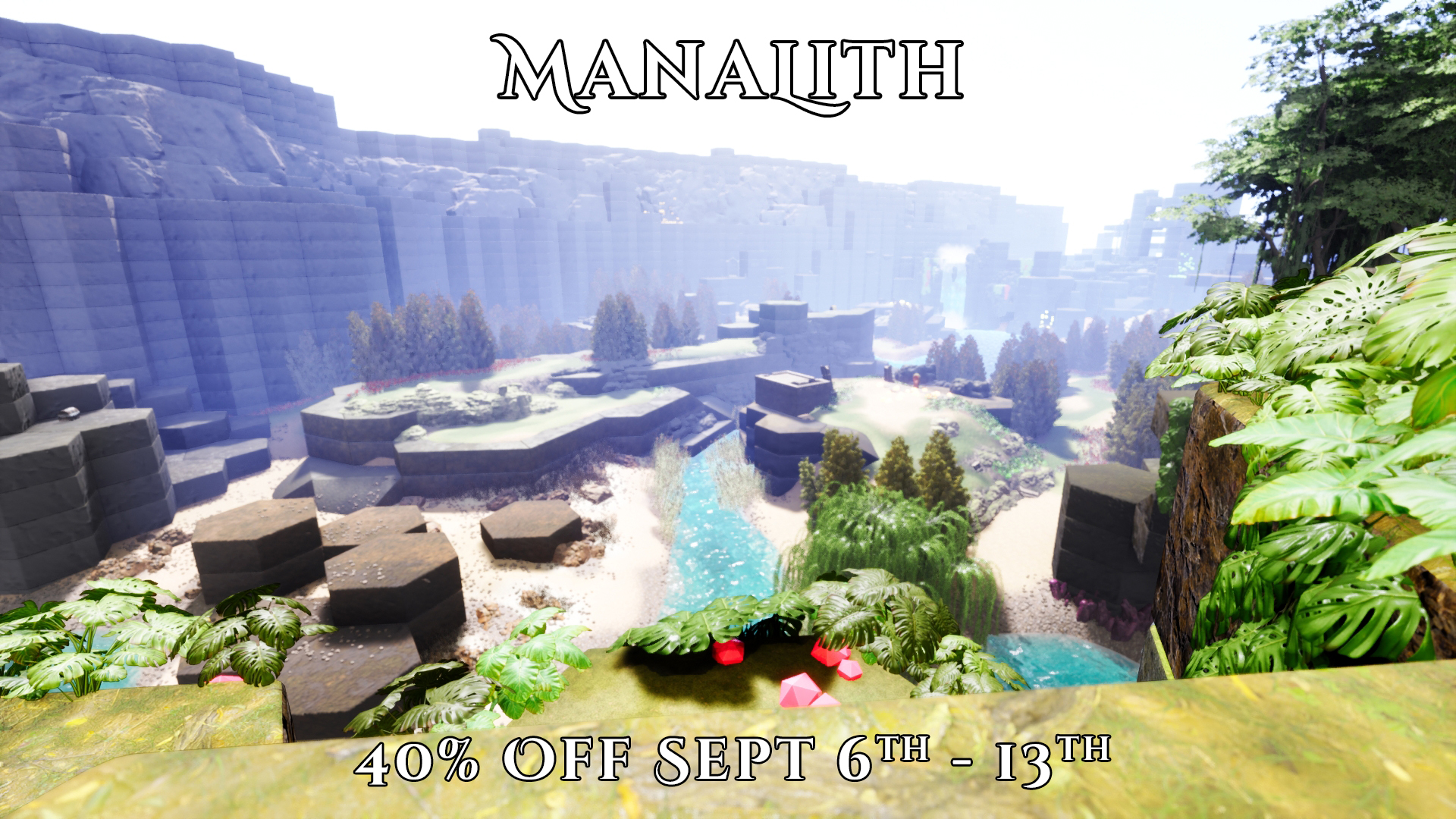 To find all of the island's secrets you'll also need to climb to its highest plateau and dive down to deep underwater caves.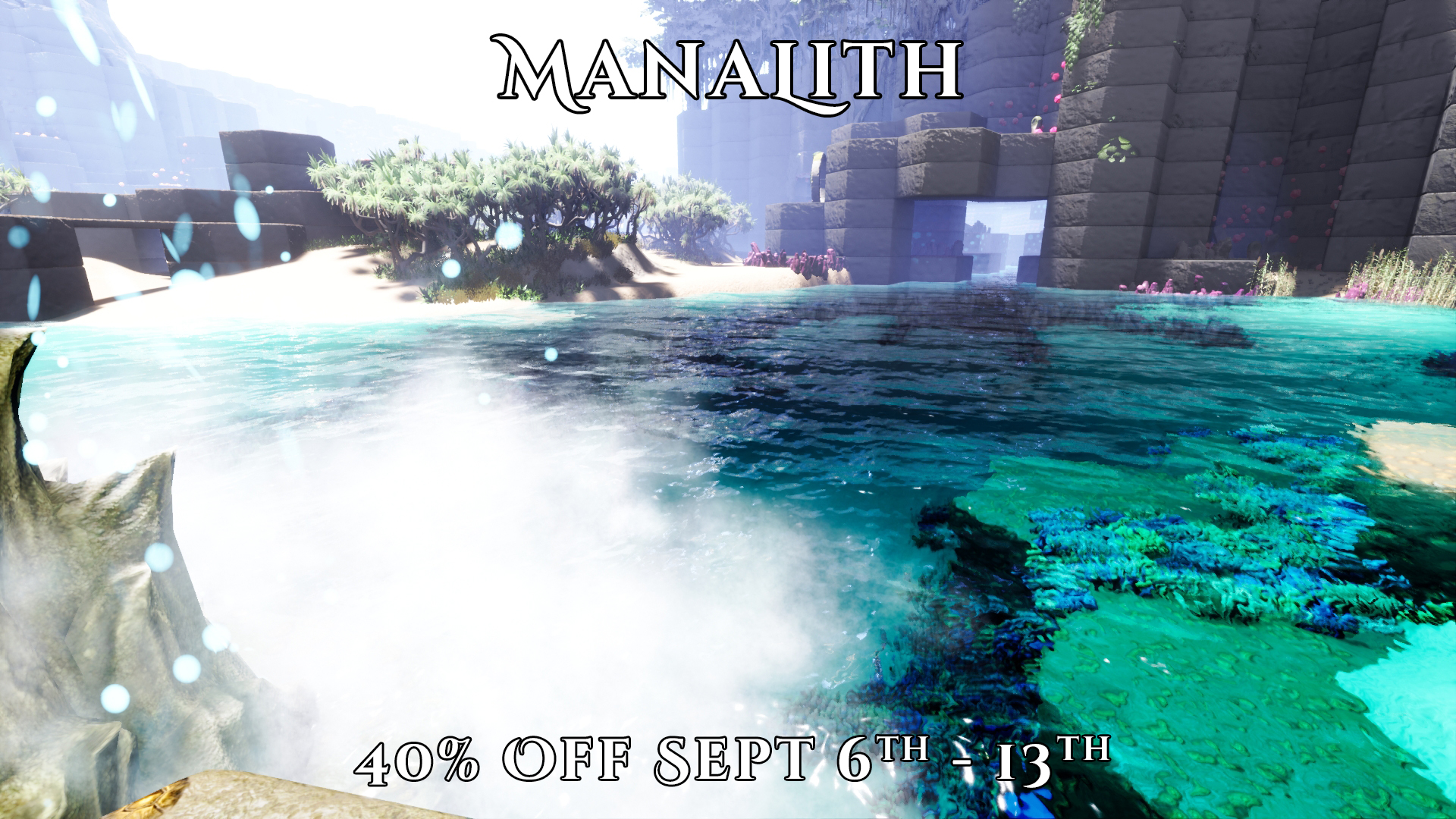 Along the way you'll discover items that help you climb higher, run farther, swim faster, locate objects, and blast open secret passages.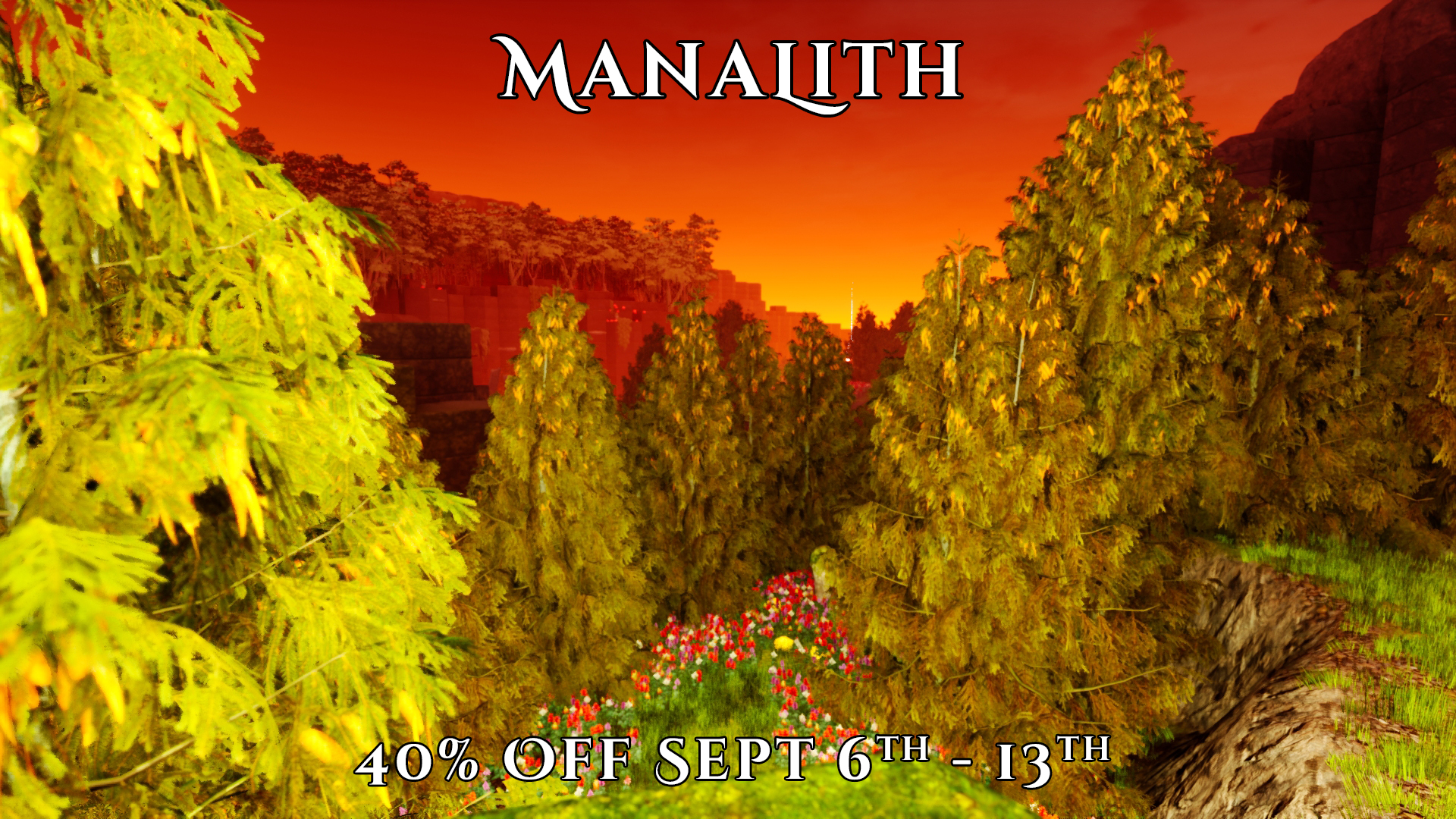 You'll also find ways to change the shape of the island itself, opening up short-cuts and alternate routes.