Hi Guys! I'm Virgil, the leader of this project and I present you with some tightly structured info on Mana Aegis. Here goes!
Geek:
Currently in early development stage, Mana Aegis is going to be powered by the Unity3d engine. It will play as a level based side-scroller but this is by far as simple as it may sound, as even though every graphical element is being drawn inside 2d soft, the game's substrate is 3D at core.
Scope:
We aim to bring replayability as the strongest point of the game, backed up by pretty graphics and cross platform support. With that in mind, here are a few details on how the game will play..
Fun:
You control your character by moving left-right and jumping while having 2 buttons reserved for your "action gear". By "action gear" we mean any equip-able item, whether a shield, sword, staff, etc. So whether you'll want to go ahead and get past enemies by using 2 shields, or simply deciding which hand should use a shield and which a sword, or if both hands use a staff or huge sword it doesn't matter - we won't let this stop you. You get 2 slots of dynamically usable gear - each for a hand of course and you decide the plan of action.
Initial game icon :) weee...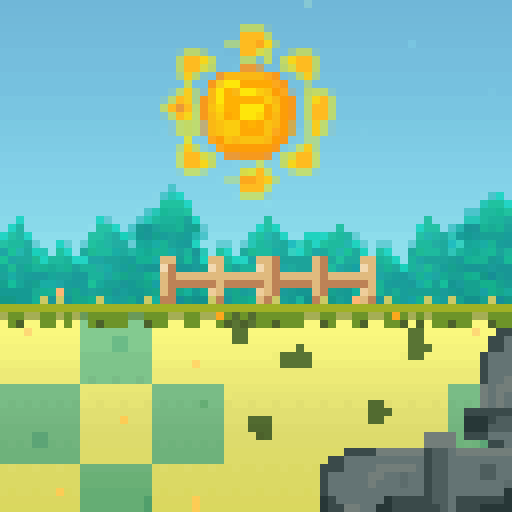 RPG:
There will be plenty of enemy types, drops of gear and consumables, shops, stats, as well as skills for each class without the use of extra buttons! You will not choose a class at the start, each stat point you chose upon level up defines your class allowing you to activate specific class skills later in the game. And did I mention plenty of enemy types? And o lot of blood! Because it's fun. So yeah!
Thank you for your interest so far! We promise to keep you plugged in for the entire development stage of the game so make sure to follow Mana Aegis here on indieDB to stay updated with weekly progress.
Virgil