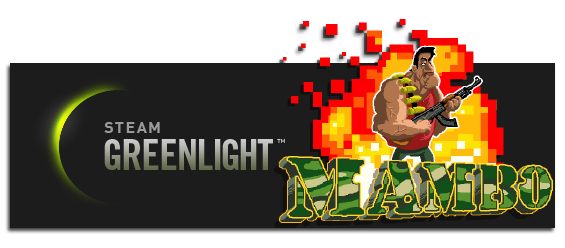 Our team Iction Games finished the LEVEL 3 for the MAMBO game.
Have been busy times lately, loots of changes in the creation of our game Mambo. We advanced in level design and now we are in the current stage of creating another interesting level. Also a new professional audio team is interested on the creation of the music and audio effects.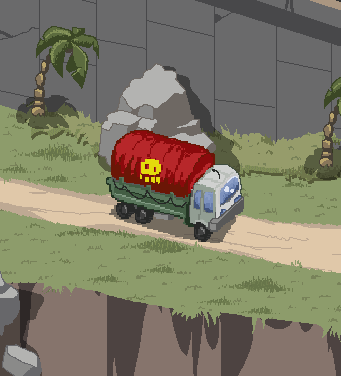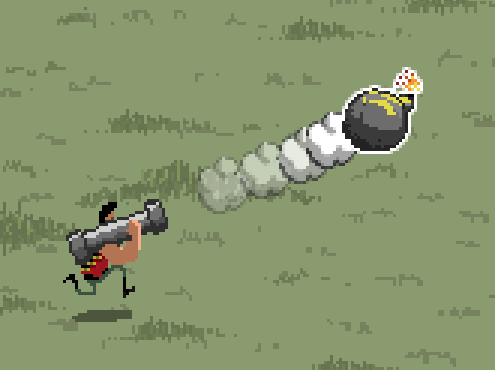 During last months we reconsider different aspect of our game and we made important changes for a better and fluid gameplay. Iction games after some beta testing decided to change the controllers and decided to use the combination of mouse/keyboard to play the game. After some work we finally managed to get amore responsive and precise controls for our hero MAMBO.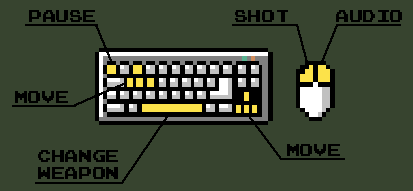 During this new level 3 creation, we made new enemies and new game mechanics that involve stealth, puzzle solving, massive explosions... and like always we wanted... different paths to choose our favourite way to finish the level. Every path/decision will have different repercussions on how difficult the level will be, a bit of exploring and strategy is necessary to finish the level. More enemies and weapons can be found depending of the way that we choose.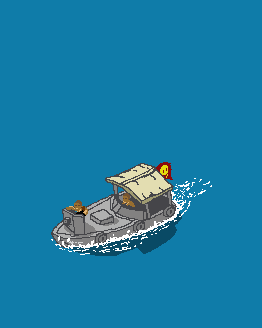 Also a new interesting End Boss is created that will definitely test our shooter skills. We always try to recover those old school shooter feelings and all the frames are hand painted without using particles. No picture include.. No spoiler!!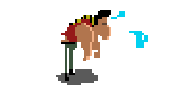 We have been a bit delayed on our schedule because this game is totally created by only 2 persons... the programer (all the code, testing, ideas) and me (artist) painting, animating, level design... Its a small game but with loots of options and humor inside, the game requires a loot of working hours and although is our little love sometimes is hard to keep working hundreds of hours on the same project... Me and the programmer sometimes we have the feeling that we are advancing alone through a desert without water.
We planned to finish production at December and distributed it on Steam from January 2017.