Update: 10/23/16:
Hello again everyone! I am back with some more news, so let's just jump right into it!
By the way, I would like to mention that Malfunction is now 2 years old! This is quite amazing, because the game has had SO many changes since the beginning. Pretty soon I plan on making a video comparing the game back to it's very first version, to the latest version. So get excited for that!
First
I would like to point out that a NEW version of Malfunction is available, so go here to download it!
Second
I'm going to be showing you what exactly this update includes. So first off, I have added a new training map for Barloc, which will be REALLY useful for new players. Next there are new objectives for each Scenario of Obstruction, which is quite exciting! Something else that I've added is more enemies to Obstruction! These below are the new enemies;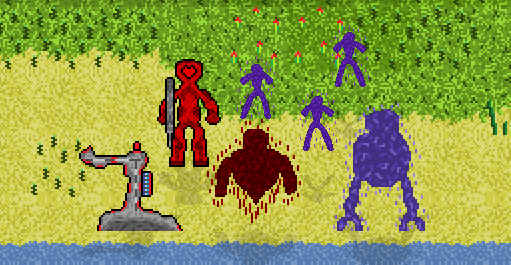 I have also completely re-designed the entire pause menu!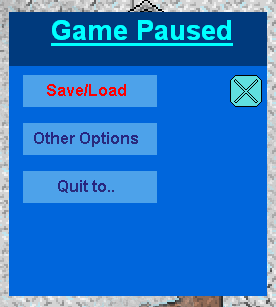 As you can see, it's a LOT more simple to navigate and get's you exactly where you need to go.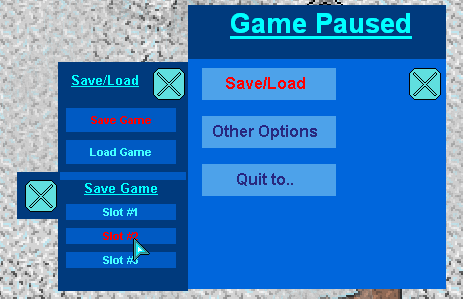 Which by the way, you are now able to edit the game's settings within the pause menu! This I'm sure will be VERY useful for you all if there are certain things you are wanting to change.
Third
To get more details about the update, I explain things a bit more within the update video;
That's pretty much all for now, so I hope you enjoy the update, and stay tuned for more!