Hello everyone!
In the past week of development, we focused on making Maia's sprites, background, and made great headway into defining Maia and her colors.
Background
Sprites
These are a few of our studies for Maia's in-game sprites.
The bookshelf is a part of the main puzzle, and the balcony and plants are platforms.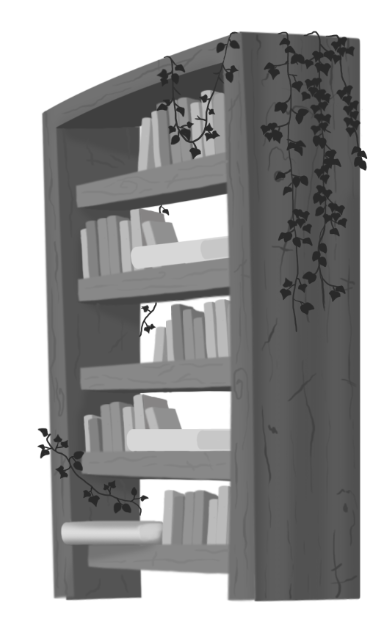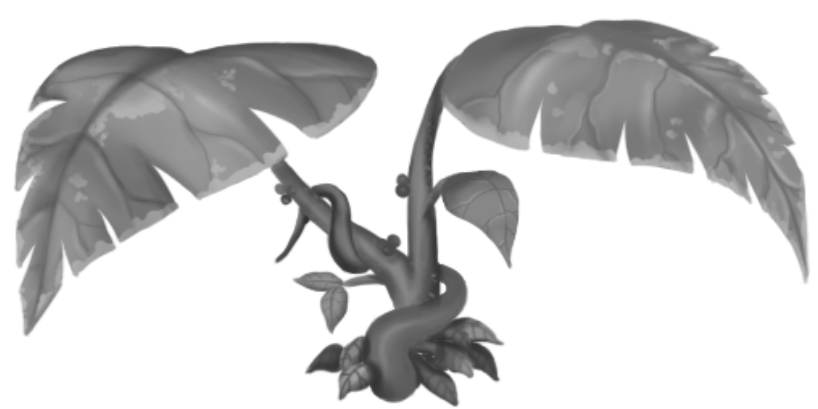 Maia
This week, we focused on making Maia's semblance a little more defined and asked for feedback from the audience on our Instagram. Which one do you like the most?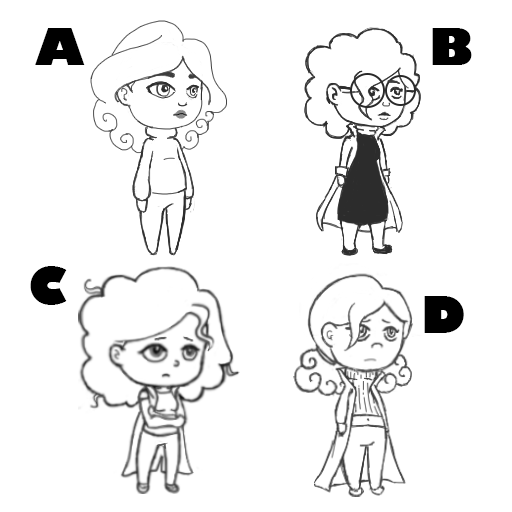 We also experimented with some colors in a placeholder Maia, do you have a favorite?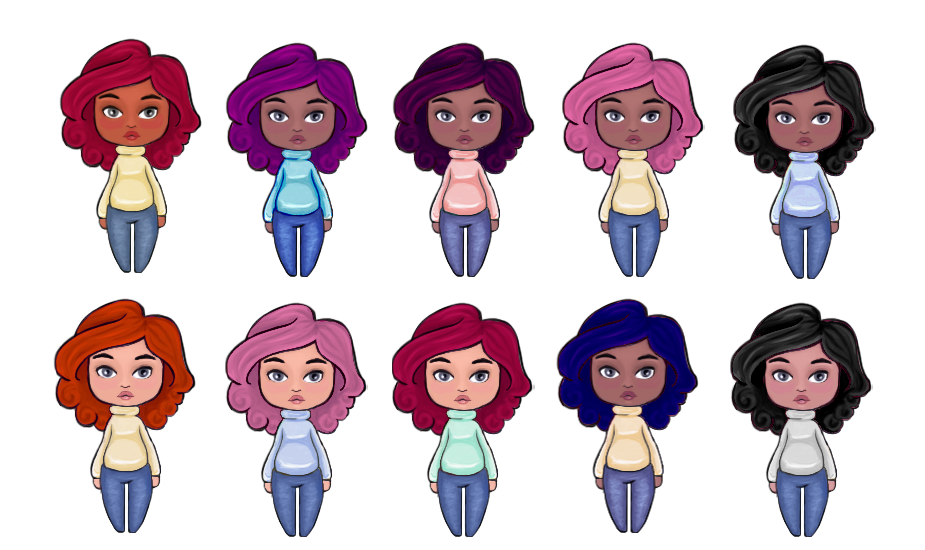 And that's it for this week! We hope to define Maia for next week, and start working on some more animations and logos. If you have feedback about Maia, please feel free to comment! Until then, stay safe and follow us at our Twitter and Instagram. See you next time!