After some time of messing around with AIs and Gameplay, we've decided to make the main menu for the game.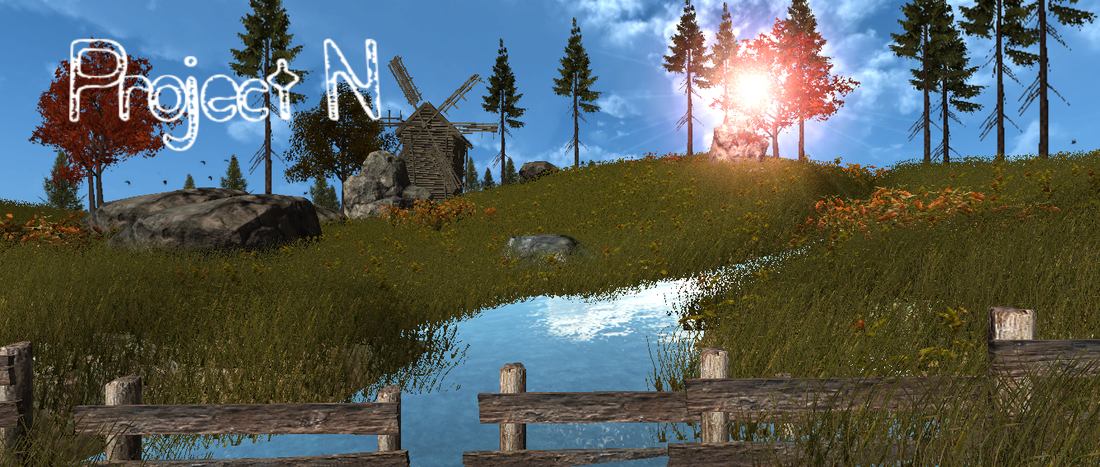 Using a bunch of particles (for birds) and a lot of substitutes, a really high FPS has been reached by for a scene this "graphics intensive".
We used real-time reflection in the water with variable alpha levels at randomly generated points and have FINALLY achieved an animated skybox.
Keep up-to-date with Project N by watching the game or visiting