ahem ... The well-known Undertale game surprised many people with its simplicity, but moreover, it was remembered for its non-linear and interesting story.
And I decided to make my game with a completely borrowed style, but with my own story, characters and world. (Yes, I decided to steal everything I can, but add a little from myself)
So, this article is an attempt to attract attention or in a different way a Dev Diary.
---
TRAILER
---
---
NEW SCREENSHOTS
---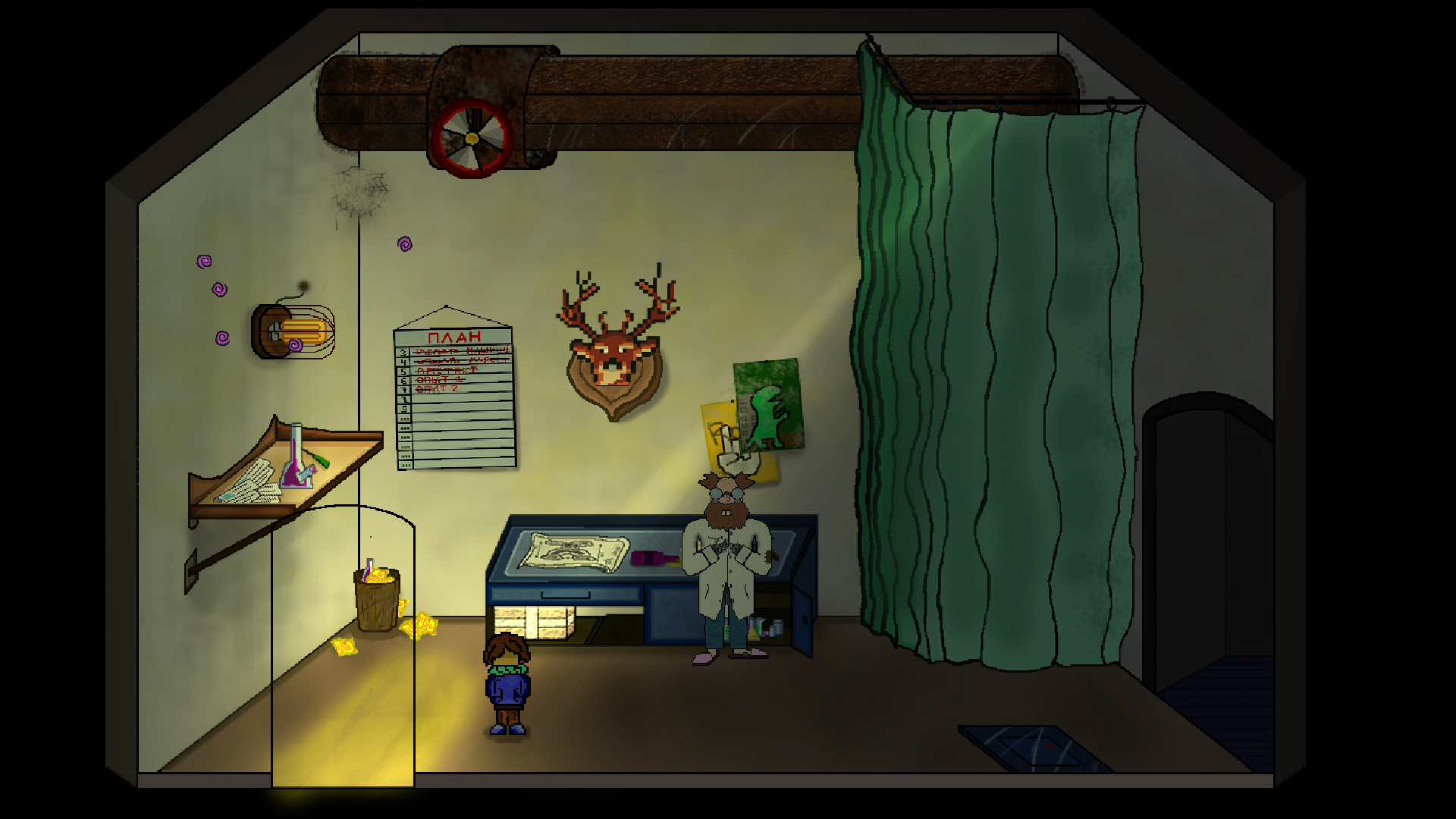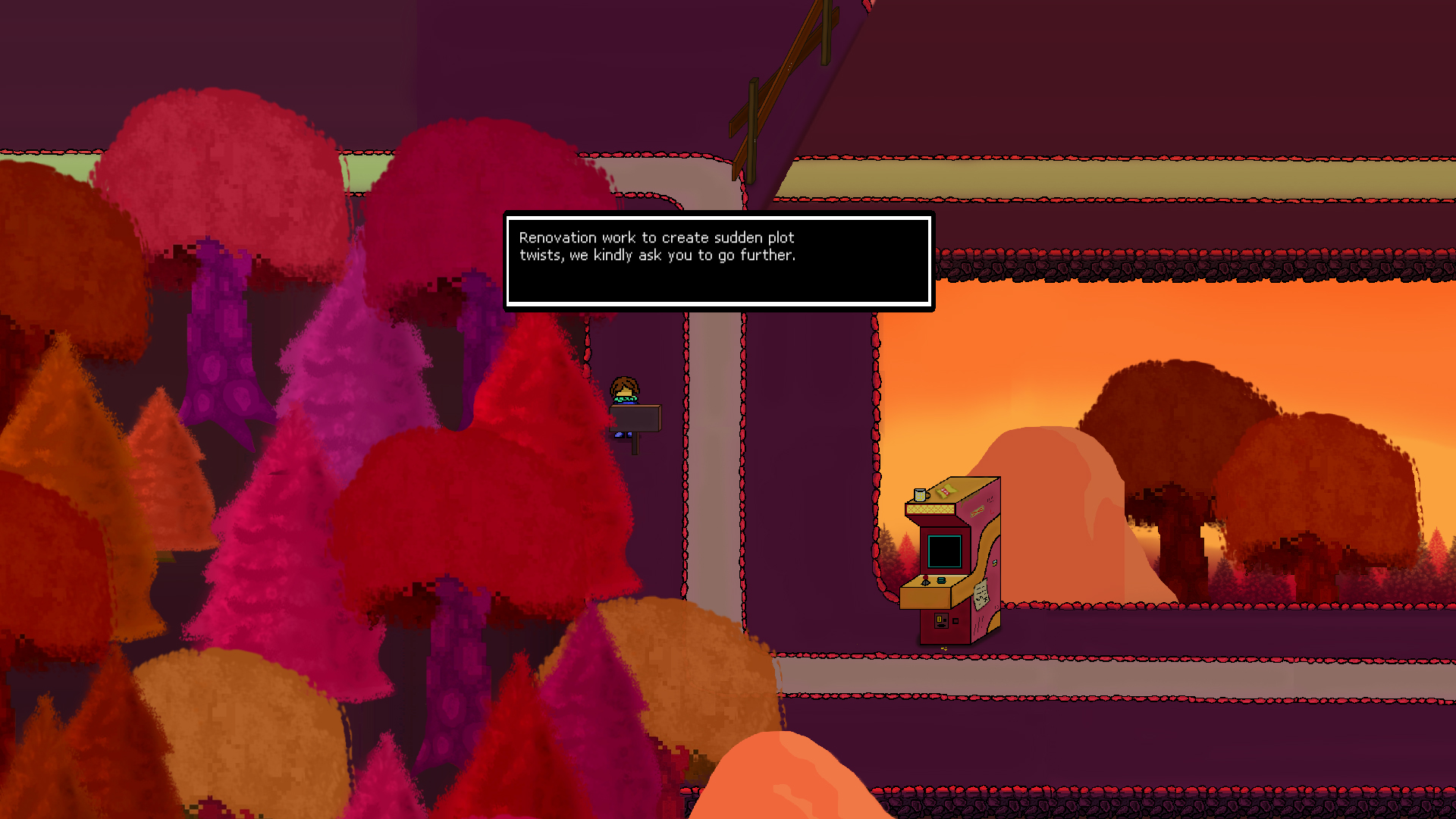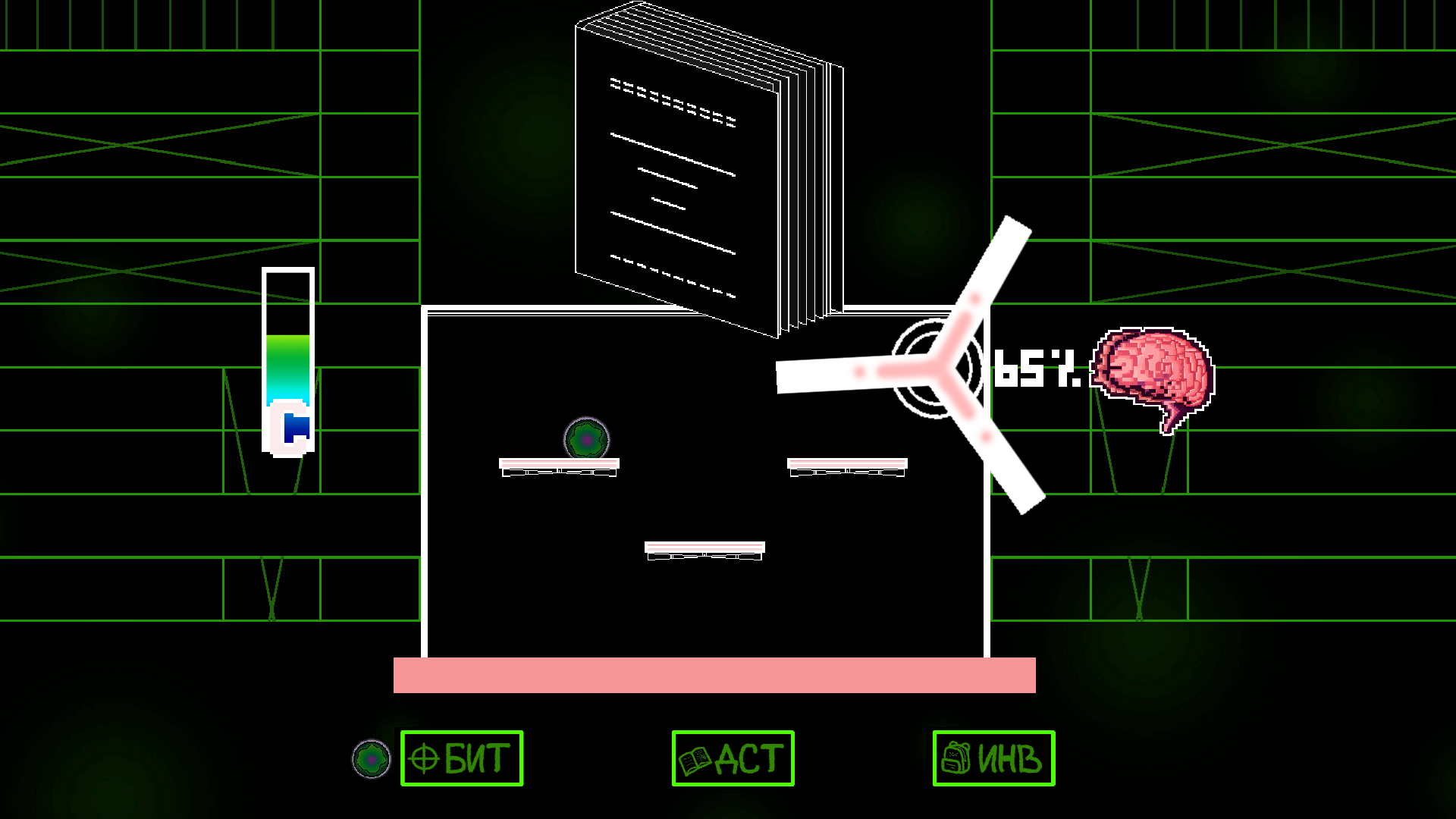 ---
LINK
---
That's all. If you liked the game, you can support its release on Steam.....