Indie of the year
It's the 7th Annual Indie of the Year Awards, a celebration organized by IndieDB of the years finest indie games chosen by you. For the next 4 weeks it is up to you to vote for your favorite indie games so that they may make the top 100 which will be announced on the 11th of December.
And it would mean the world to us if Pankapu makes it to the top 100! And YOU're the one who can help us!
So, if you want to support and help Pankapu become Indie of the Year, then just click the picture and vote for us!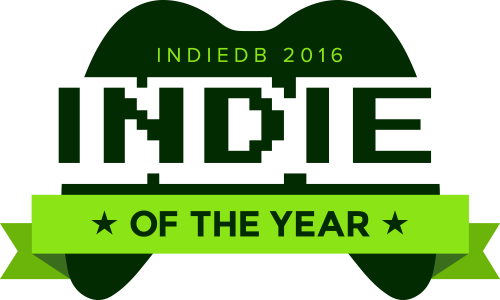 What is Pankapu?
Pankapu is a 2D platform/action game, narrative and episodic:
In a world full of Dreams and Nightmares, a tiny warrior has to fight for the safety of his homeland. However, the real purpose of his his quest, beyond the struggle of good and evil, is the mental health of a traumatized child.
Told in the manner of a fable read to a child, the game has two levels of reading: the story of Pankapu, epic and naive, and the second one, about Djaha'rell life, the one to whom the tale is told, dark and tragic.
Poetic soundtrack composed by Ganaé and Hiroki Kikuta
Two parallel stories between Dreams and Reality
You can switch Aegis, acting like jobs, for a dynamic gameplay
Find new weapons to equip
Infuse your weapons with the power of Dreams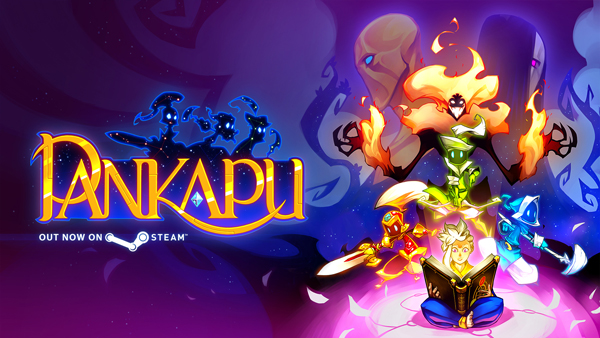 So, if you want to help and support Pankapu, vote for us! :)