Make a Killing
Make a Killing is an emotionally confronting, anxiety provoking single-player survival horror game.
Played in a first-person perspective, the player takes on the role of protagonist Cole, a man that has tragically condemned himself to save his brother Jace. In spite of his noble intentions, Cole has become ensnared in a cat and mouse crucible with a century old mass murderer and his faithful supporters.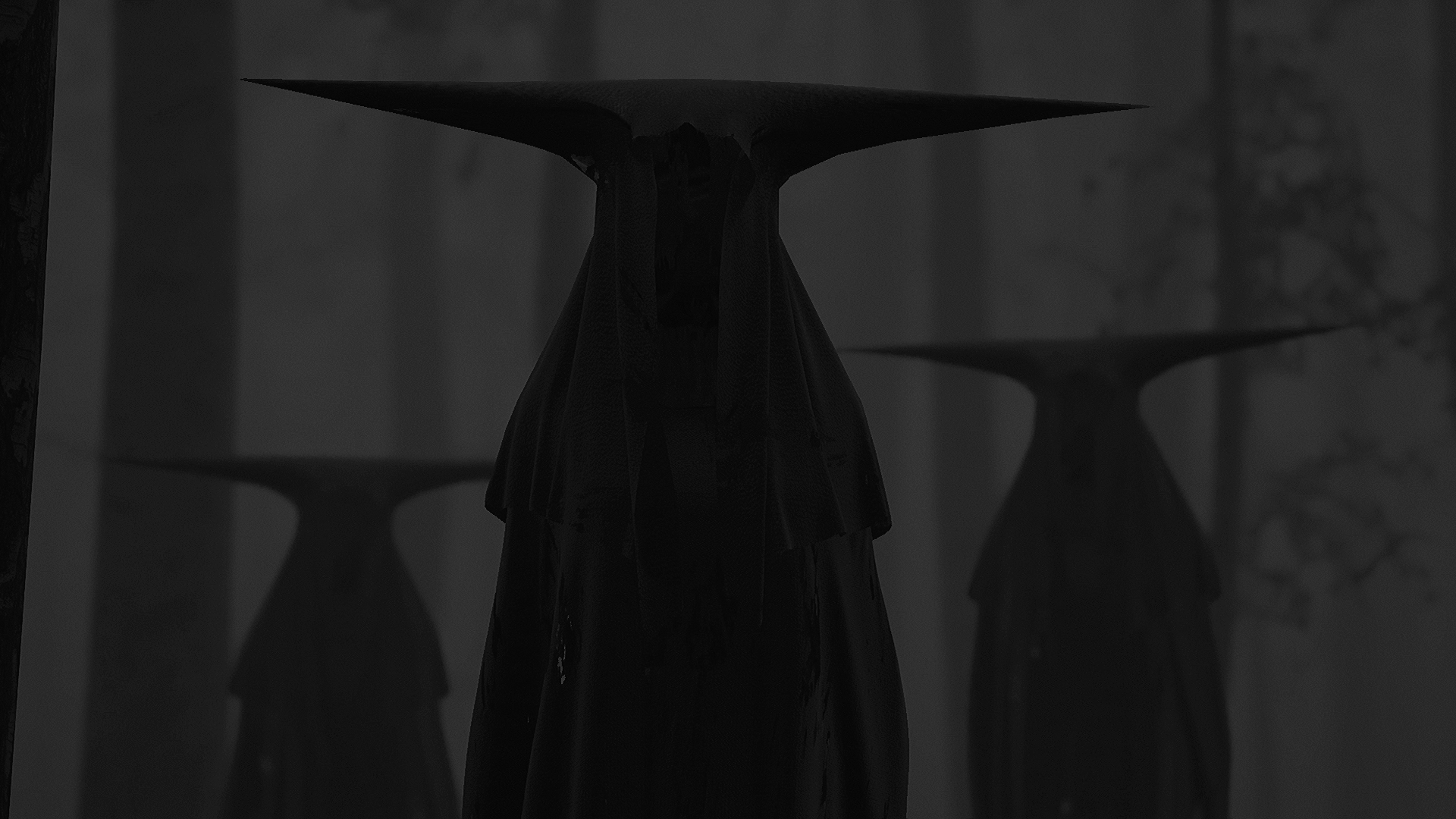 The forest, including its spawn points and contents, is procedurally generated.
You will never know what to expect, and you can never get comfortable.
Keep moving, but be quiet.
Don't underestimate Ira's ability, as he doesn't need to see you to know where you are.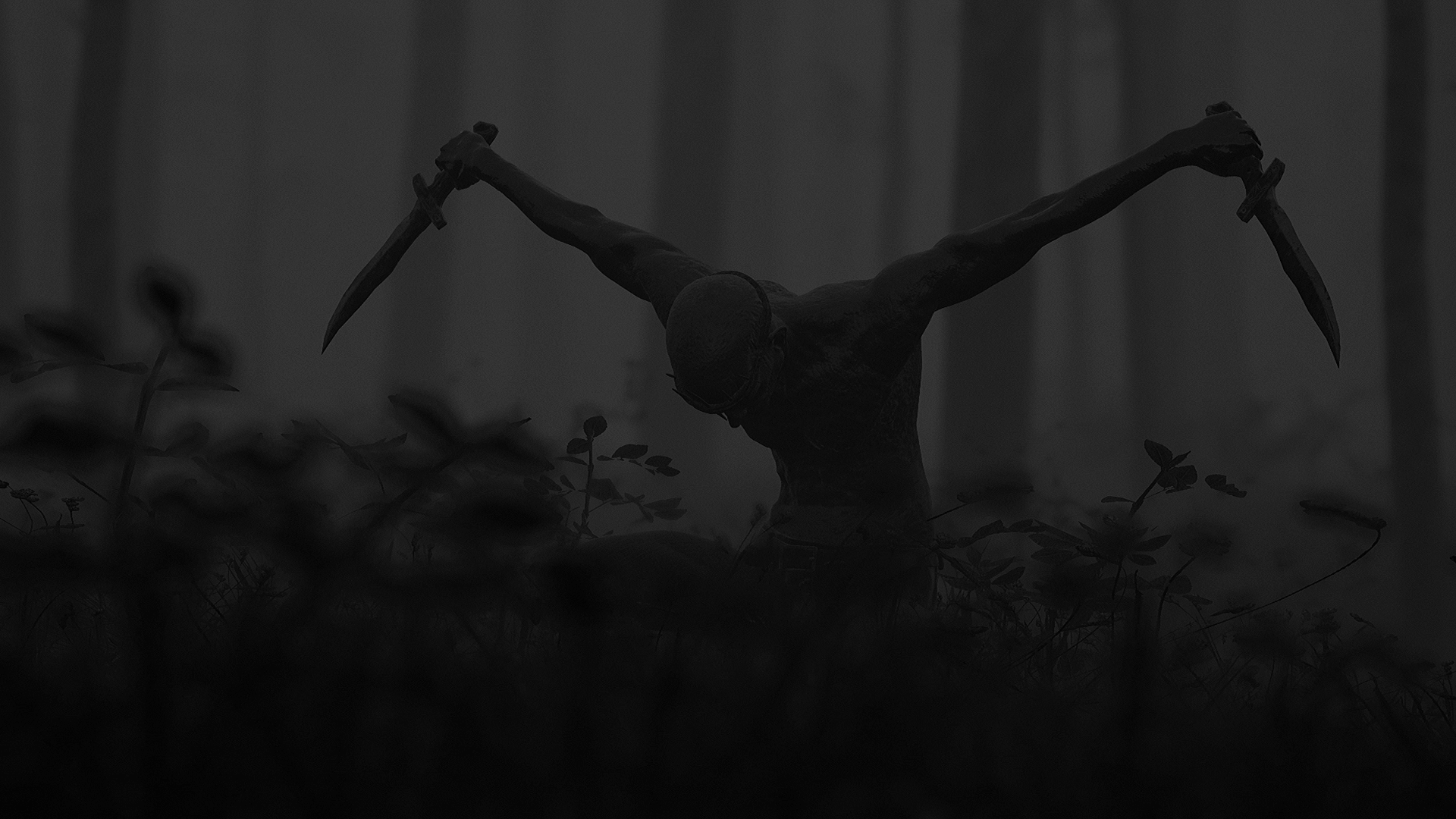 You begin with a radio and a rifle with six rounds, and that may be the only way to get the best of Ira King.
He has spent the past century in insatiable bloodlust and has no intention of letting you live.
However, you may collect what gold you can, if you choose.
Your greed may reward you, as collecting gold will give you the ability to purchase extra ammunition.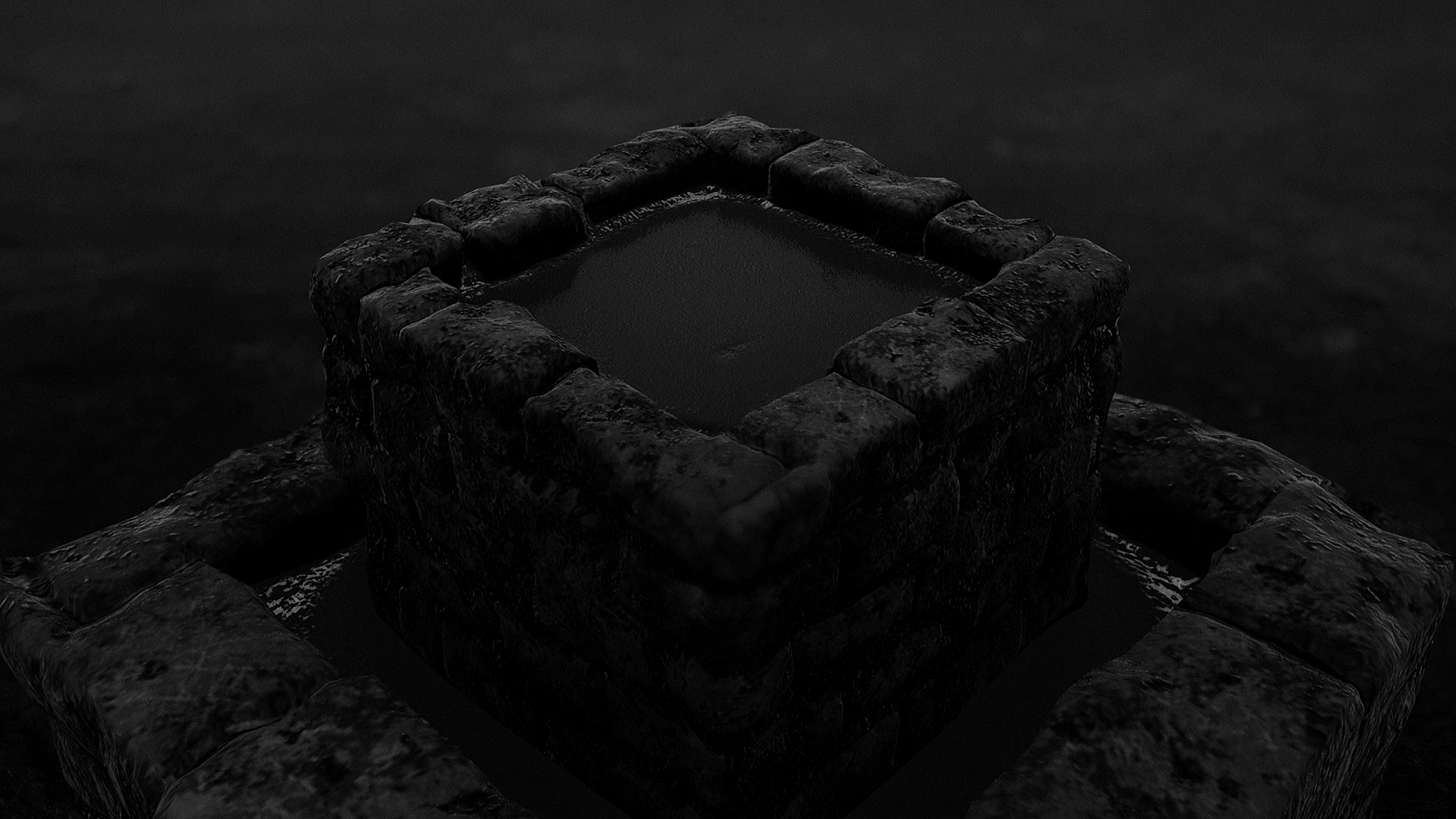 In good sport, Ira will provide you with helpful tips to navigate his game.
He's quite the narcissist and exceptionally repulsive, but it is in your best interest to listen.
Stay alive, find Jace, and make a killing.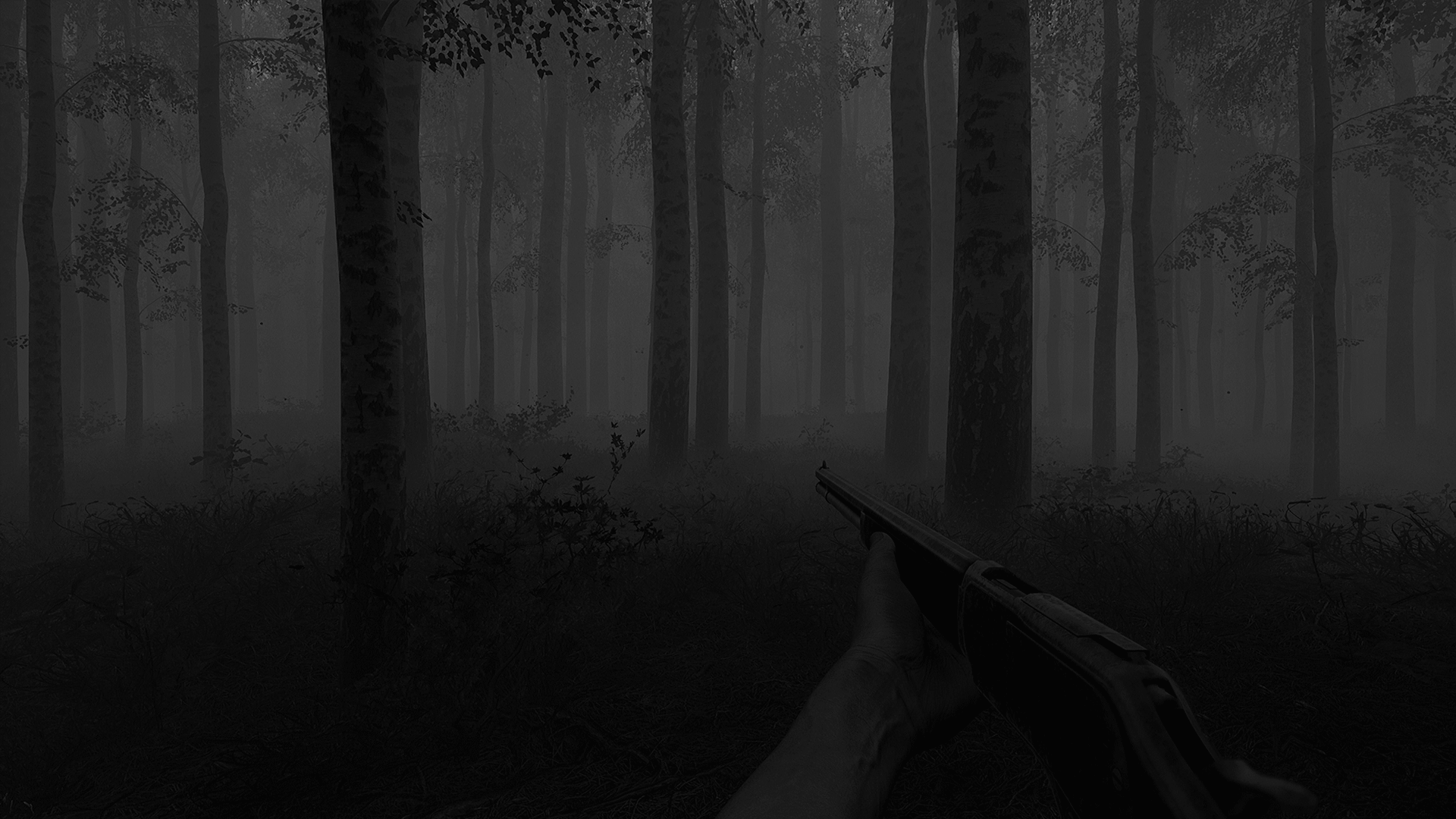 Our Steam page is now live, add to your wishlist now!
You can also visit our website or twitter for latest updates. Official trailer will launch late August