Version 1.1.0 just went live!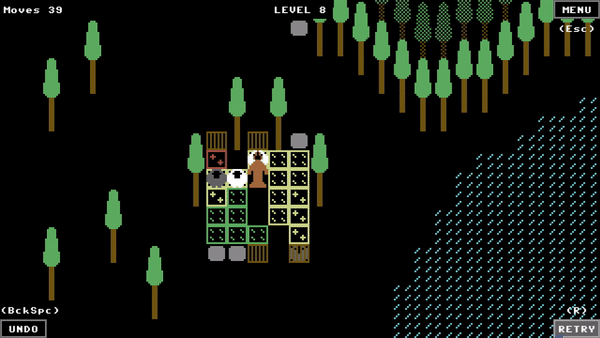 Infinite Undos
Re-programmed the entire undo system completely. It is now not limited to a single undo as before. You can now undo as many steps as possible. Thank you everyone who brought up this issue in the feedback. Turns out the limited undo was too strict and punishing, especially in the harder levels.

Steam Achievements & New PAR Achievement
Steam Achievements have been implemented. There's also a new one for getting a PAR in every single level. Happy hunting!

Press or Hold a key
Same as with infinite undos, I've changed how the input works.
You can now press or hold a key to move around. Also works for undoing moves.

Improved Level Selection Screen
In Level Selection you can now clearly see which level you've unlocked, finished and beat the PAR.

Grey number = Unlocked
White number = Finished
Yellow number = Finished with PAR

Level Selection contains a legend that explains this as well.

Enjoy the update!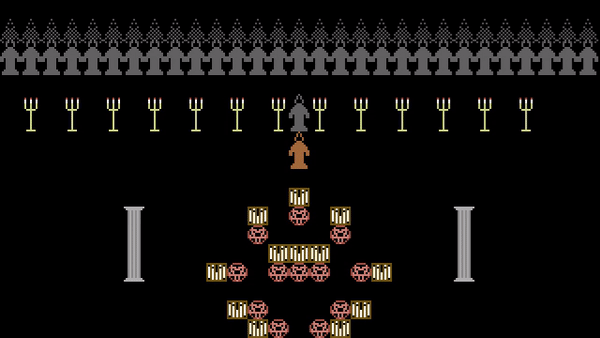 Dark Sheep on Steam