Hi Indie Lovers,
I am happy to announce that we updated Nanotale with voice-overs. We still need to tweak them here and there, so, we recommend you to low down a bit the effect sounds in the menu before playing.
We also added some accessibility options such as the Open Dyslexic font, which I truly recommend adding to all your games. It's easy to add and help a lot of players.
We also updated the game with some fixes and improvements. Here's the full list.
Added:
Voice-overs
Accessibility options:

Open dyslexic font
Health regeneration overtime
Toggle a pause in the world so you can get out of a bad situation

Adaptive difficulty based on your wpm (active by default)
Difficulty levels
New Fox abilities (new upgrades for the Fox)
Reveal effect when you get a new spell fragment
Fixes:
Teleport issue in the cave
Serpent battle doesn't reset correctly
Ray of fire sometimes didn't burn poison
Improvements:
Art and visibility improvement in the forest
Can backtrack after Serpent battle
New main menus
New Loading screens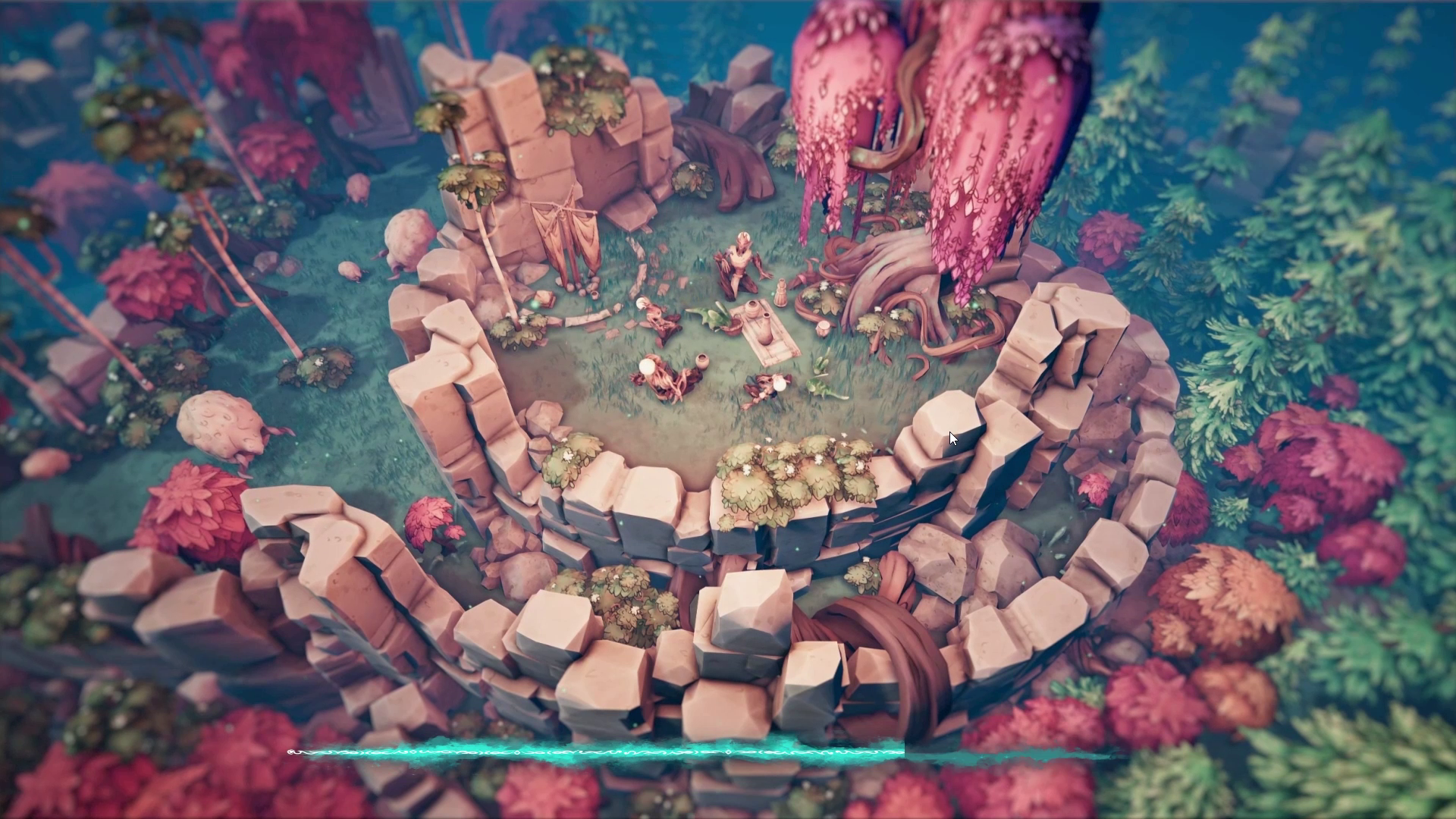 Note: The secondary characters in Nanotale, don't have sounds/voices yet. We plan to add emotes/sounds when you start a dialogue with them.
Thank you for reading.
Happy Holidays!
-VirginRedemption