Hey everyone. Its been a while, so it's time for a major update! The game has improved in leaps and bounds since the Greenlight campaign, and I am excited to show off some new stuff!
For starters, here is the new trailer:


And more importantly, here is the a new demo! It can be downloaded at:
Voxelturf.net
And yes, the screenshots have been updated as well. Check out the images page to see!

So what has changed? Here are some of the changes:
The demo now contains a FULL TUTORIAL, with 6 short missions.
The 30 minute limit has been extended to 1 hour.
Added CDF (police) cars and chases.
Added Weapon Mods
Mob bases spawn loot now
There are NPCs in shops where you can sell said loot
Added lots of new items
Added shadows and improved lighting
NPCs and characters have had a complete redesign, and are now animated
Added death particles for vehicles and mobs.
You can now destroy blocks by ramming them with vehicles.
Many UI improvements, tooltips, banners and the like added.
Lets not forget new buildings, such as the Hardware Store: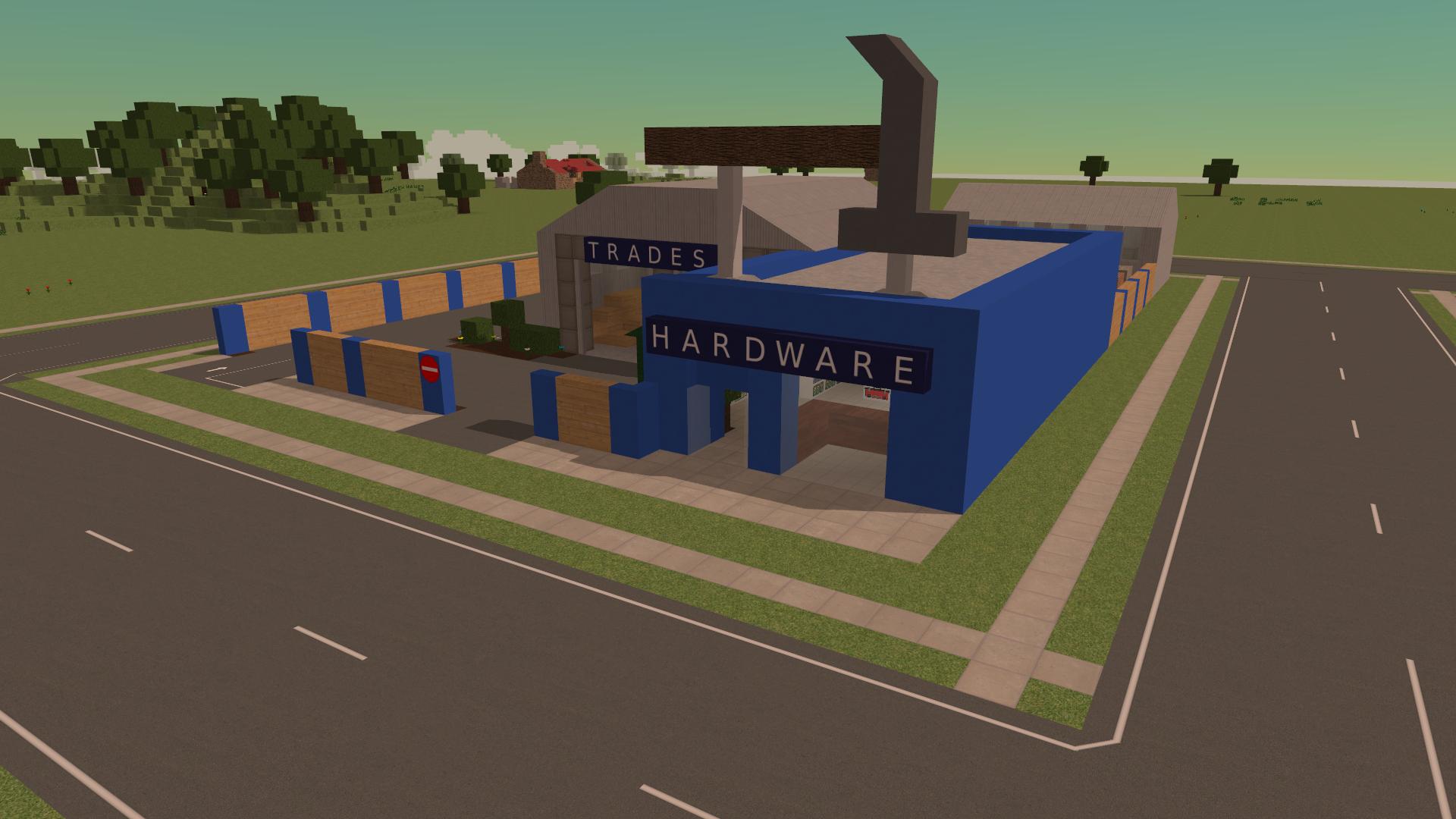 And minor things such as Traffic Lights (hey, it was requested a lot!)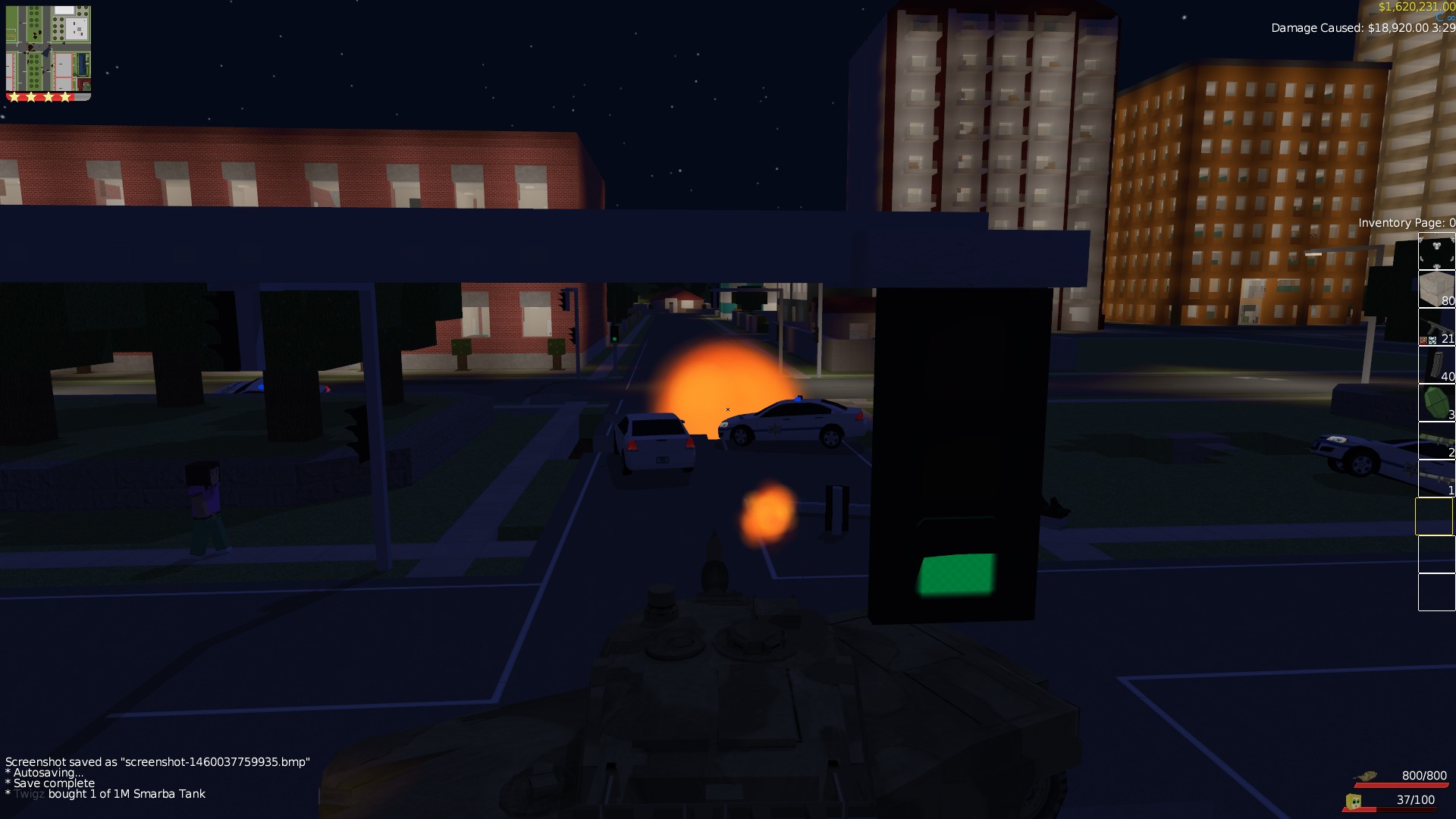 As usual, Follow Us on our Steam Greenlight page for updates!
Steamcommunity.com

Look forward to hearing your feedback!