Major Update 8.17. Reworked combat system
---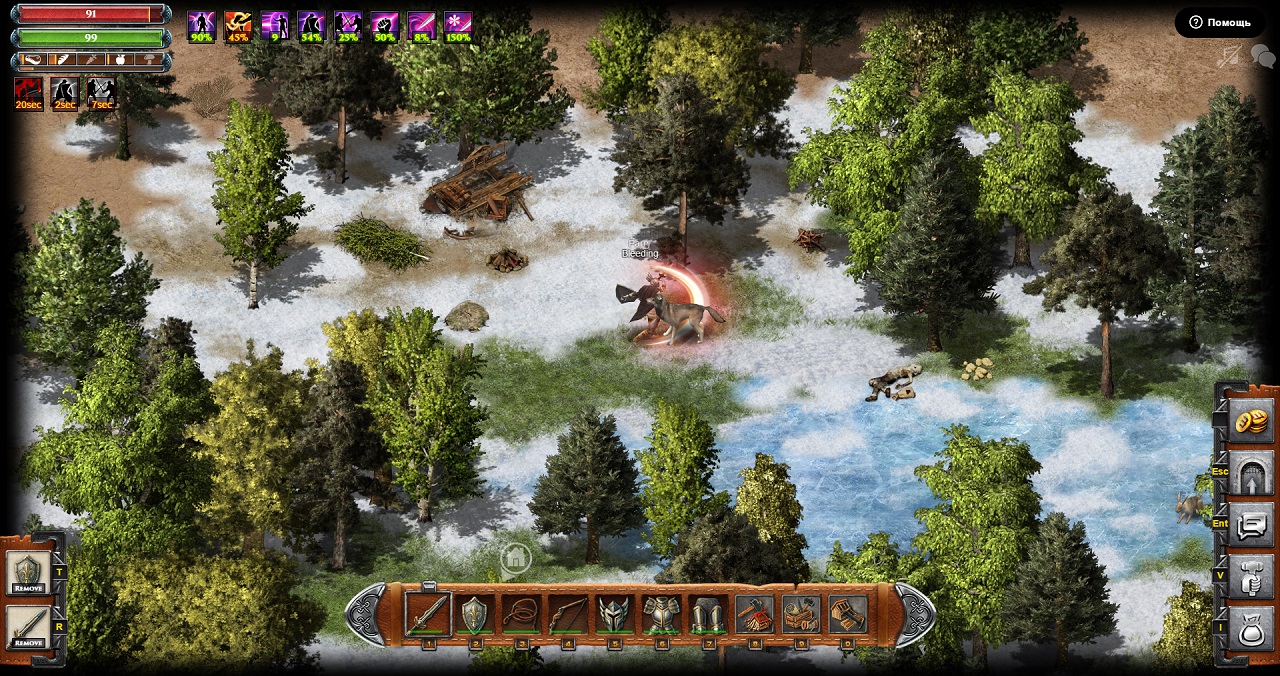 Update 8.17 - one of the largest in the history of the Wild Terra.
9 new skills . Mastery of various types of weapons and armors;
New combat parameters. Critical hits, parry, dodge and block;
New system of dealing damage. Calculated body part that received a blow, and armor that was equip on this part;
New server selection screen. Displays a news, number of players, search on servers.
It's not all the changes, complete list here.
Download the new version...
Play directly in your browser (Chrome and Opera only)
Steam-client will update automatically
Video Review