Yes! We're done with Alpha 3 and this means a few things for us, the most important one being is that this is the alpha that we're going to start asking people to buy into to support our game and its just because we've reached a point where we're actually in need of funds to keep the ball rolling at a steady pace which leads us to our next point which is that we're going to start bi-weekly to monthly alpha releases which means that you're always going to have a steady stream of new content and watch your feedback being listened to and implemented within the game!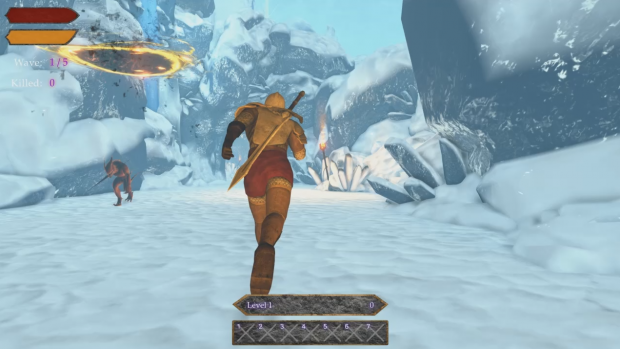 Enough talk however, you guys want to see the meaty stuff, check out our latest development diary below and let us know what you think!
Yes we are! When we originally went on Greenlight we were beat brutally by the community which frankly isn't as understanding as a site dedicated to Indie development like IndieDB is but none the less Matthew managed to construct a fairly awesome video pitch giving a quick outline of what Siege of Inaolia is, check it out below!
But we still need your support on Steam Greenlight! Every vote counts in so spread the word and if you think there's something better we can do let us know!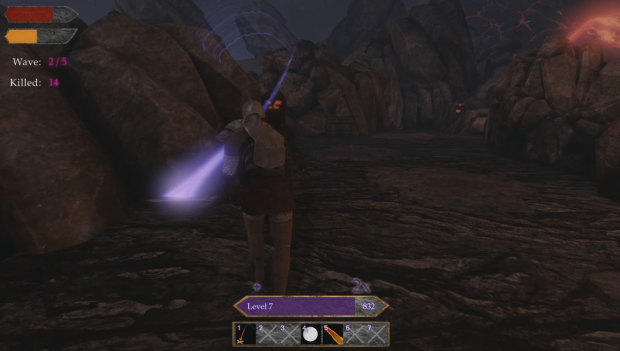 Do Track us on IndieDB for the latest updates, you can also Subscribe to us on YouTube, Like us on Facebook, be sure to check out our Official Website and Follow us on Twitter.
Remember that it makes a huge difference to us knowing that we've got fans out there rooting for us so be sure to tell your friends about us, don't be afraid to leave a comment below just for the heck of it, thanks for your time!