Graphics and lighting have been improved, a new area was added and we made several bug fixes.
The team also worked on combat and AI enhancements that will ensure gameplay continues running smoothly.
What else comes with this update...
Several missing sounds have been added
Enemies can now hear you but they are less insisting. (You can now sneak around enemies)
The overall performance has been improved
You can now attack in all directions making it easier to attack multiple enemies that surround you
You can press attack while walking
The level design has been adjusted and improved
Check out a gameplay video from our influencer: Youtube.com (bugs seen in this video have been fixed)
WARNING: video contains spoilers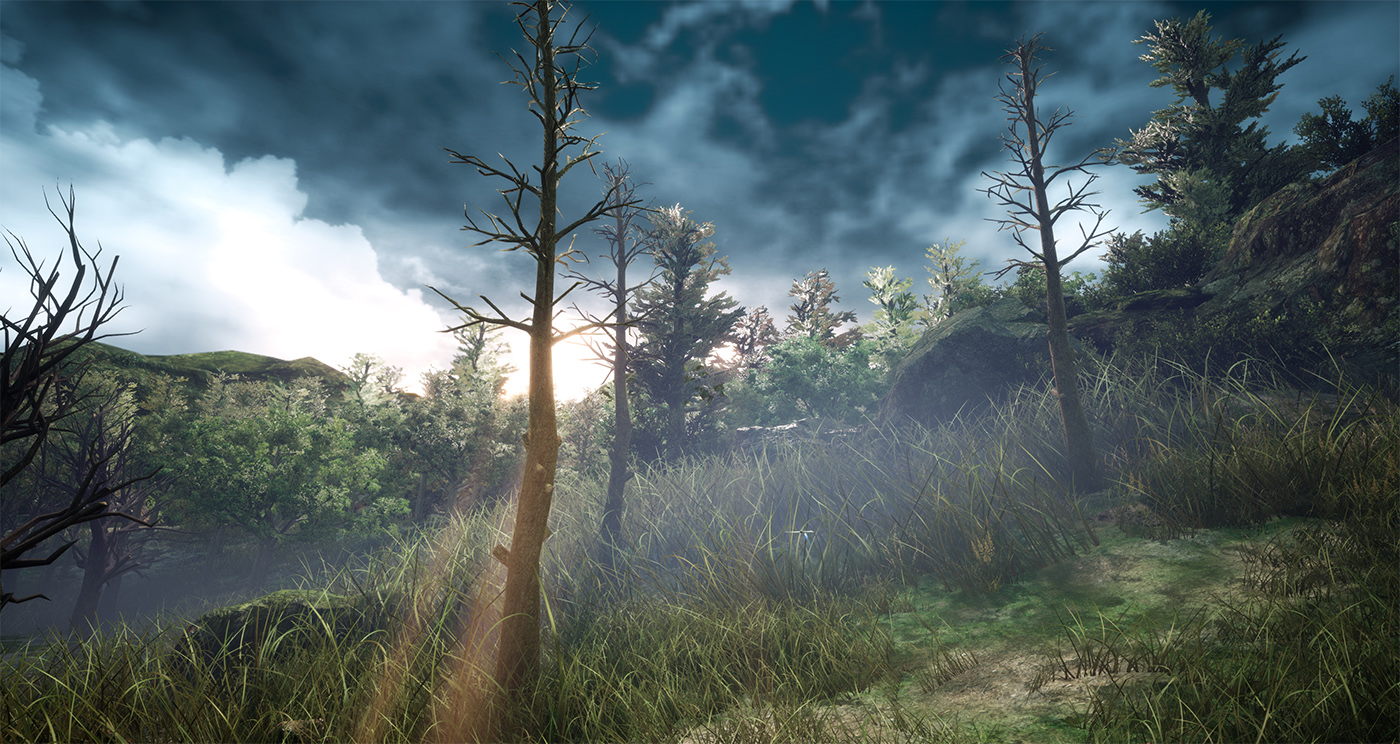 The team worked on the entire map leaving nothing untouched. Thanks to the adjusted lighting the game looks not only better but the performance was "magically" enhanced. We also replaced many placeholders and added new assets as well as 4K textures.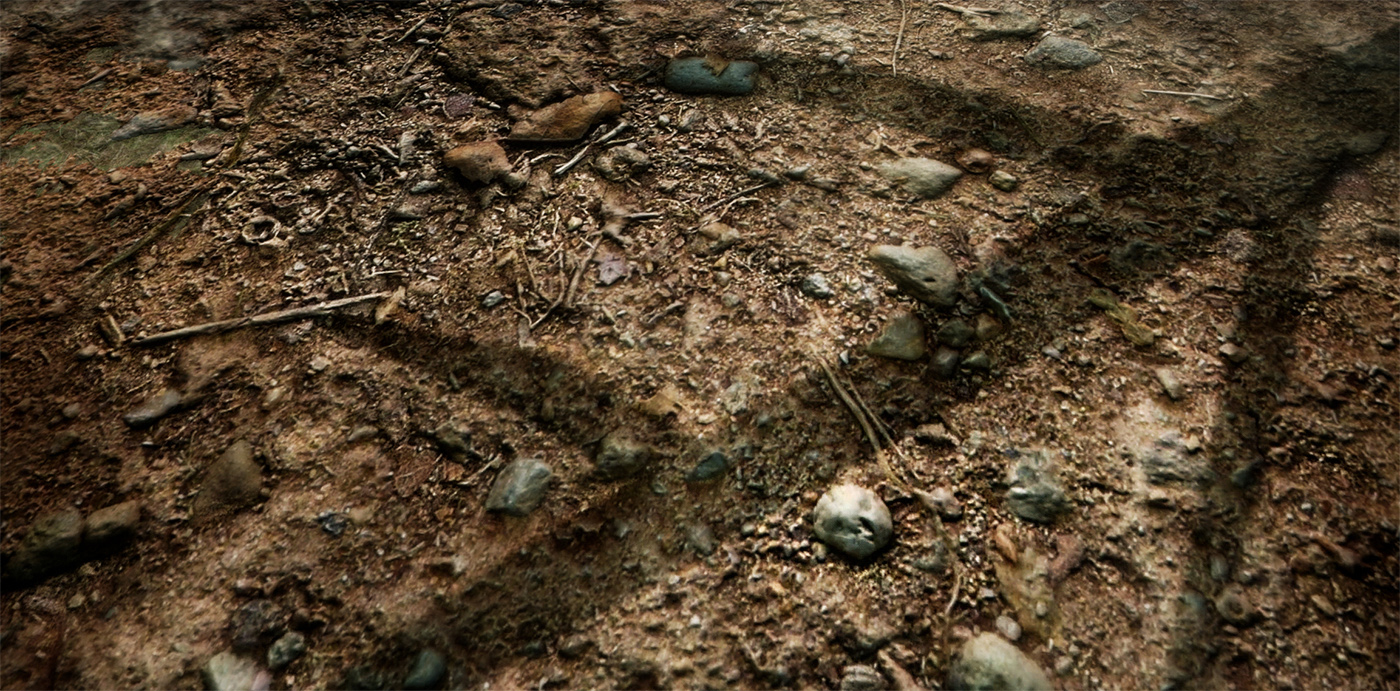 This is a screenshot of the forest ground taken on graphics set to High.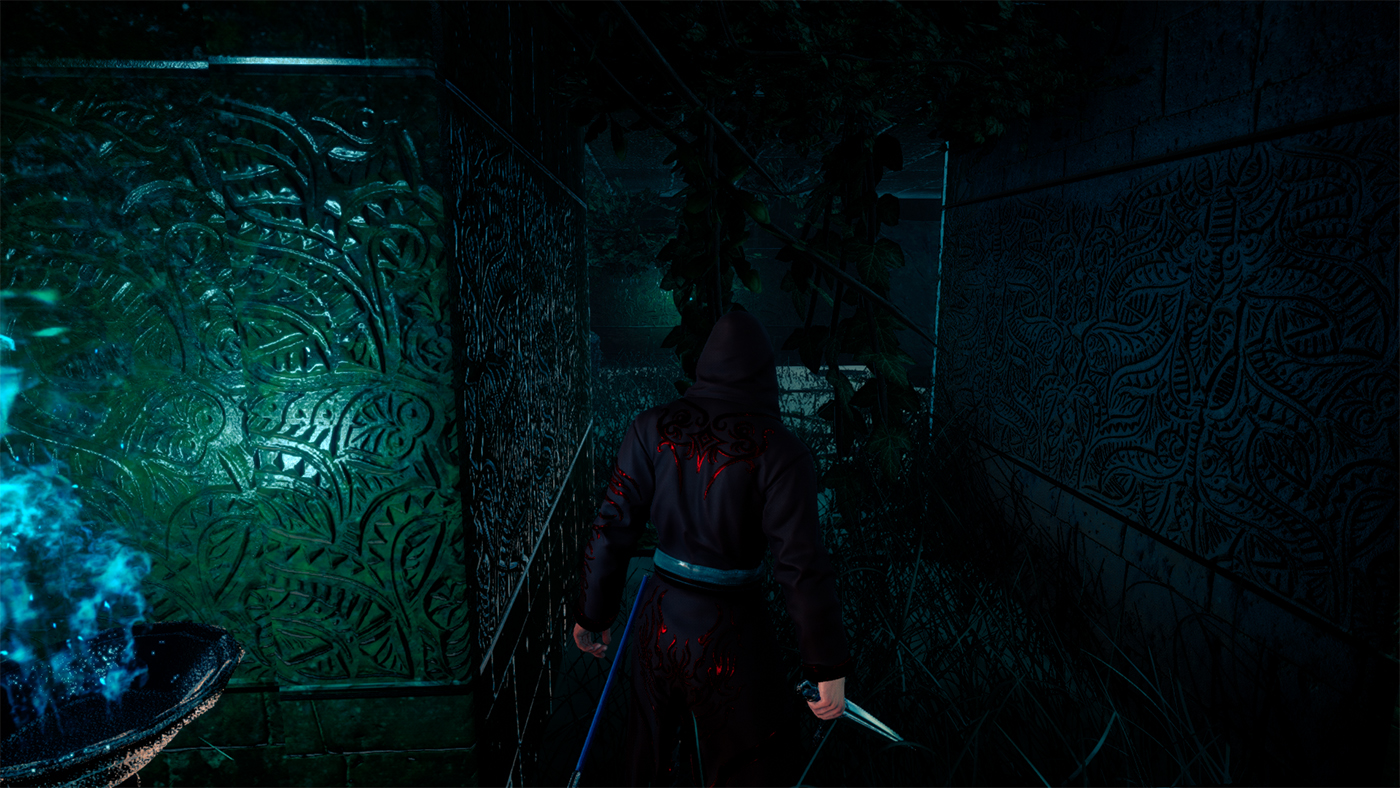 A completely new small area was added to the game. You can explore a mysterious ancient temple that holds memories of a forgotten time. You may find some fellows inside that won't welcome you. As some enemies have now "hearing senses" you can sneak around them to avoid a battle. But be careful they still didn't hit their head ...
You better be on guard especially after our next temple update. There will be surprises just waiting eagerly for you. In addition there will be more story giving you a glimpse of a complex interwoven narrative.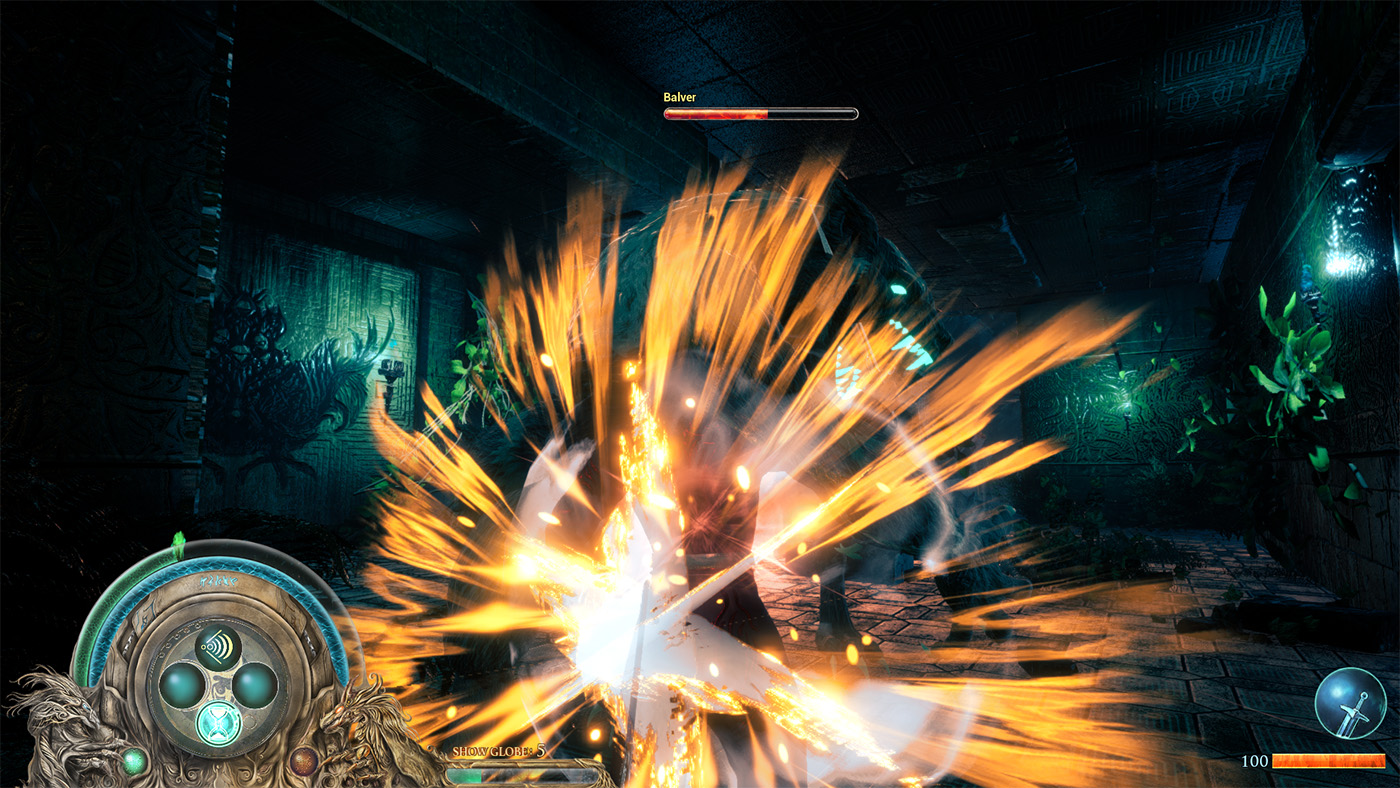 Particle effects have been visually improved because we all love shiny things don't we?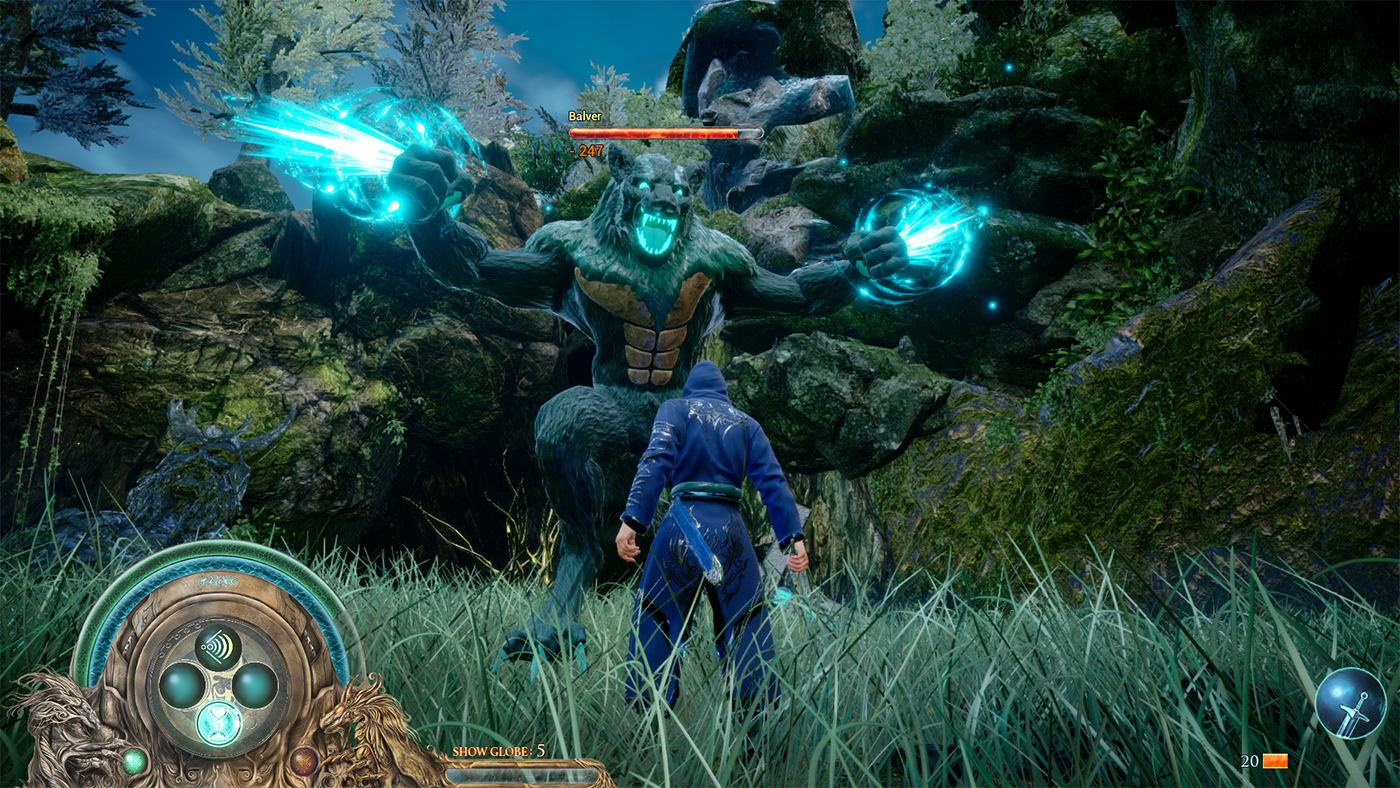 For more information visit our page on steam: Store.steampowered.com
Join the community. We are happy to receive your feedback!

You can also contact us directly: info@jewel-seeker.net