Hello friends!

Thanks to the awesome feedback and suggestions we got from the demo, we implemented a few major improvements on the game!


Prediction System

A lot of people said the that game was too hard - mostly because it has hard to predict how the enemies would react to your strategy.

To solve this problem, we added a prediction system: a system that helps you make your strategy by showing in real-time how the enemies will react to your summons. Check it out!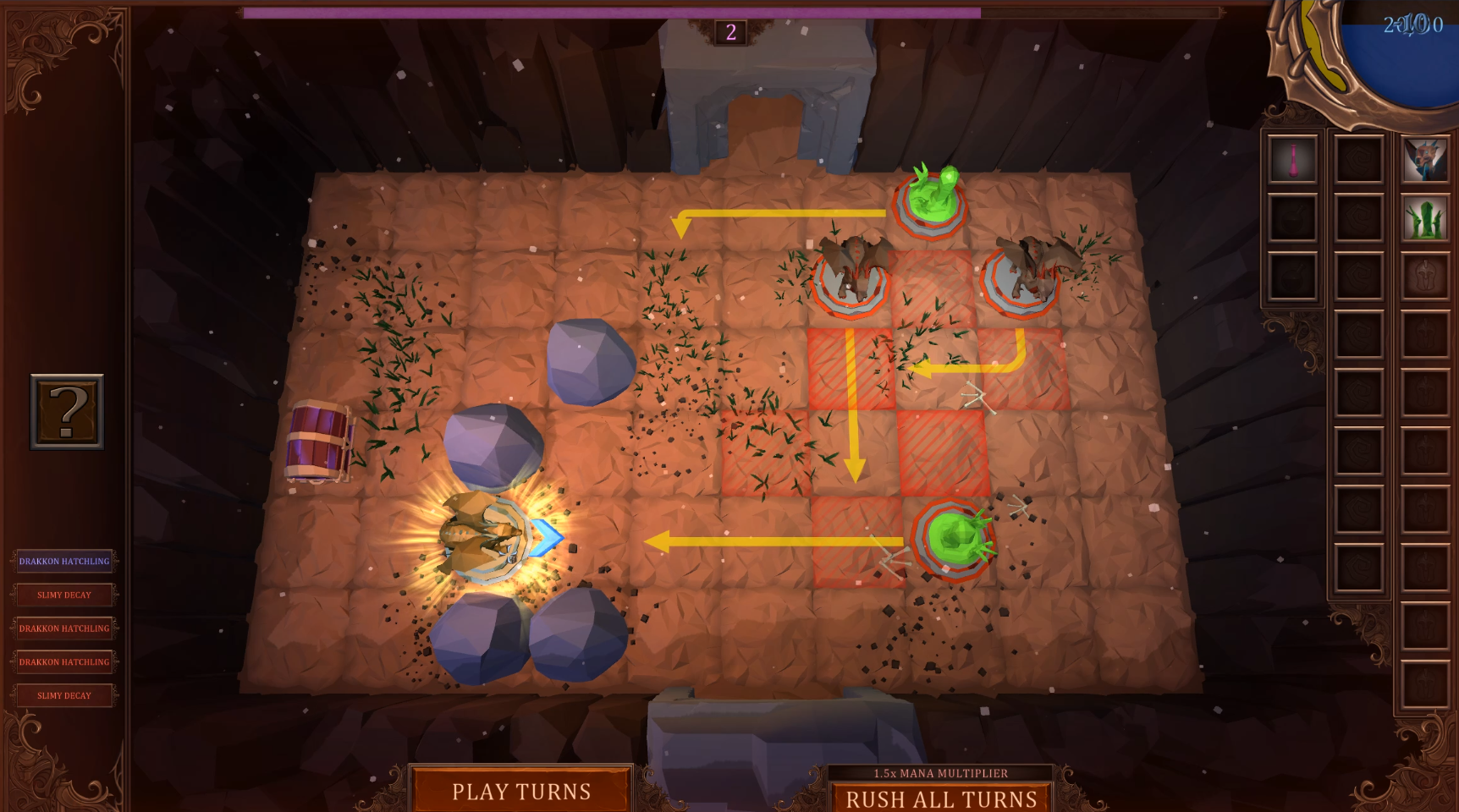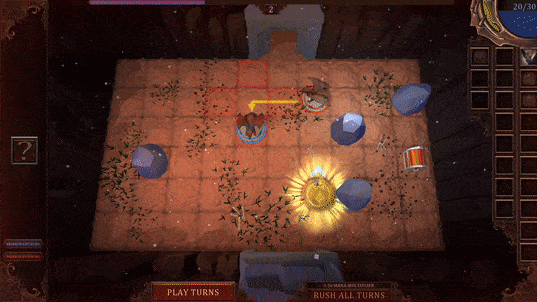 Story

Another great addition to the game was its story! It's something that we wanted to do from the very beginning and we're are very happy to have finished it!

The first Rogue Summoner was, of course, Aktis Half-Head. The story of how he got that nickname is paramount to understanding what it means to become Rogue.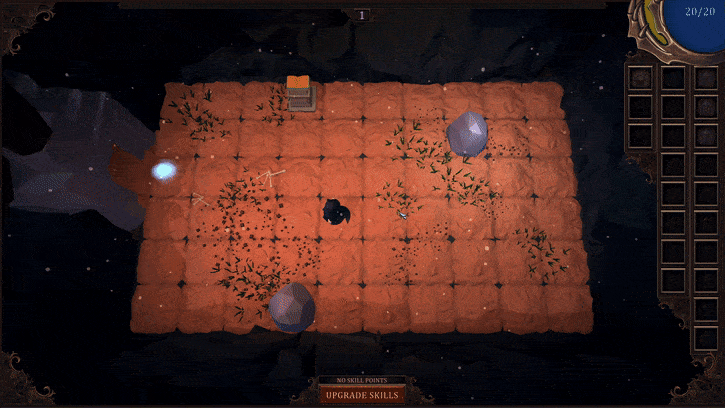 And lastly, there has been several bug fixes and small improvements. One that I'm very happy with is the ability to use the scroll wheel to rotate your monsters. With this implemented, the entire game can be played exclusively with the mouse, making it more accessible!


I would love to know what you think about these improvements (and the game in general!).
My brother and I will keep on improving the game!
We hope you love it!


Cheers!