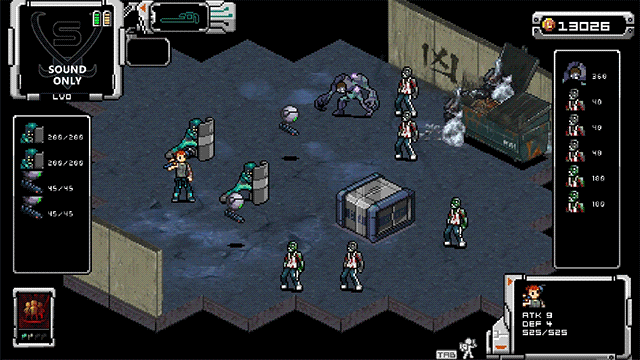 Restored
0- We have restored our LANEs + Blocks.
? Press ESC [controller: Start] and turn Grid ON, then you shall see the hologram blocks.
? It looks like a Chessboard, you can check the accessibility with ease now.
Tweaked
0- Brutal Mecano [new Hero] death animation, try him out!

Fixed:
0- Background layer issue
1- Swap unit in tacmap