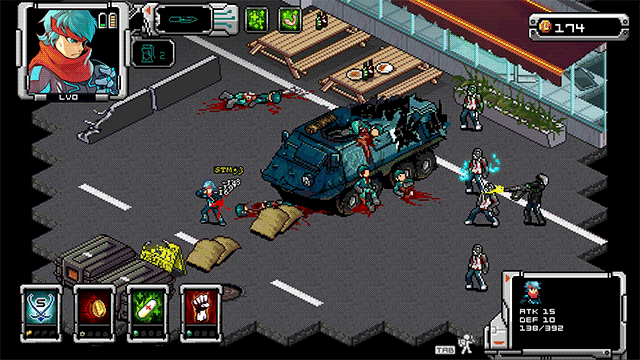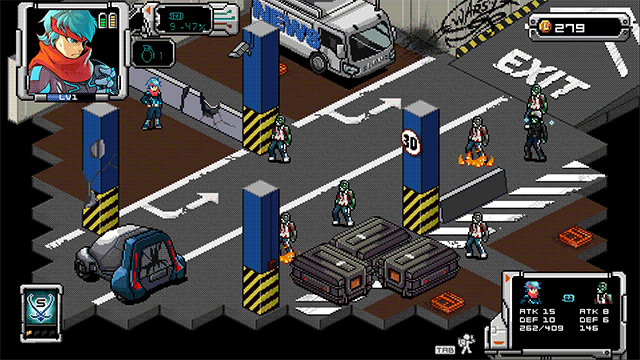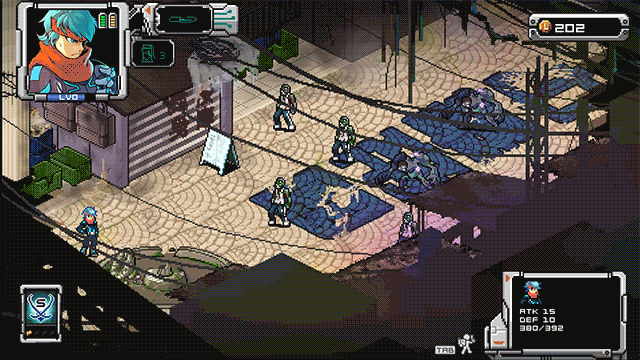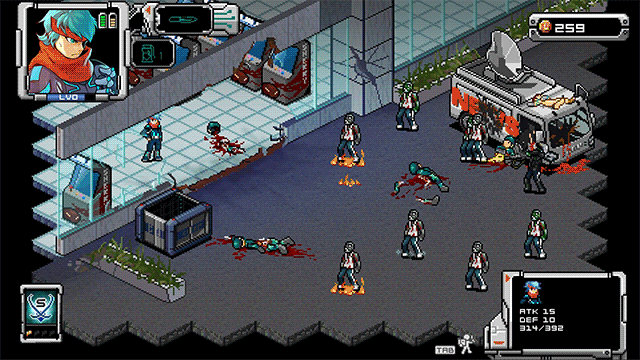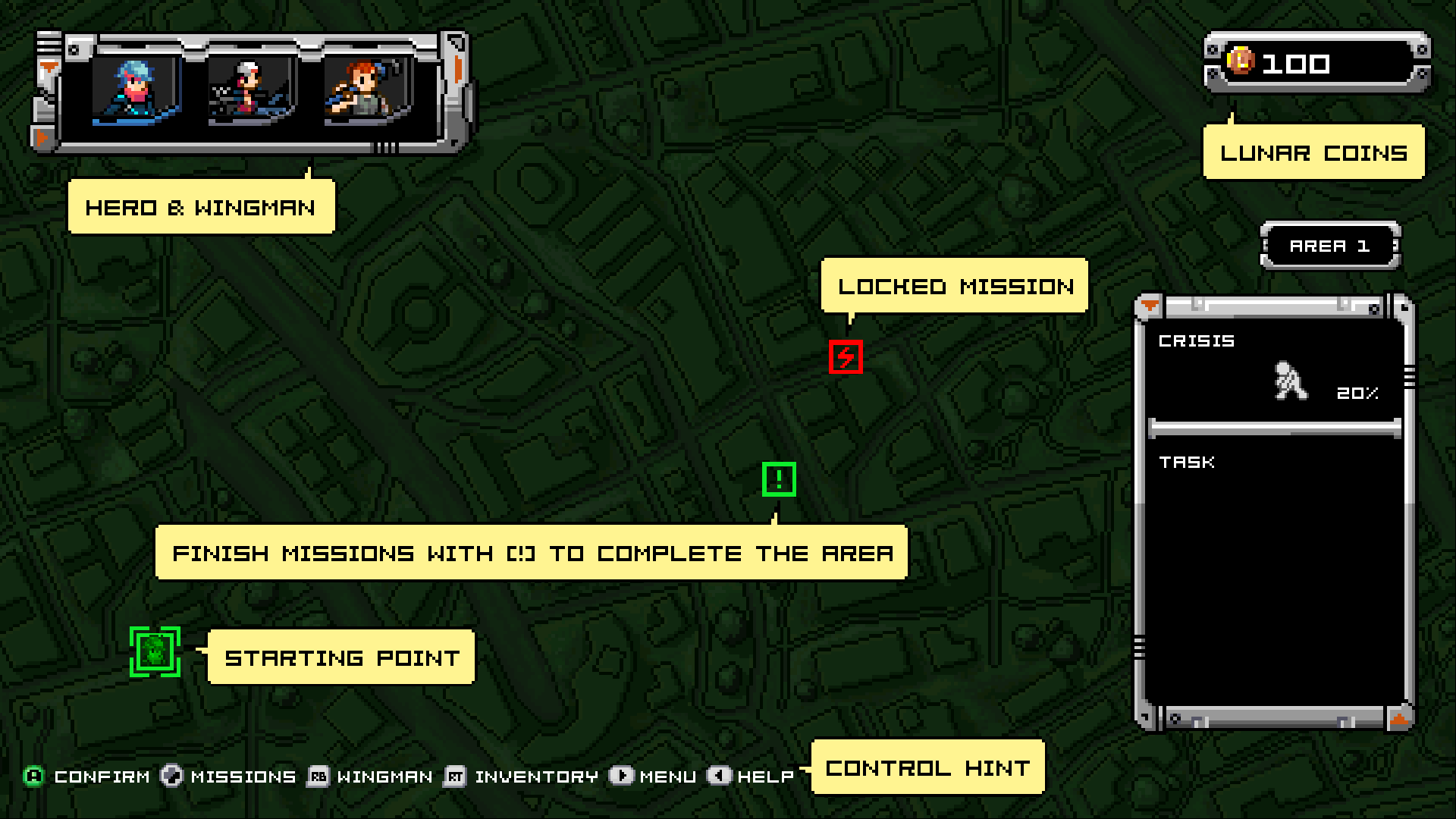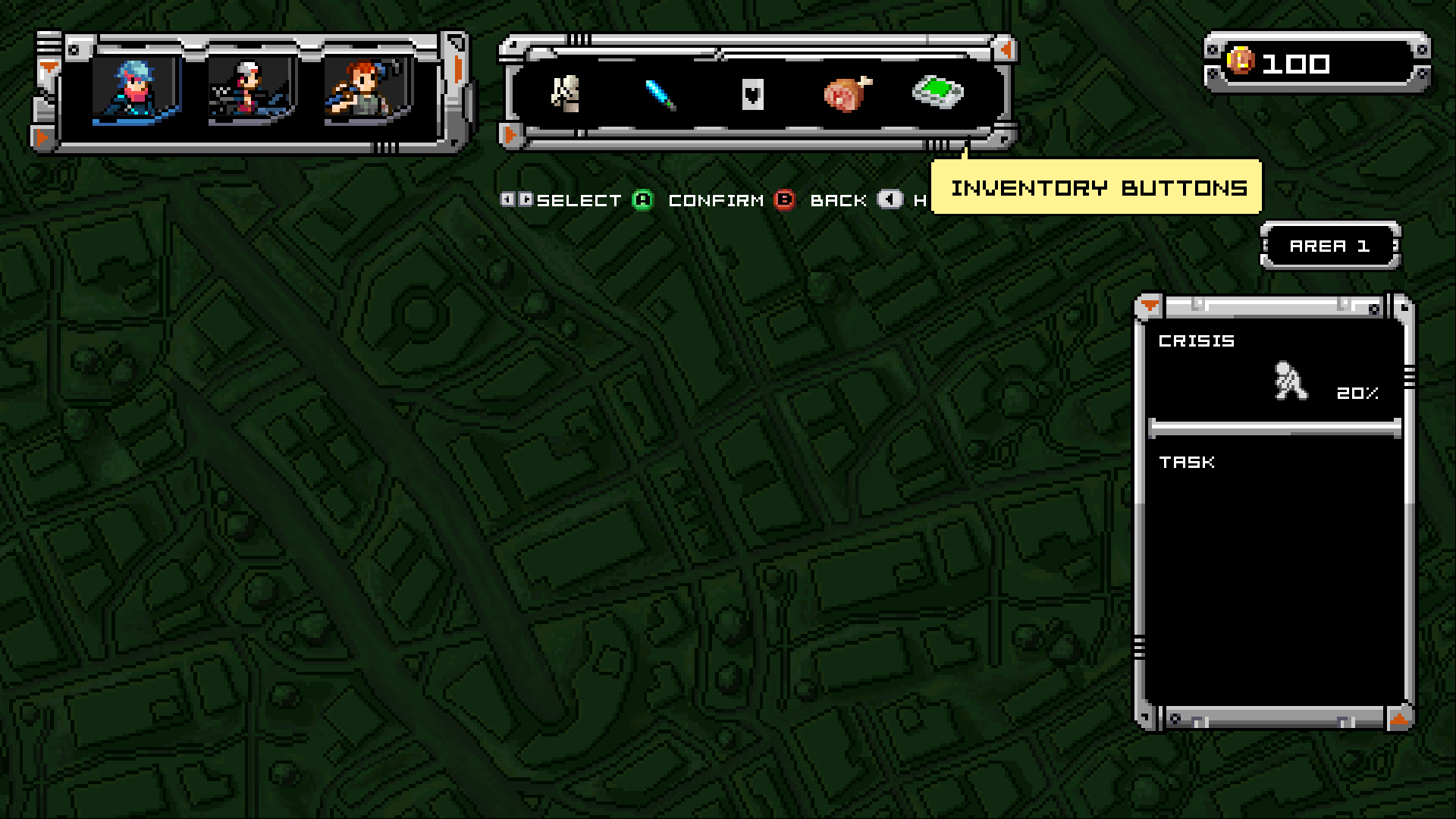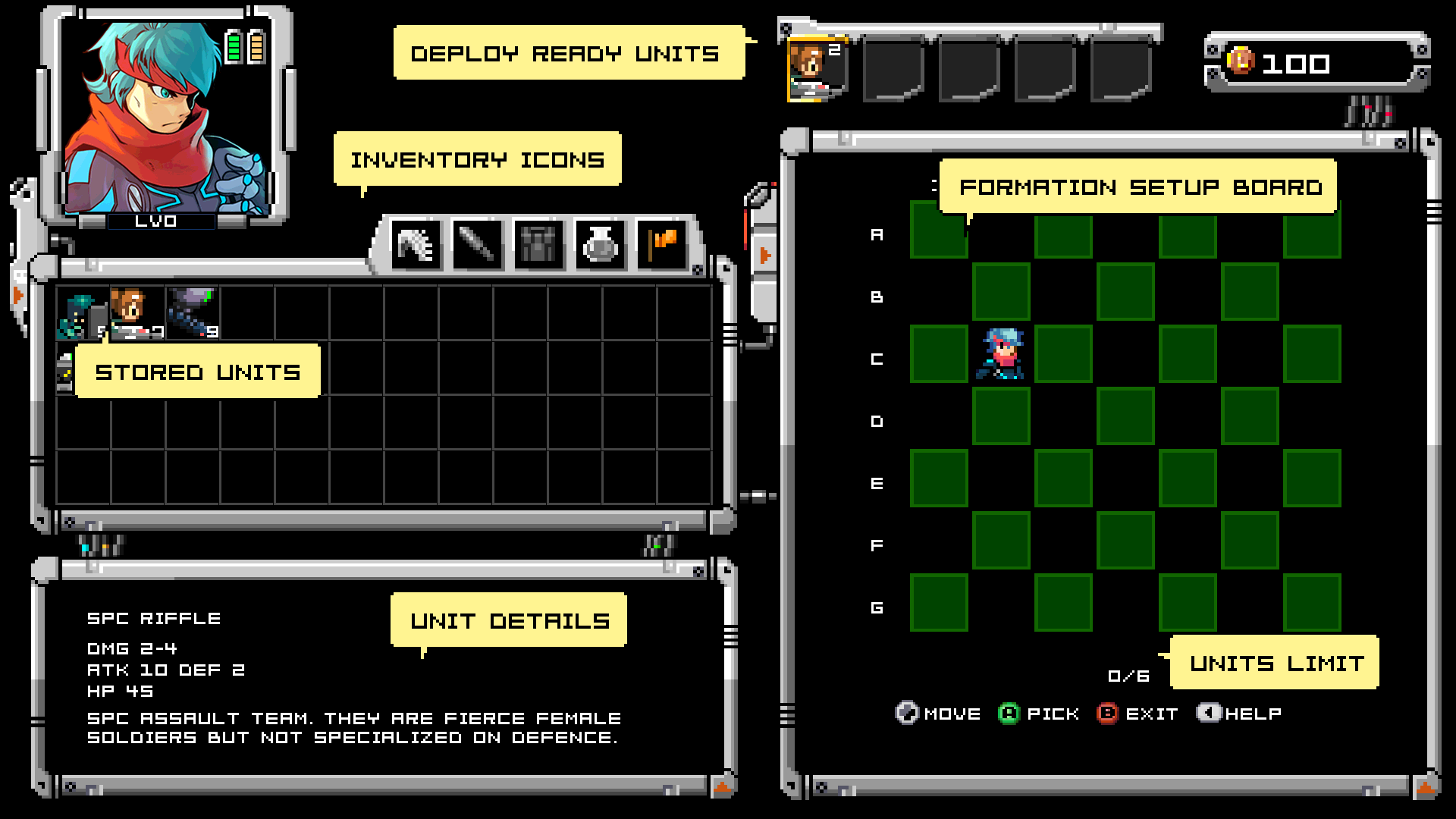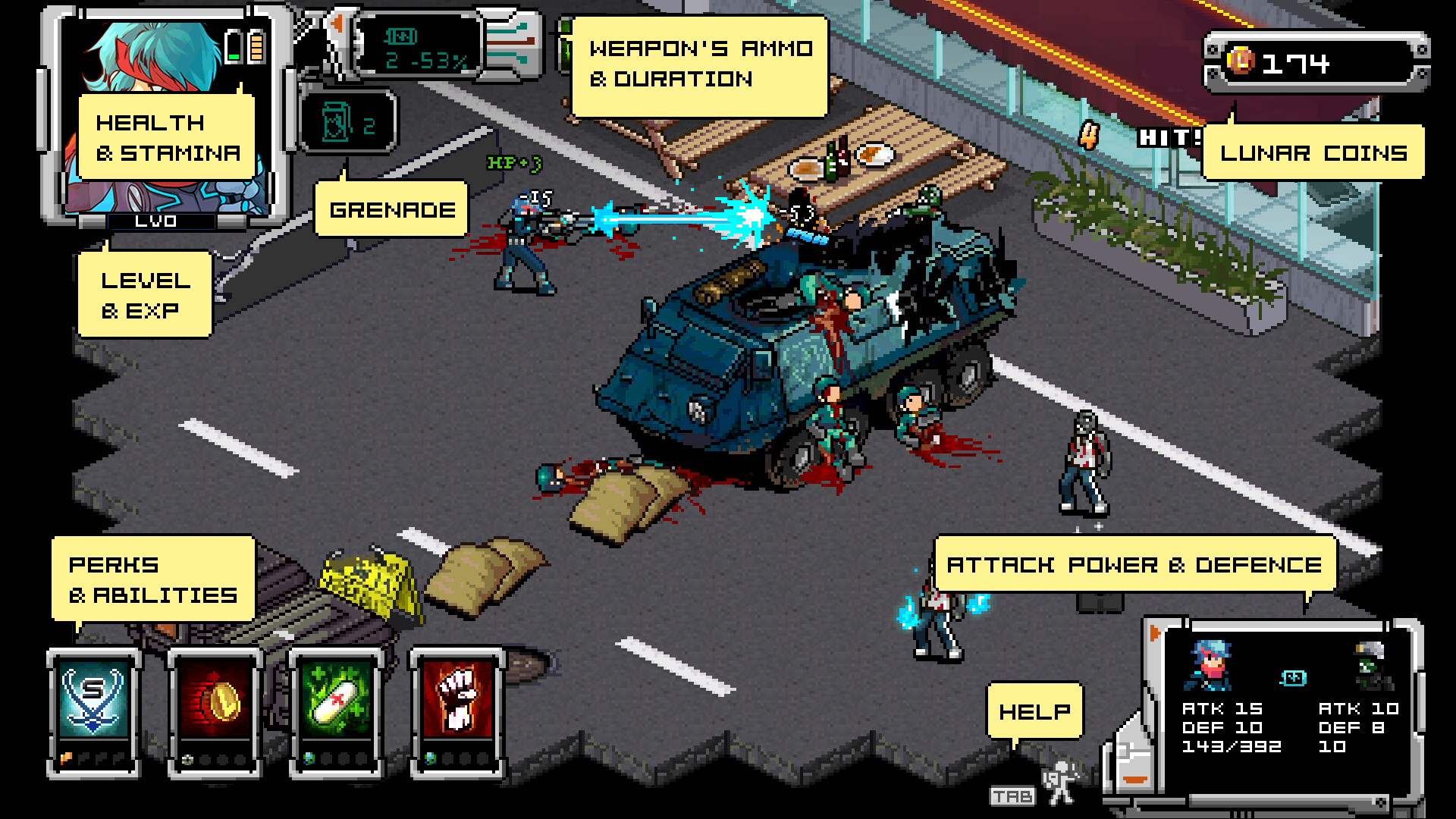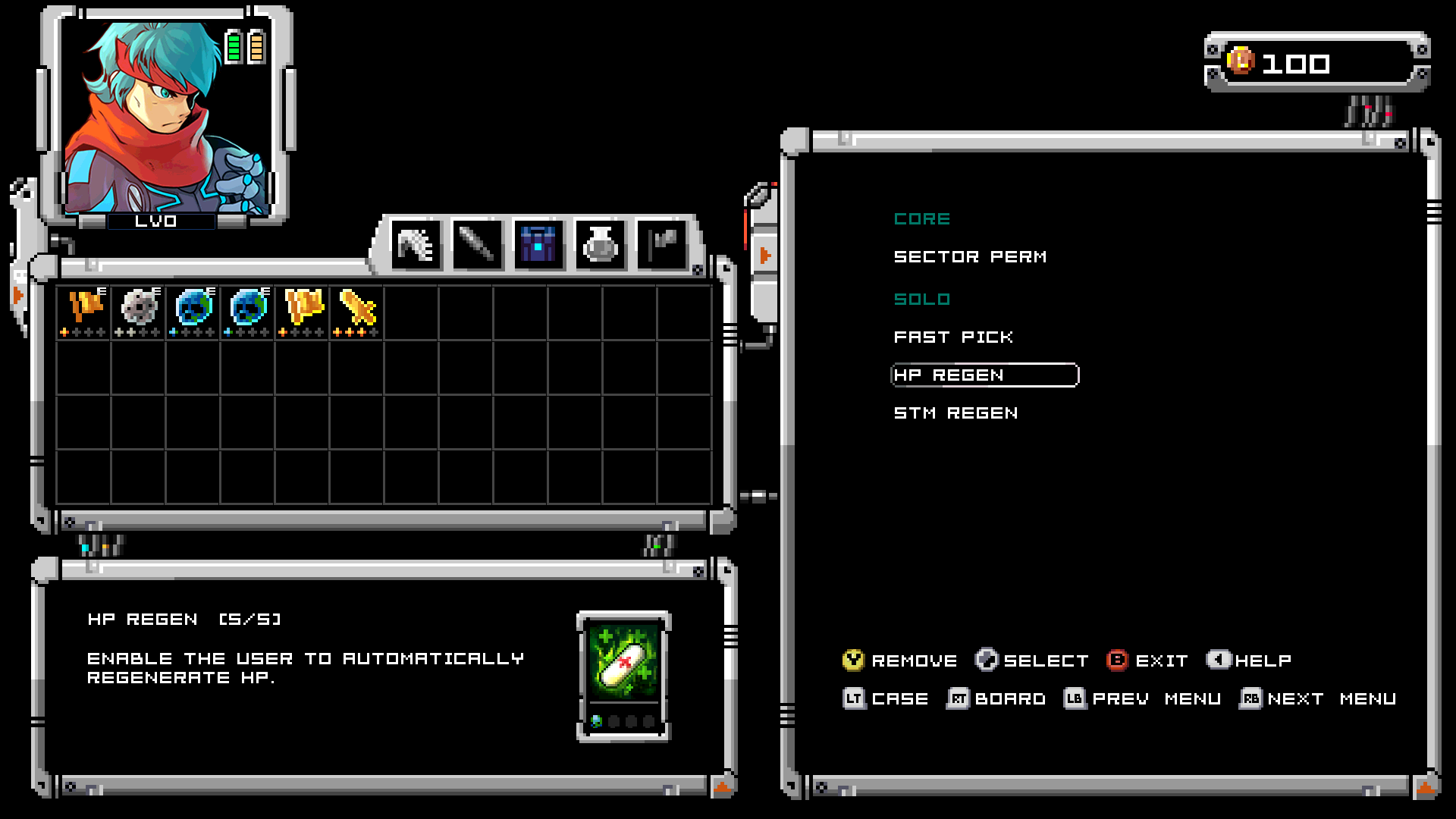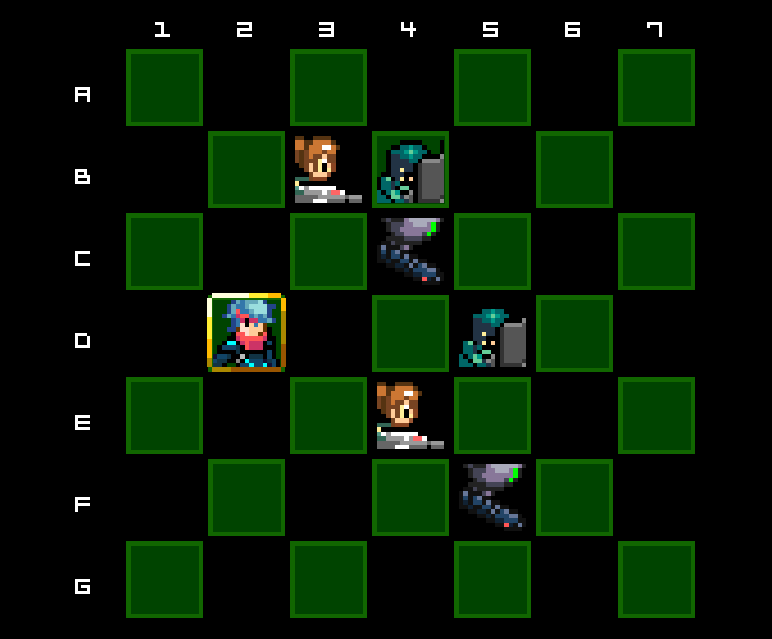 Added
1- On screen hints and helps.
2- Temporary perks. These consumable perks will give you useful buffs in combat. For example auto-regen HP or STM.
HP Regen Card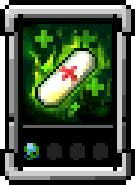 Stamina Regen Card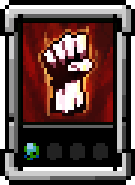 4- Auto formation correct for Combat squad. If your formation overlaps with certain obstacles in upcoming combat, your soldier will move to the nearest open area automatically.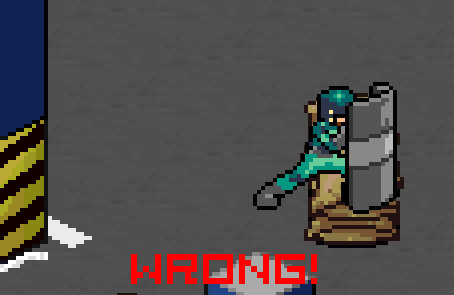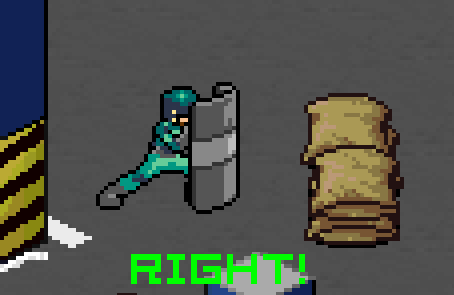 5- Death screen just became bloodier.
6- New Tile system. We can put dynamic or static objects on multiple layers now.

Fixed
1- Tutorial procedure corrected.
2- Possible crash on death.
3- Stutter in inventory screen.
4- Lagging mission tag in Map screen.
5- Hero getting damage for squad member.
6- Buff perks duplication issue.
7- Camera shake completely removed for good.
8- Tacmap and some tile conflict.
9- Tile layer issue in tutorial.
10- Map screen won't refresh when quit from squad UI
11- Cleaned up useless descriptions in mission

Tweak
1- Better performance (up to 1000 characters on the same screen).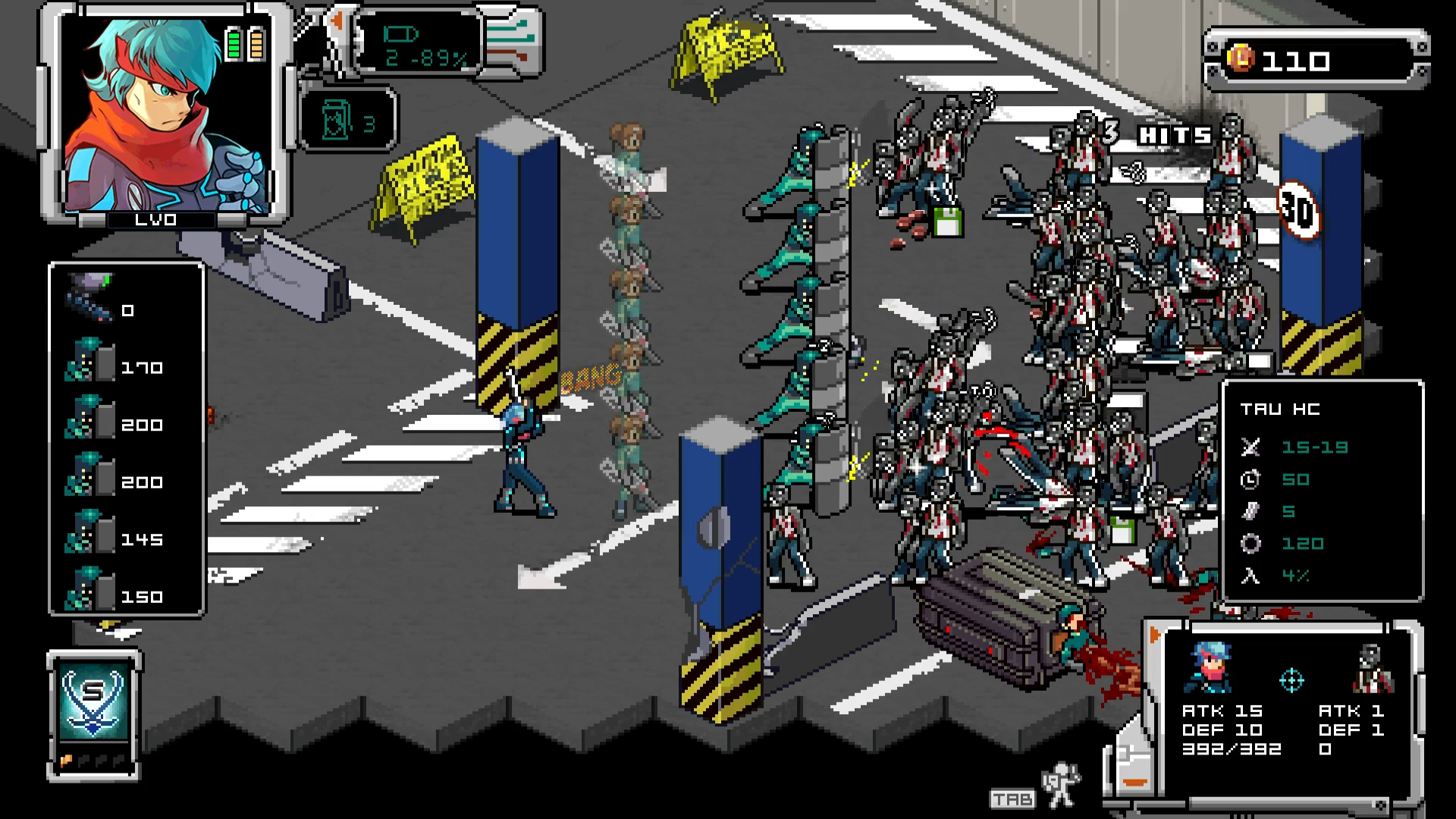 2 years ago, our engine in Java could easily handle up to 2000 characters on the screen. Just like what we've done in Onipunks' Global Game Jam [2014] game "Sherry Must Die" [2100 monsters]. Also the old Java version of the C-Wars Alpha can handle over 900 monsters in one mission.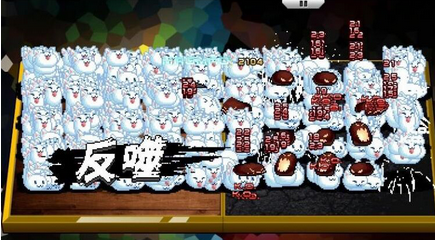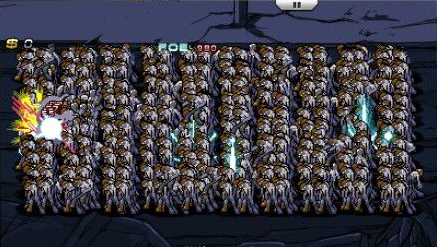 C-Wars is in Unity now and it has the same performance! Try the "Impossible" mission and fight up to 700+ mutants in one single combat!

2- Detect movement in sandbox in tutorial mode.
3- Larger combat backgrounds. 7x8 [was 5x8].
4- Compacted tiles and combat backgrounds. Characters and objects in battle will fit the map more correctly.
5- Remove tacmap area restrictions. You can put your soldiers anywhere in the field as you like.
6- Foundry removed from system buttons.
7- Drop item's blinking effect won't keep looping forever.