Main Character
We have four color studies for our main character, tell us which one is your favorite.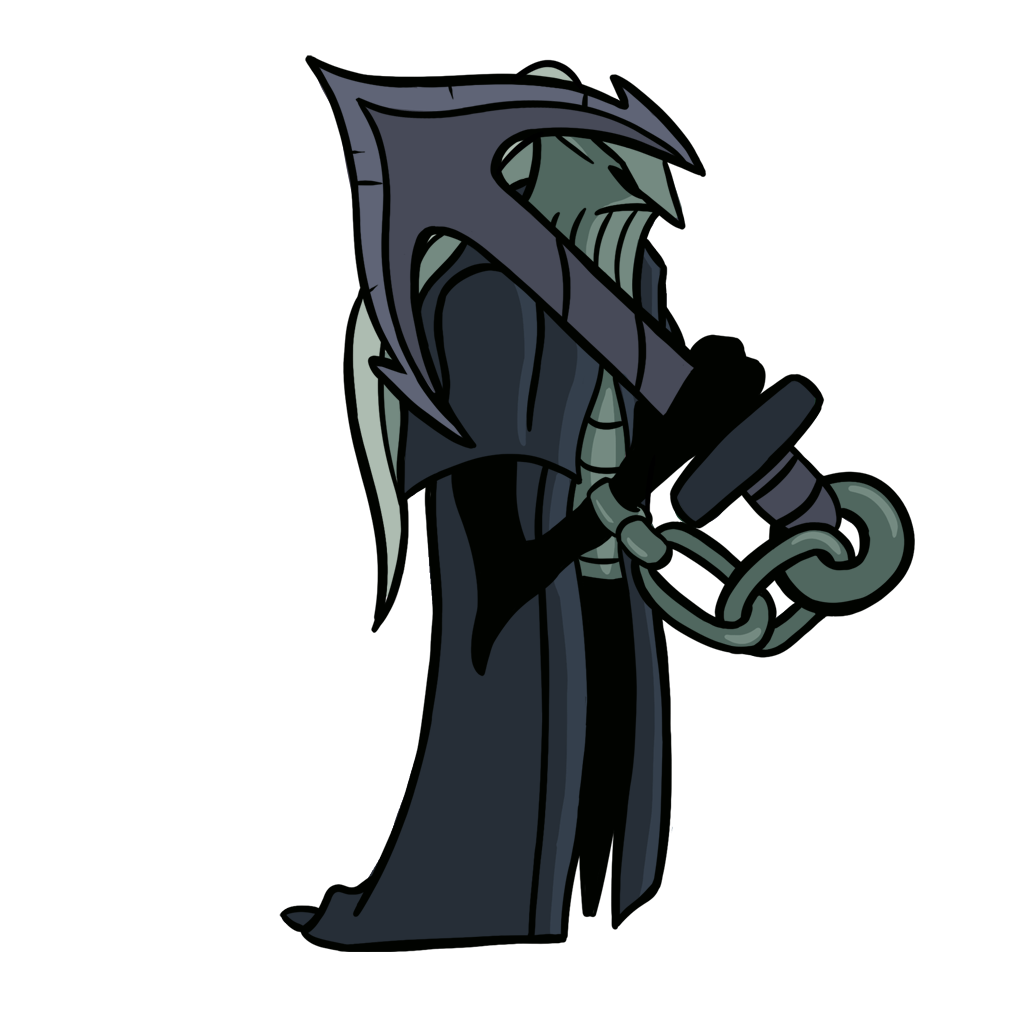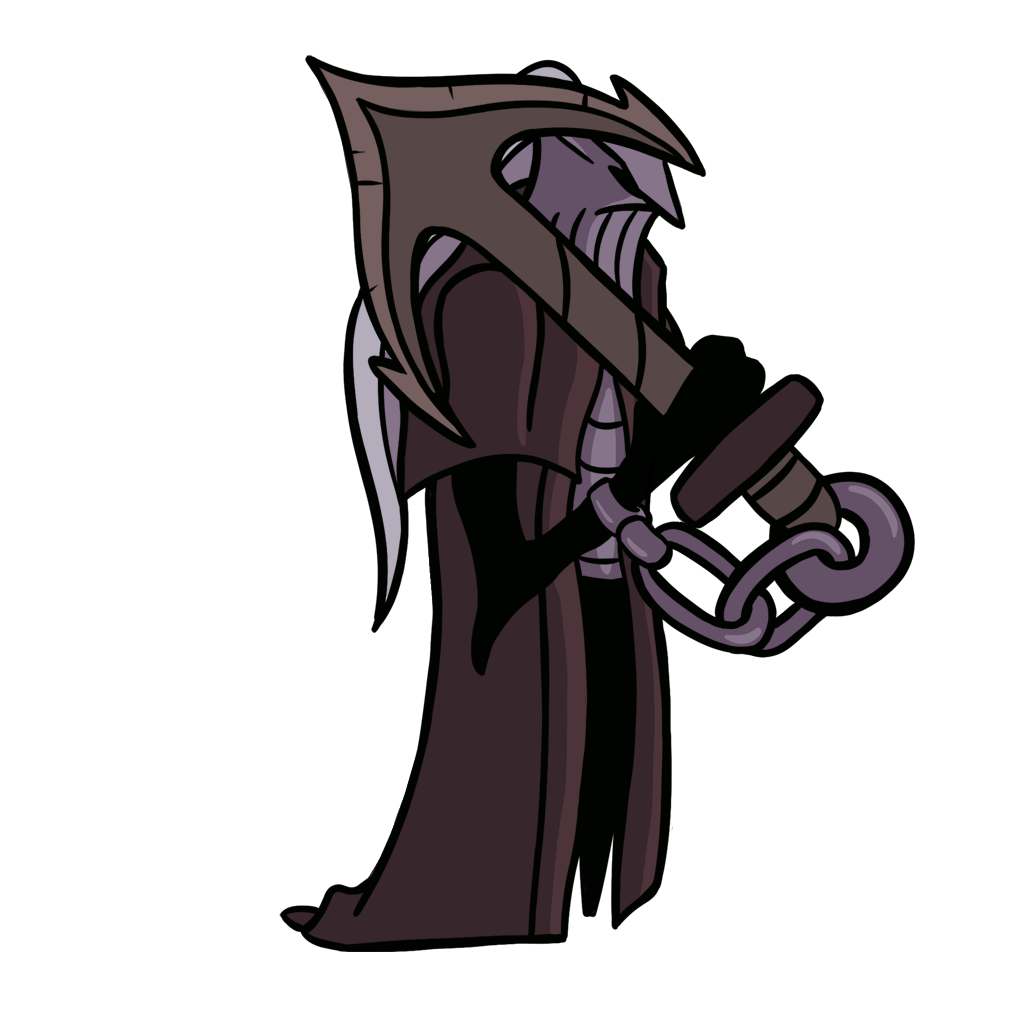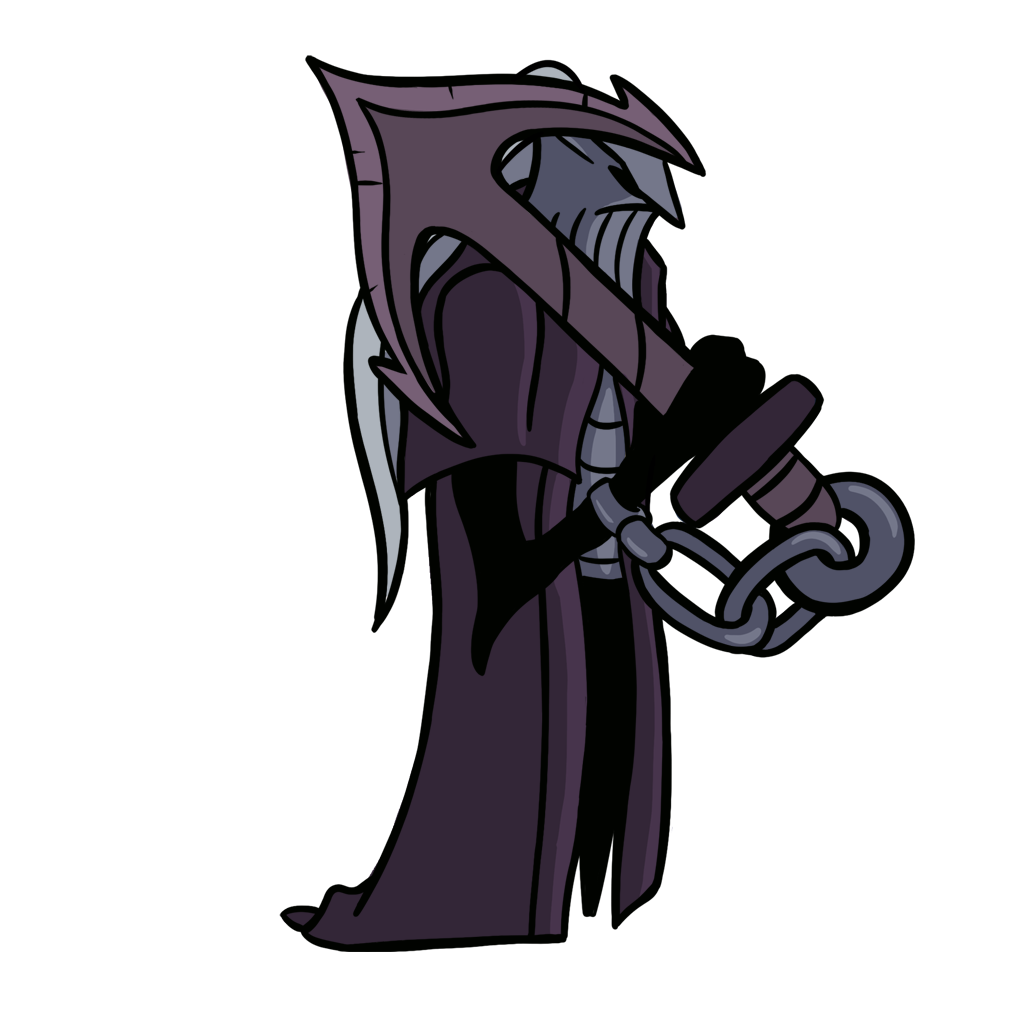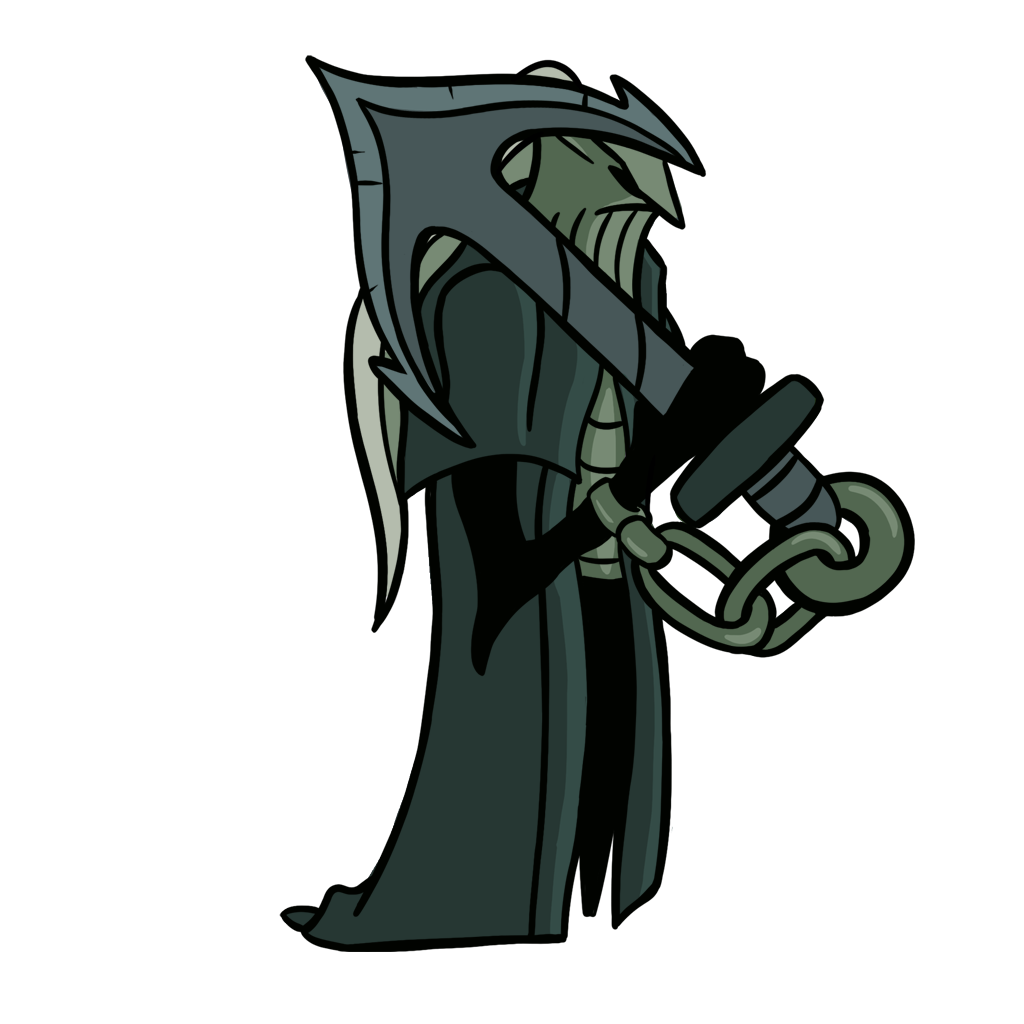 Ranged Enemy
For the ranged enemy, we have three different versions for different helmets. Let us know which helmet you'd like the enemy to use.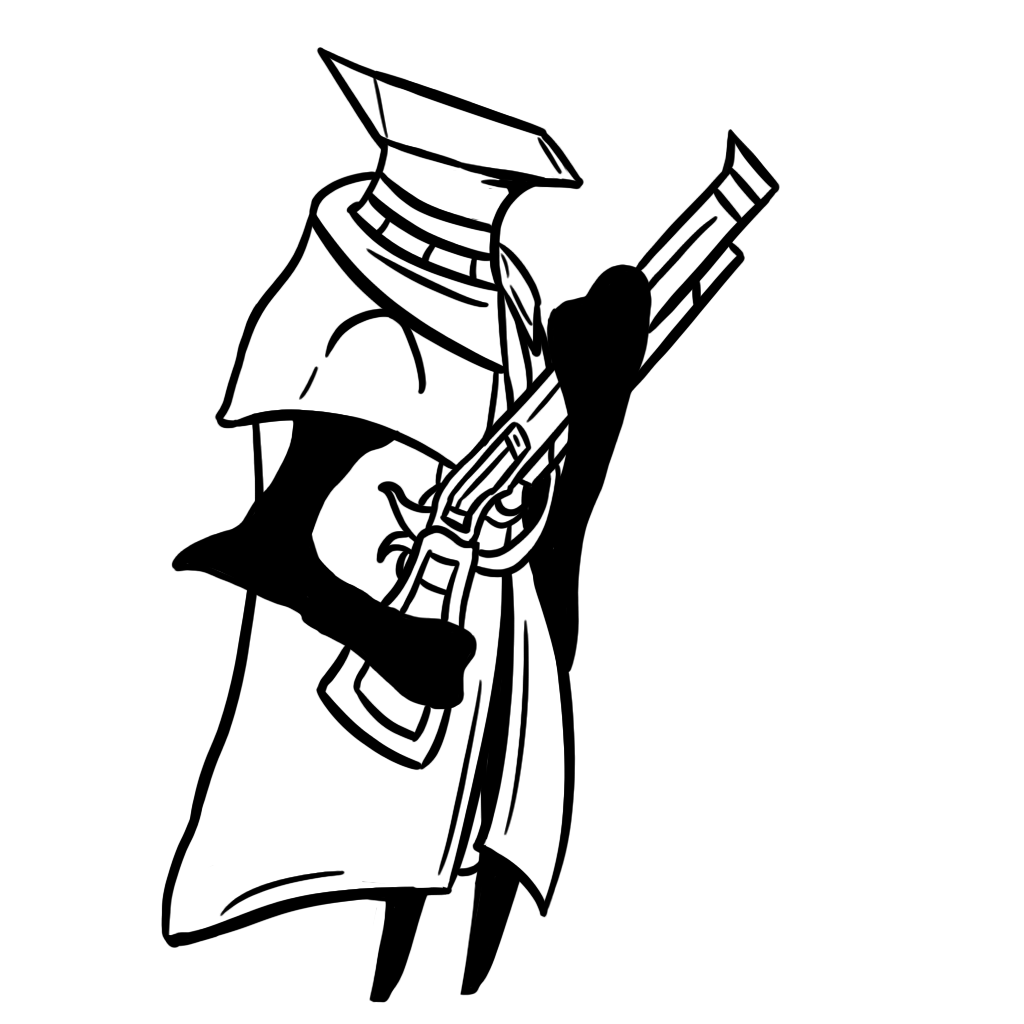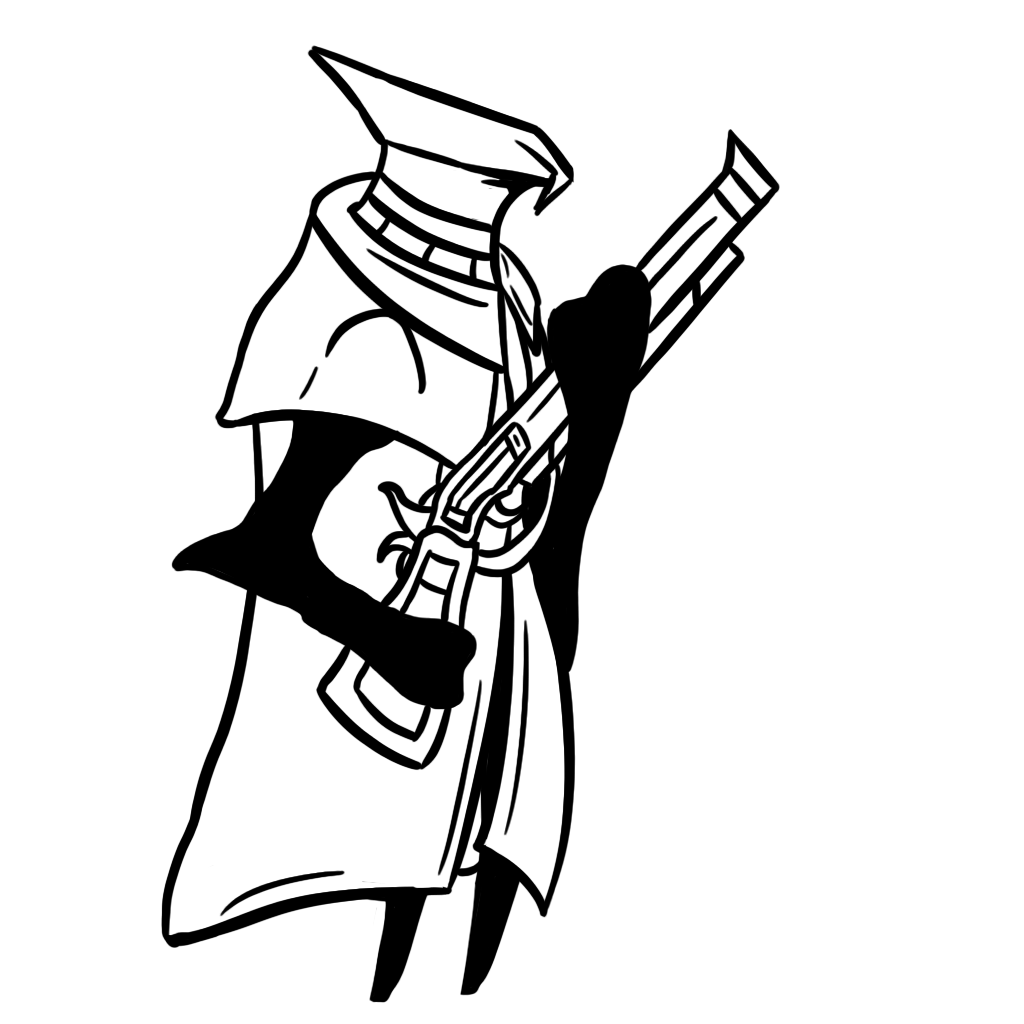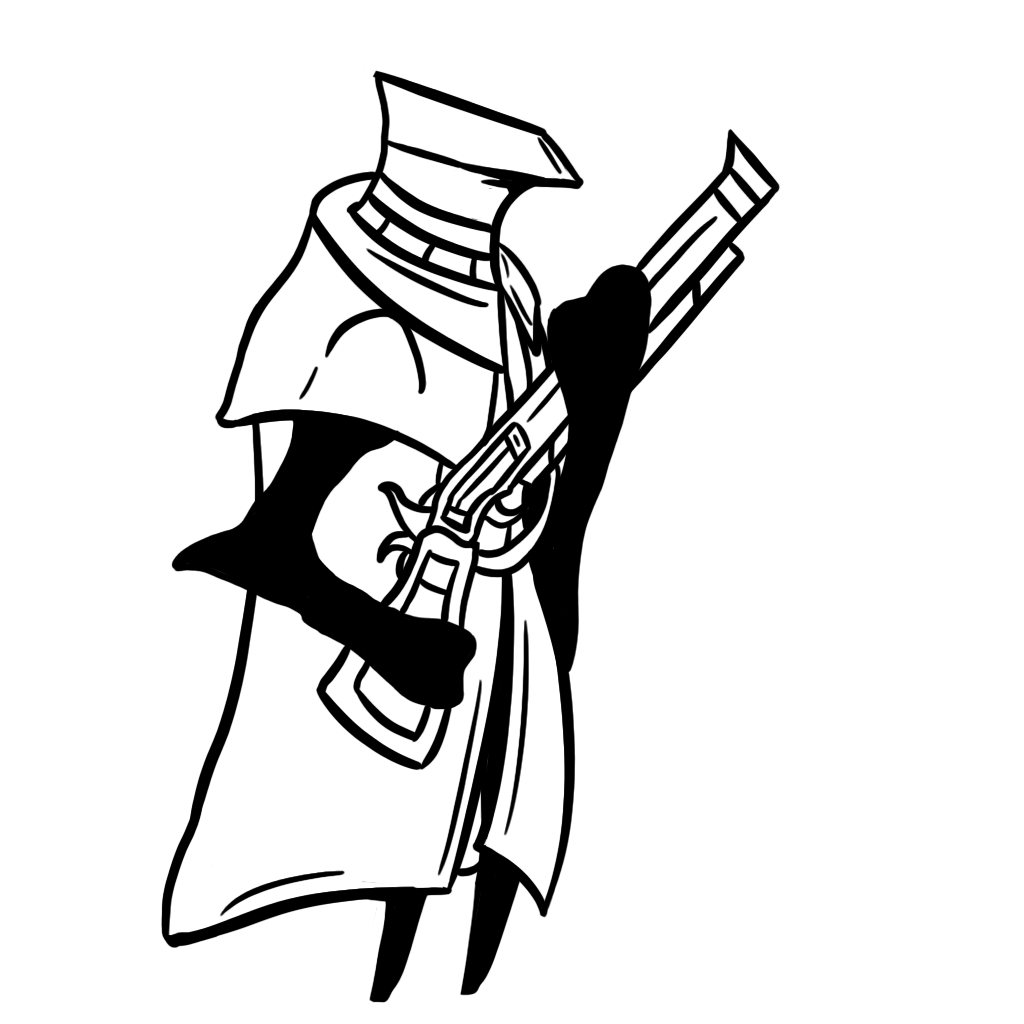 We also have four colors studies for the ranged enemy, tells us which is your favorite.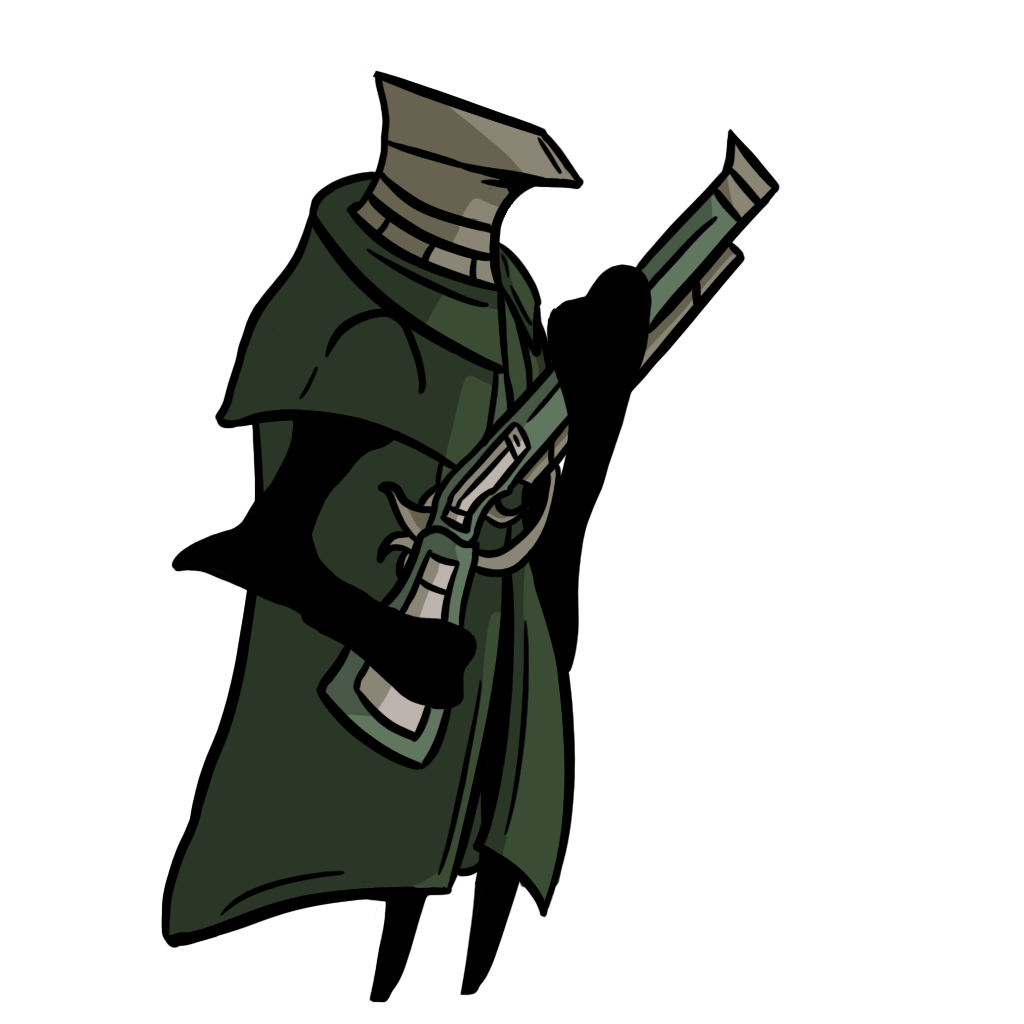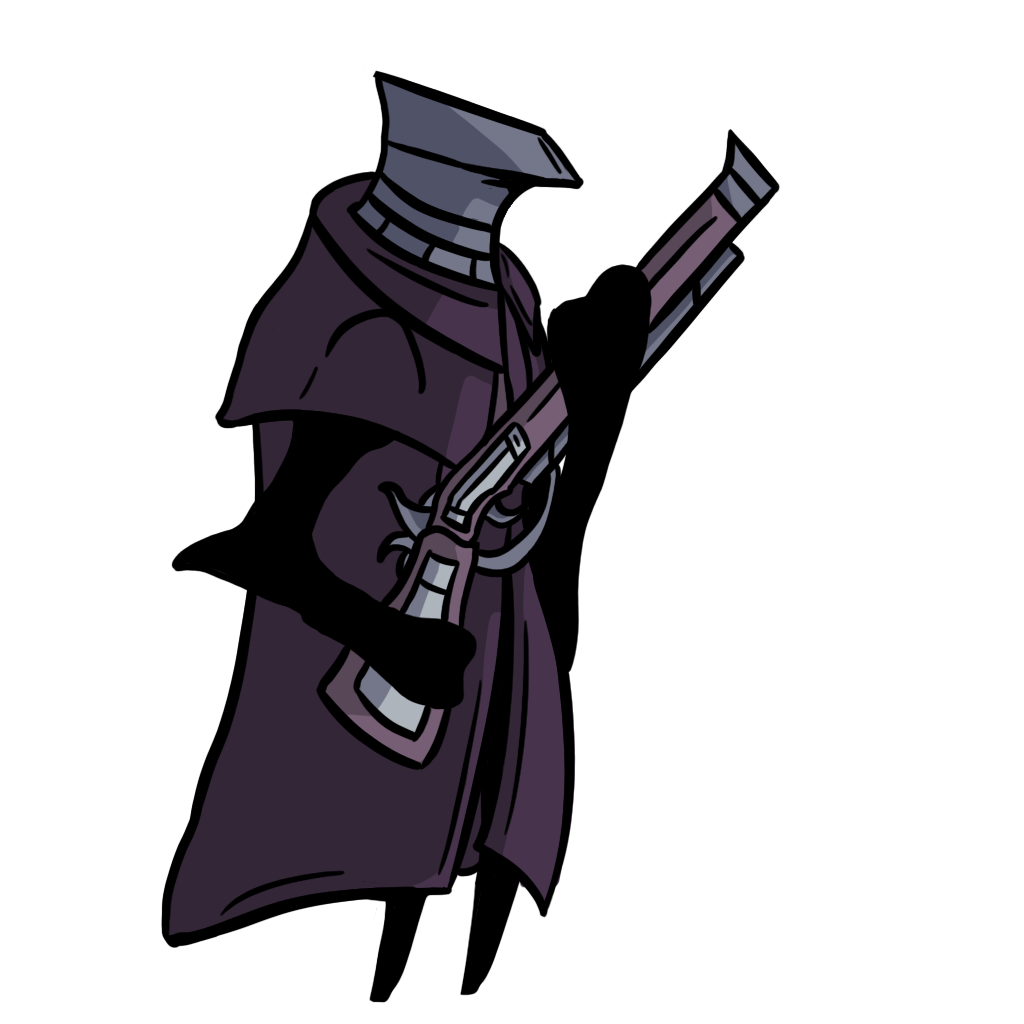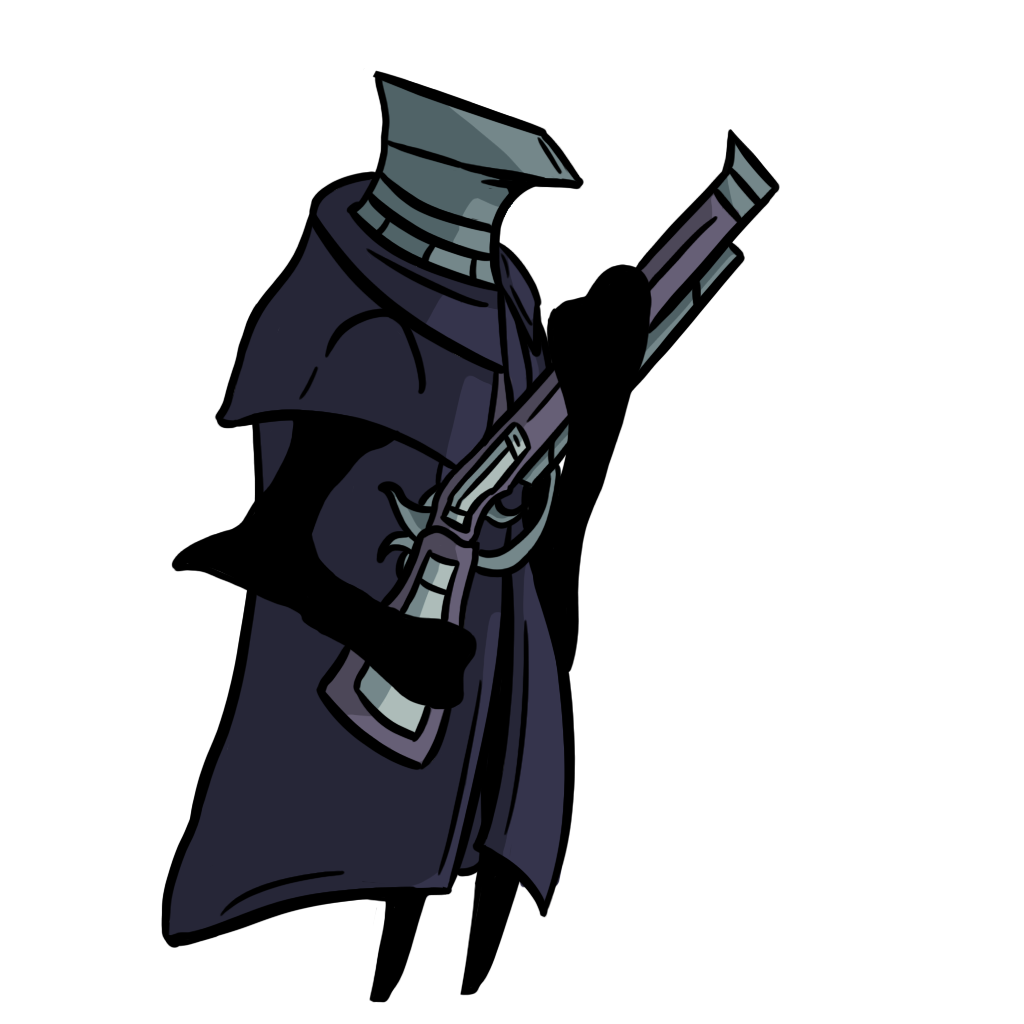 Melee Enemy
We have four different styles for our melee enemy, help us pick the winner.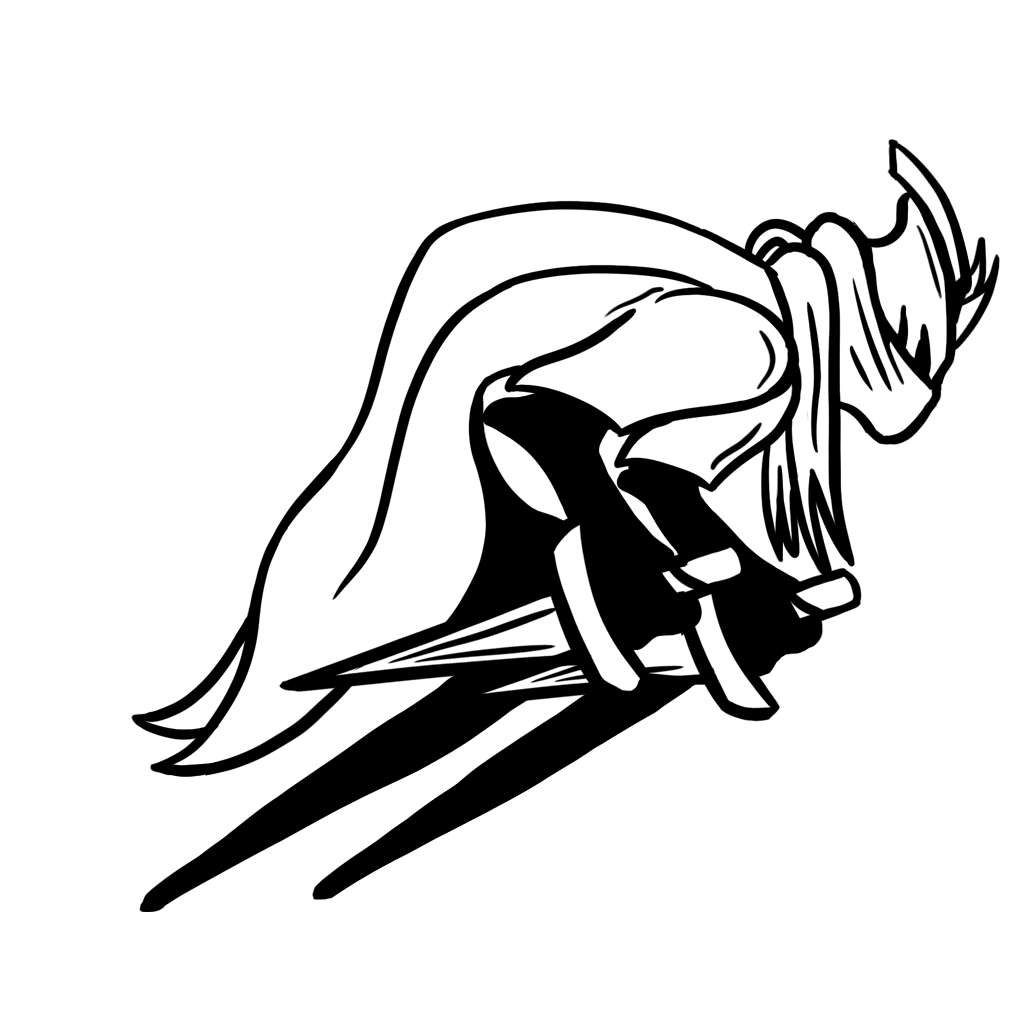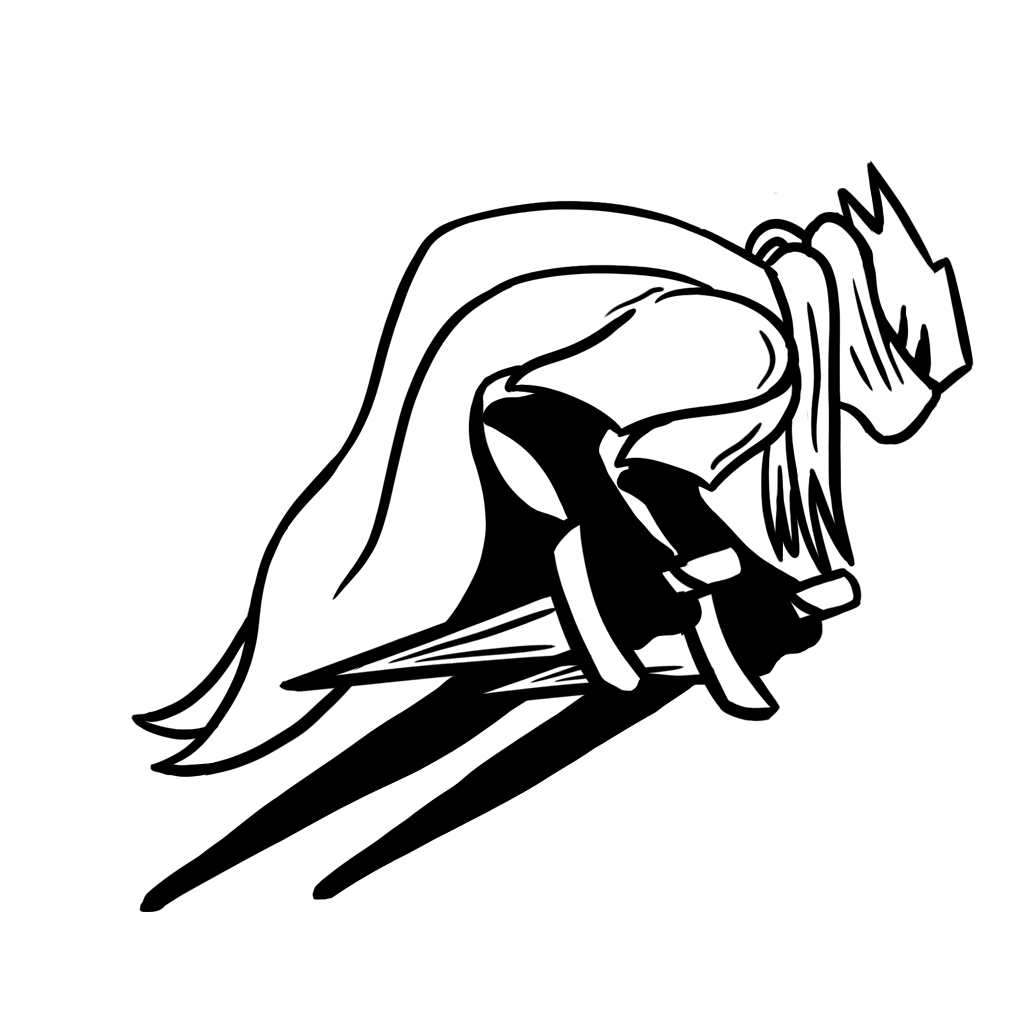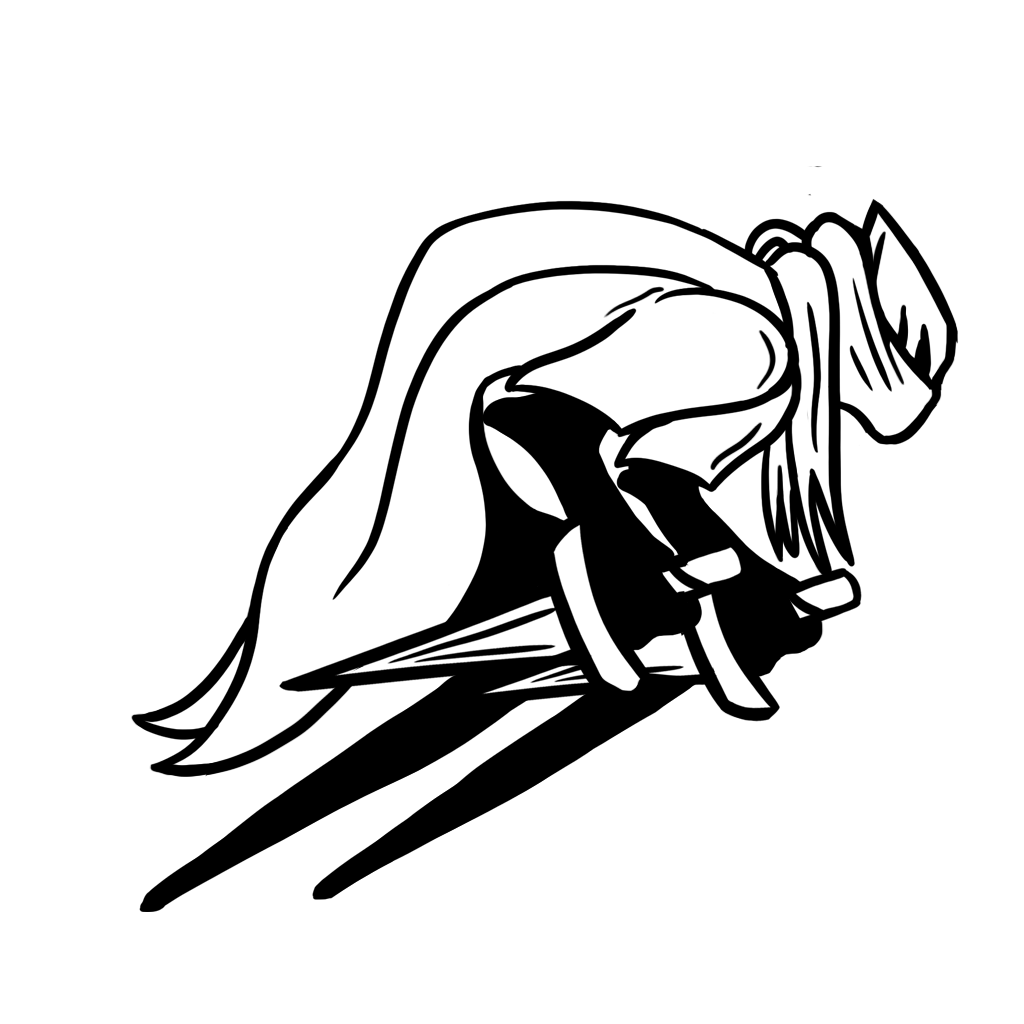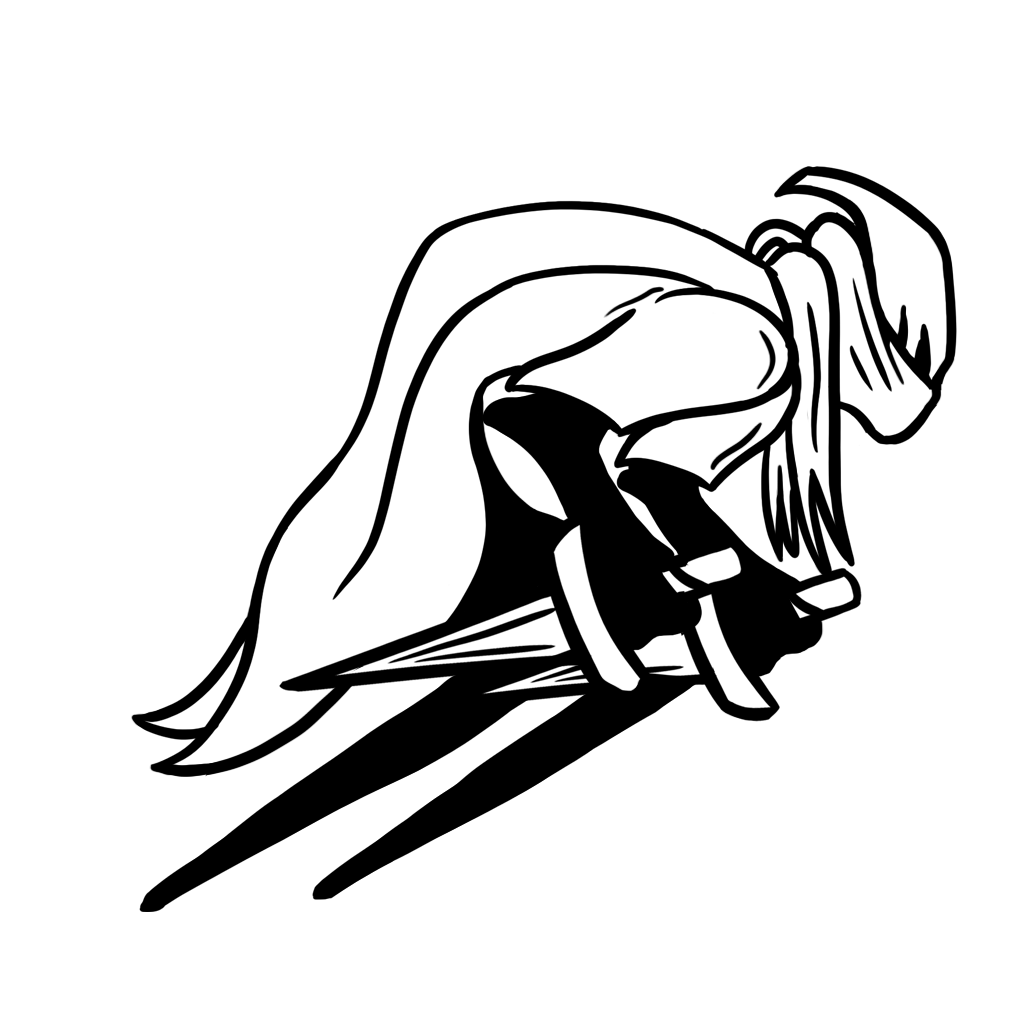 Now, for our melee enemy color studies, what color do you want to see on the enemy?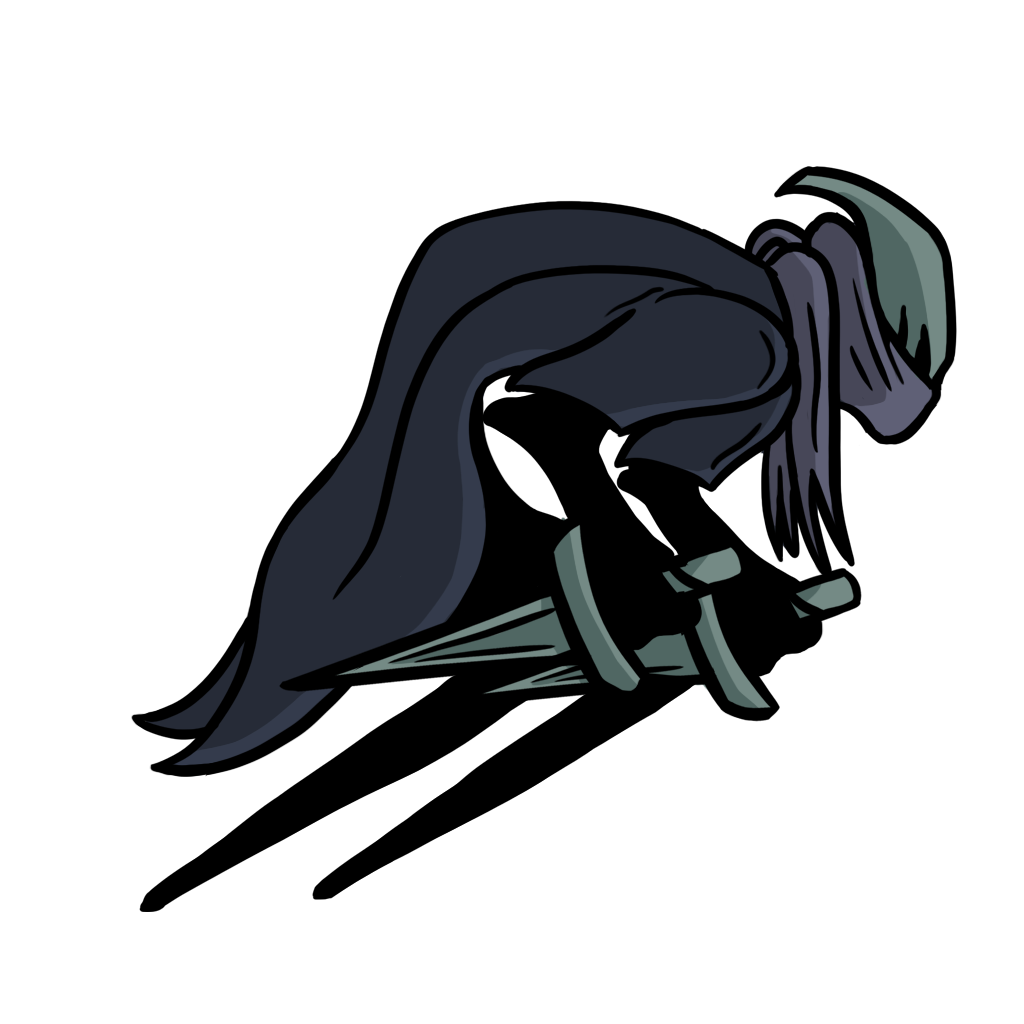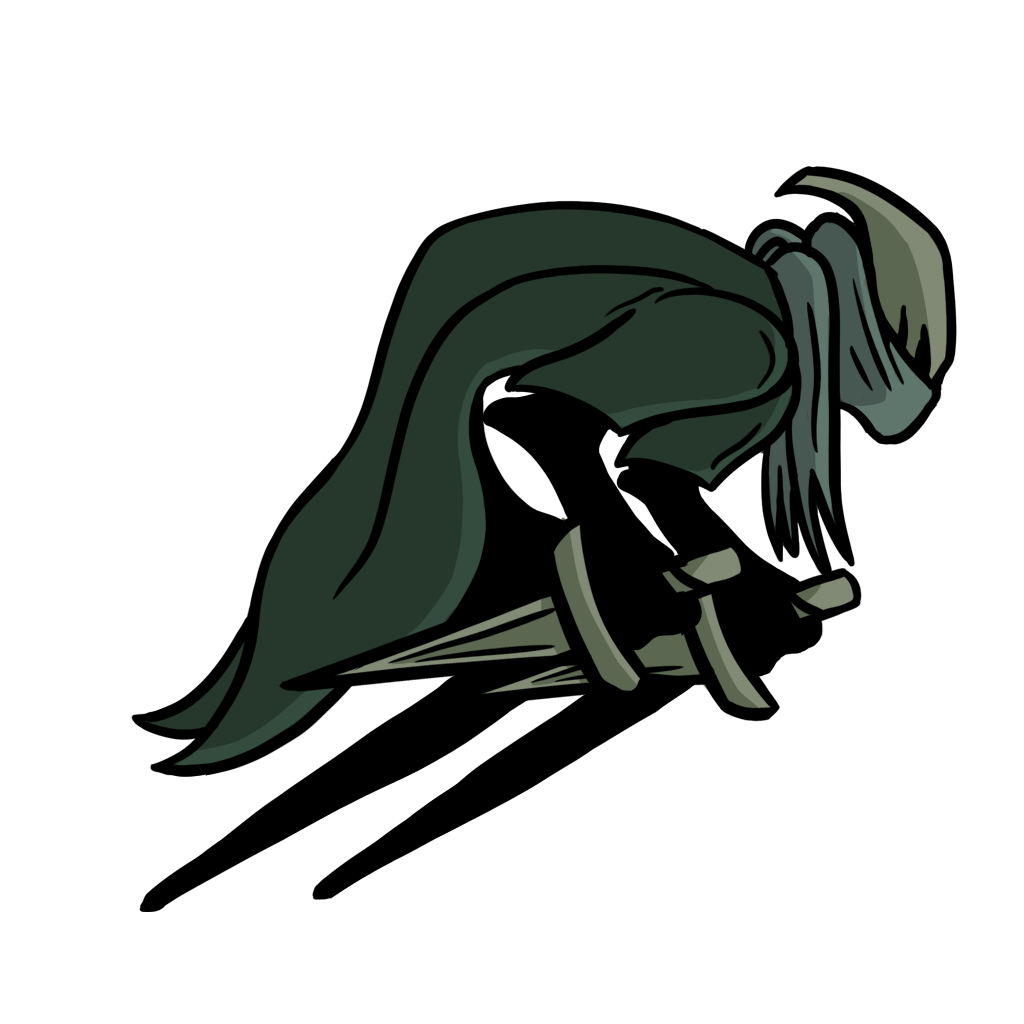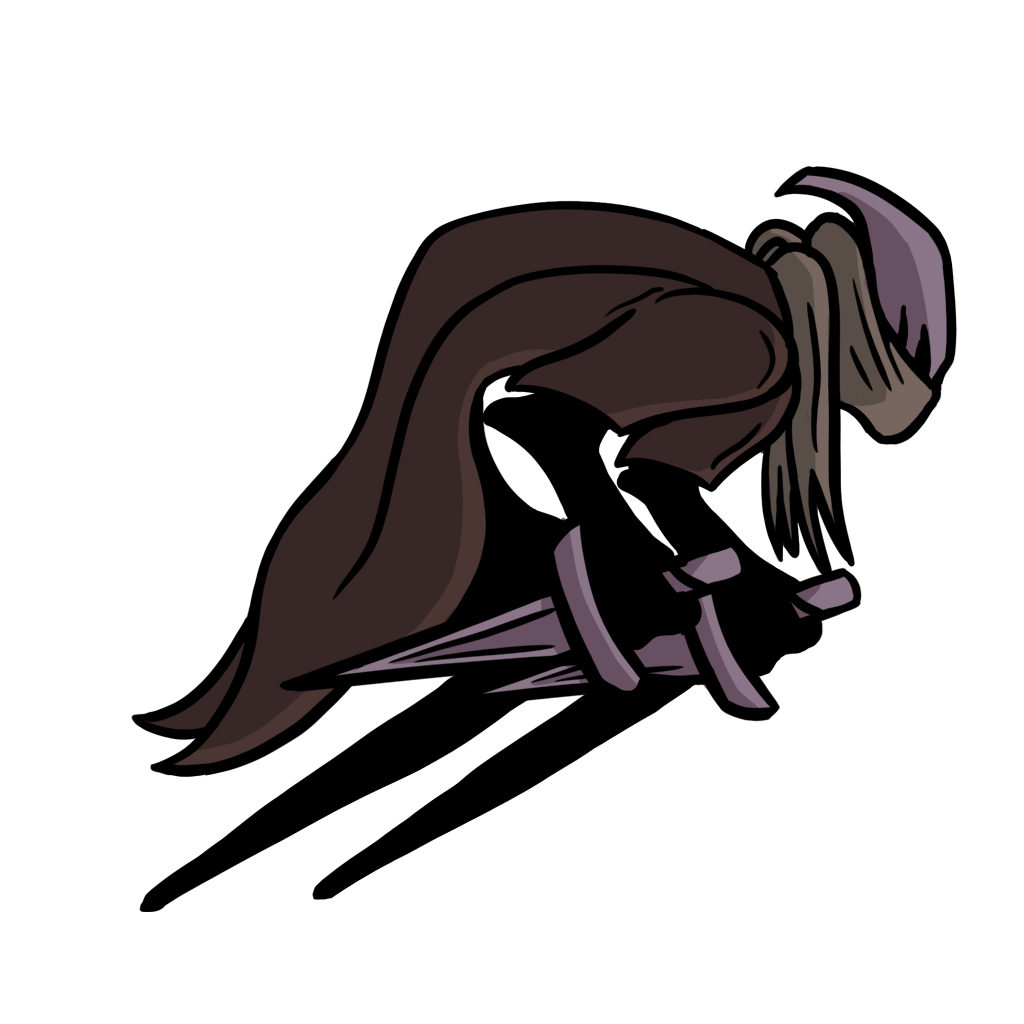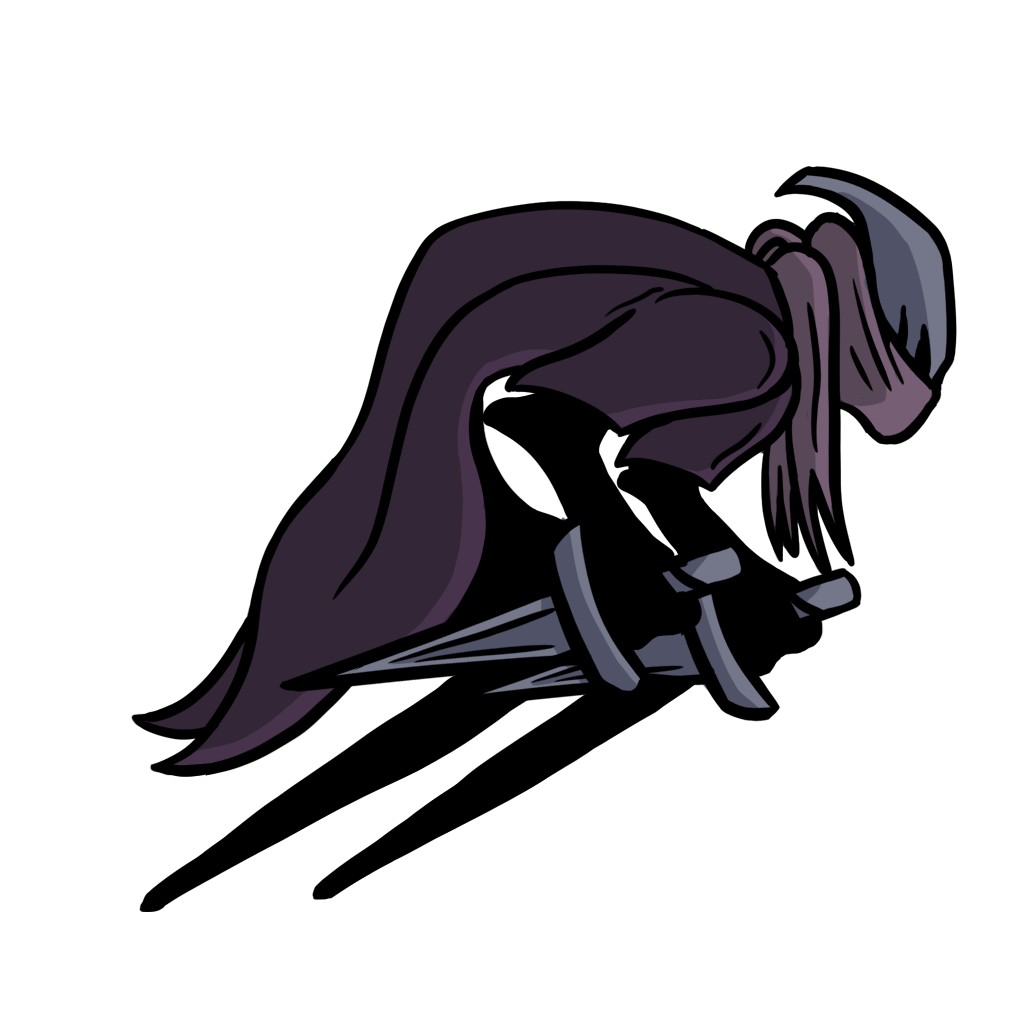 BOSS
Finally we have to show you what will be our final boss, as well as the main character and the enemies, we made a study of colors, tell us which is your favorite!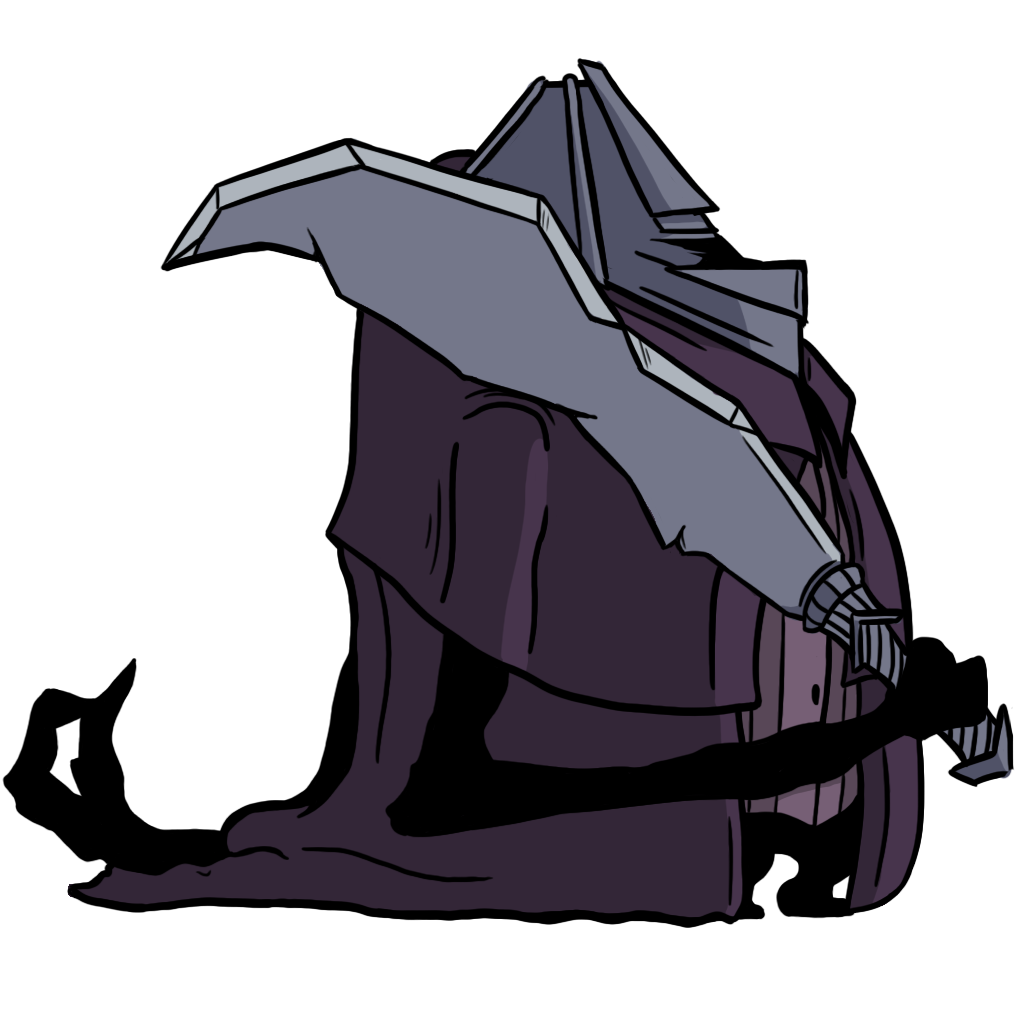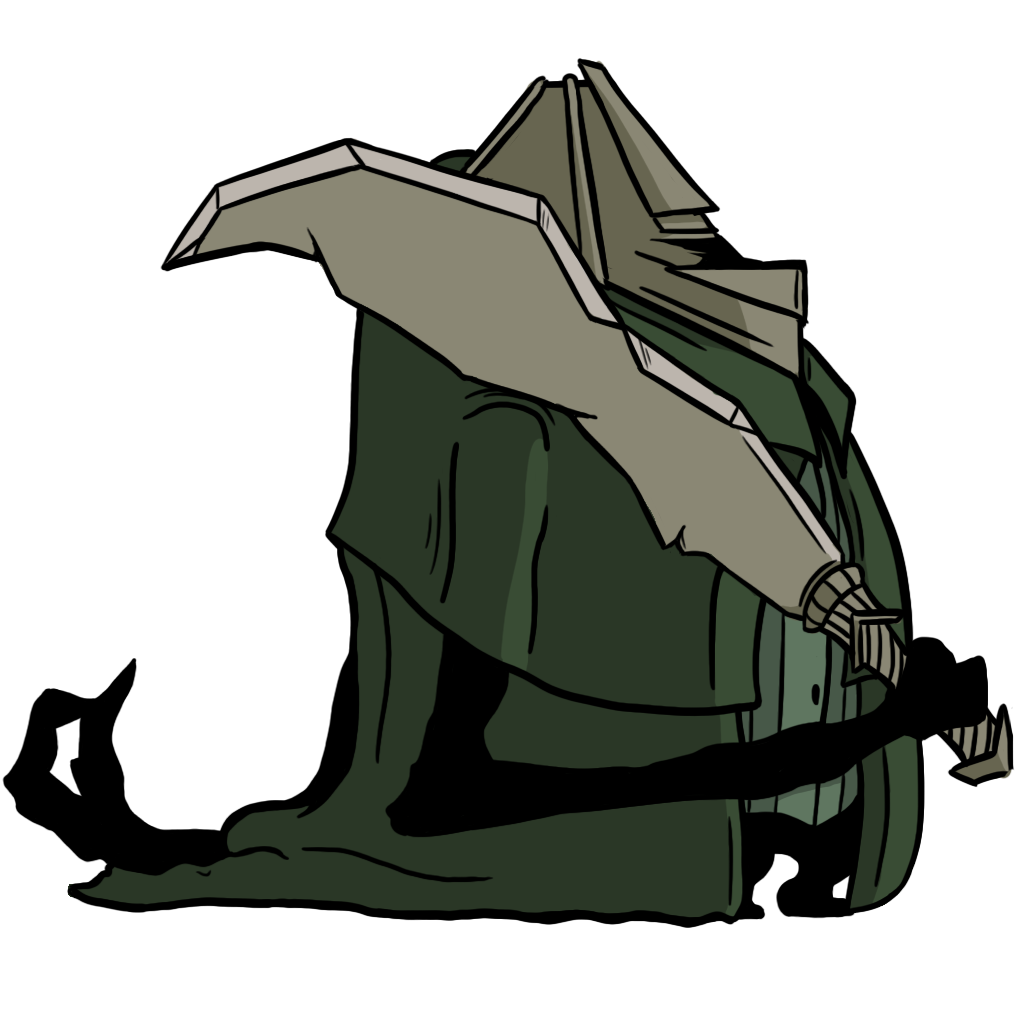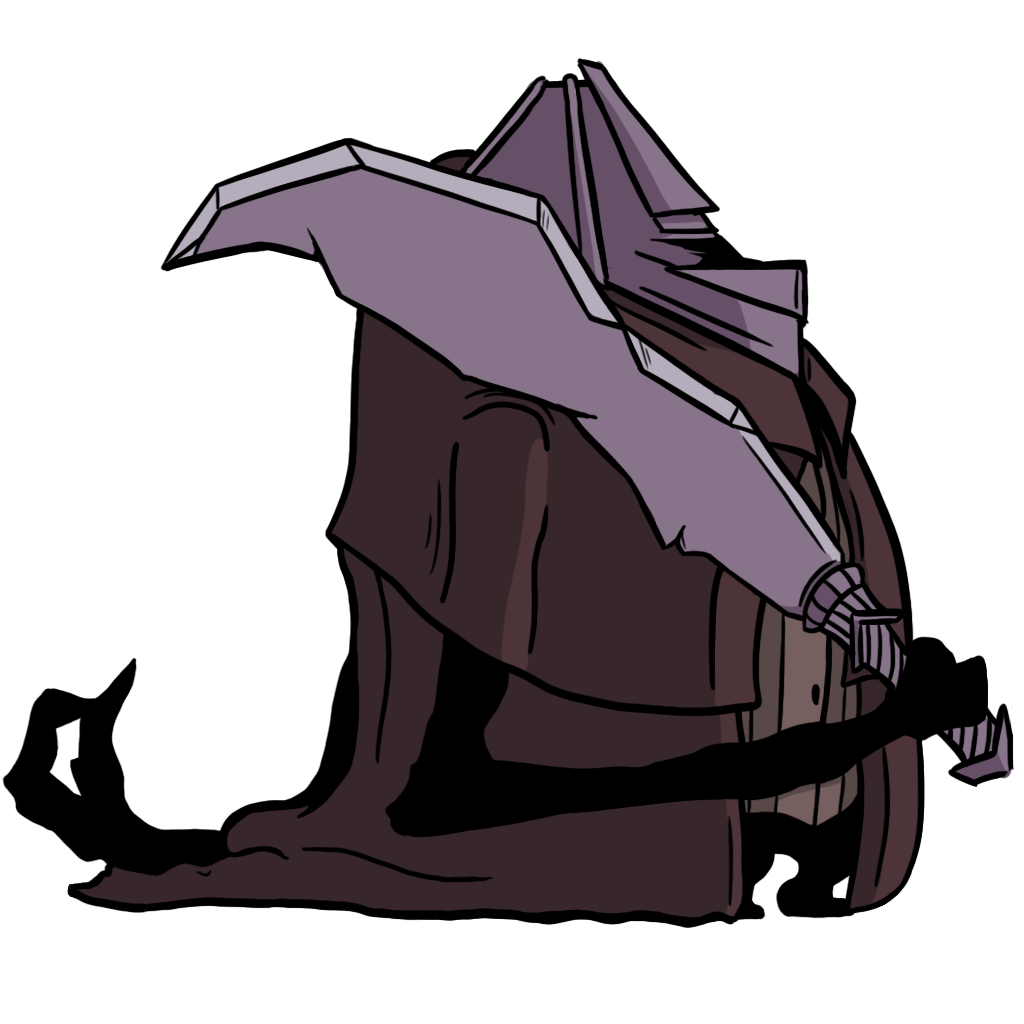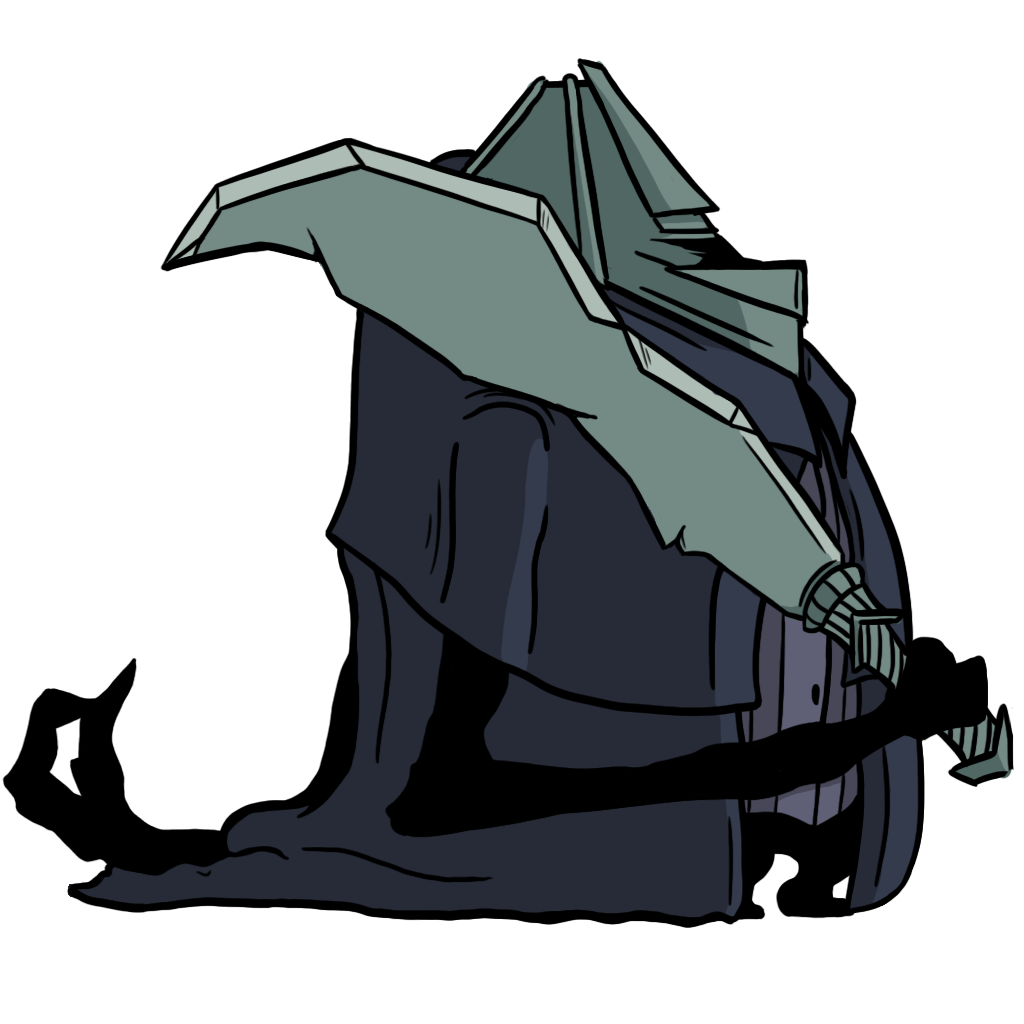 We're asking for your feedback again in choosing the designs you'd like to see in our game, the winners will be announced next week!
Until then we hope you stay well and have a great week!
Don't hesitate to join us on Instagram.