Do you like Exploring? Surviving? Crafting? Dying from a challenging game? Unlocking cool achievements, character buffs, and areas to explore? All while playing with your friends online? THEN THIS IS THE GAME FOR YOU!
Vote for Magicite on Steam Greenlight!
Steamcommunity.com
Check out the Kickstarter Page!
Kickstarter.com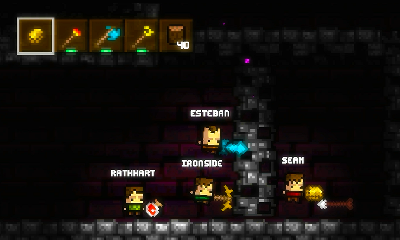 Players will generate their characters and team up with friends to survive the harsh underground world of Deephaven. There are plenty of things to do including mining, woodcutting, herblore, alchemy, cooking, smelting, and crafting. Upon death(which will happen a lot) the game will save all of your actions and record your stats. This will allow players to progress in the game and unlock new biomes to explore, titles, and stat cap increases.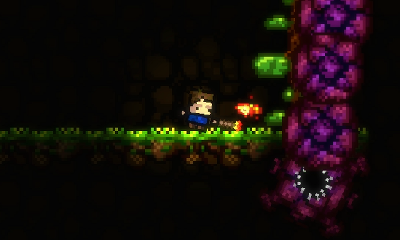 Players will be able to level up after collecting EXP. Every 5 levels you get to select an ability that is bound to the 1, 2, or 3 keys for easy access. These abilities will allow players to create unique character archetypes like a powerful Mage, a sneaky Thief, a Defensive Paladin, and a bunch of crazy ones limited only to your imagination. Abilities include passive stat bonuses to fireballs to advanced dashing techniques to even a Werewolf form and much more!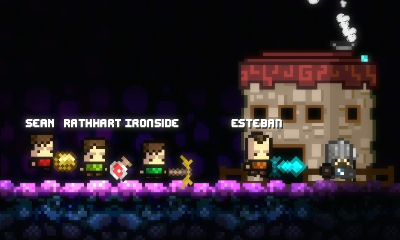 I hope you're excited just as much as I am about Magicite. Please check out the greenlight & kickstarter pages if you want more info! As always, happy developing!