Every story has its own plot. We want to tell you one of those.
The Mountain Kingdom of dwarves had fallen into disrepair. The gold veins were almost gone. All the mountains had been explored.
There is no more fire in the great crucibles.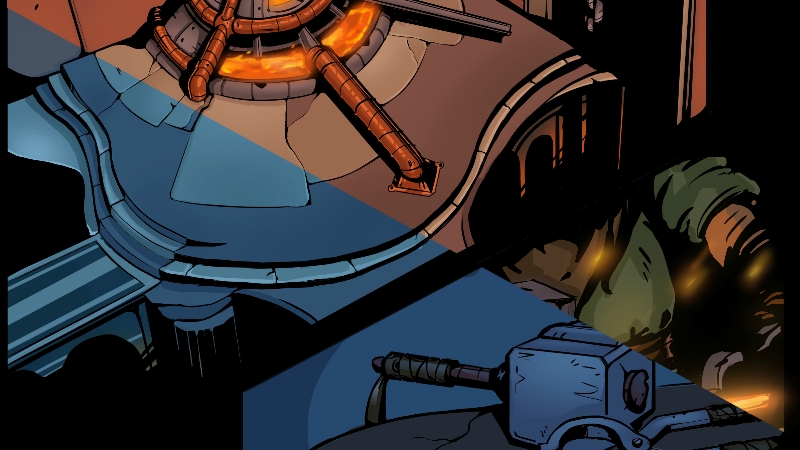 There is no more place here for Korig – the eleventh son of Dwarf King. He is dying to face new battles, treasure and knowledge.

That`s why he goes through the underground passage to the West – the ancient homeland of dwarves, people and magic – taking his adventurous relatives by his side.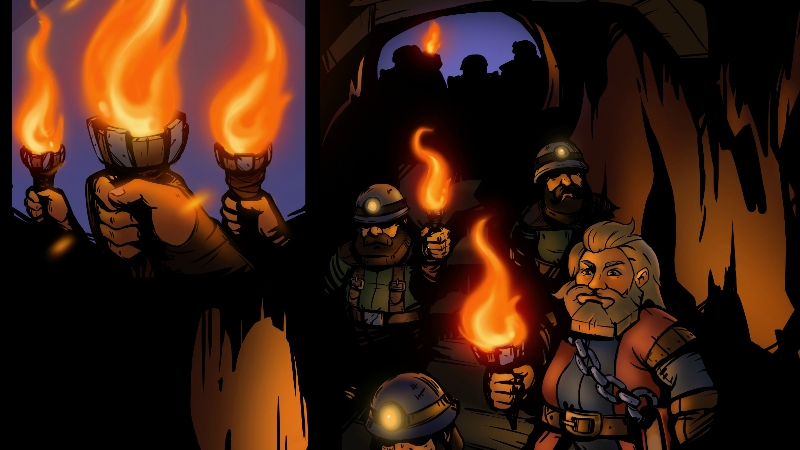 Somewhere, Korig knew, the shadows of the magicians still guard their secrets. The secrets that could make him Great…

Follow us on Steam and Instagram and stay up to date with the latest news!