Hey everybody!!

I have fantastic news for you! MagicCastleAR will be released in early access on
In the meantime you can pre-register on GooglePlay to be one of the first to play MagicCastleAR when its released!
Or you can join the LotsOfStuff Discord server and win free steam keys, show what you are working on or just chat!
I can't wait to show you what I've working on the past month. Keep up the great work and stay save everyone.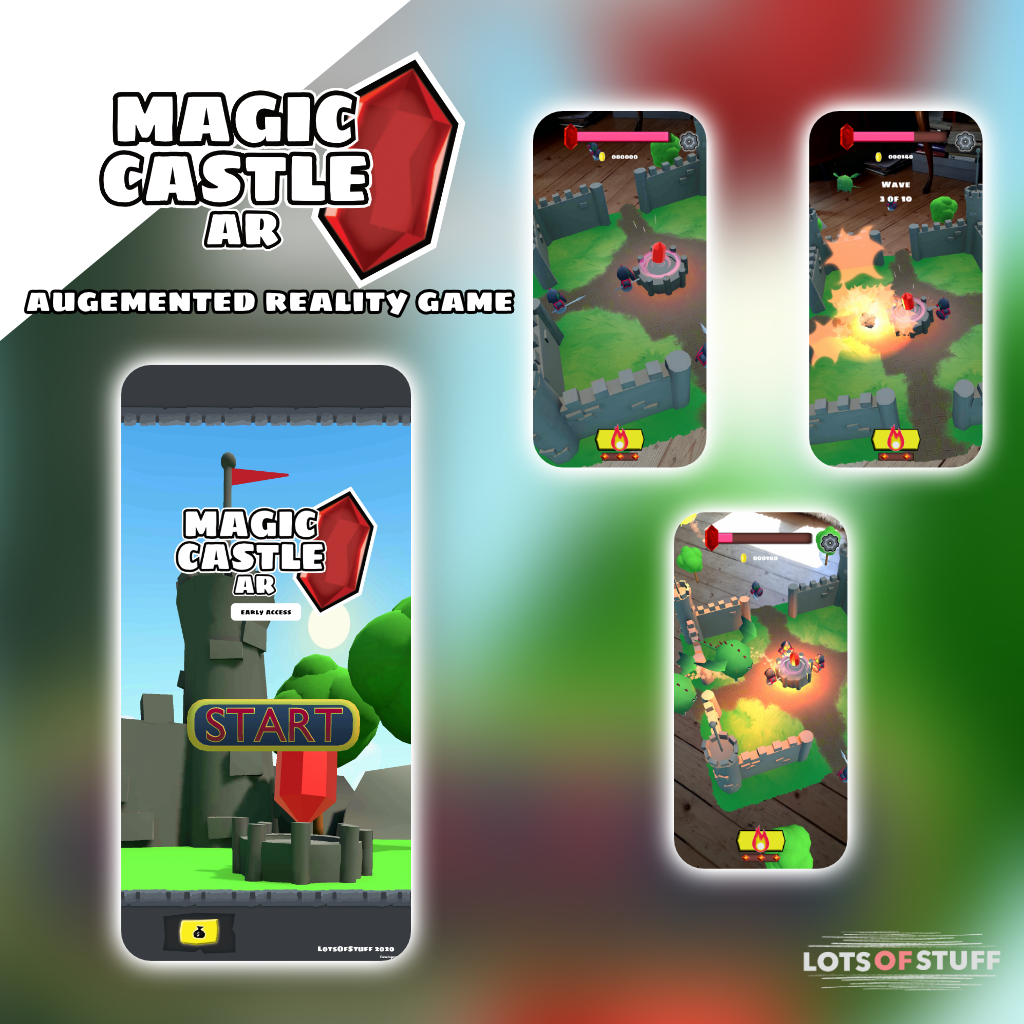 Much love
LotsOfStuff