Note : If you're having trouble launching Magic Meisters on Desura after installing please restart Desura.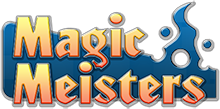 Hello everyone and welcome to the 10/25/2013 update for Magic Meisters!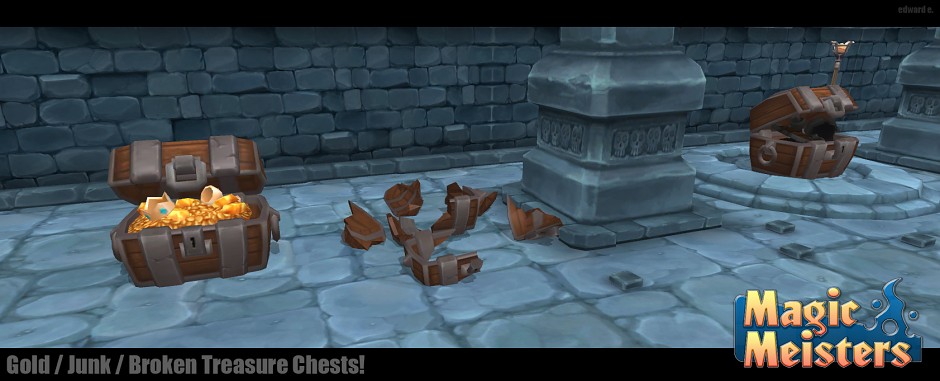 Take a look at our different Meister types. Don't forget, in-game you can mix and match spells to your hearts content, but for those who like to specialize, or get a specific character look then take a look at these sweet designs by our team artists !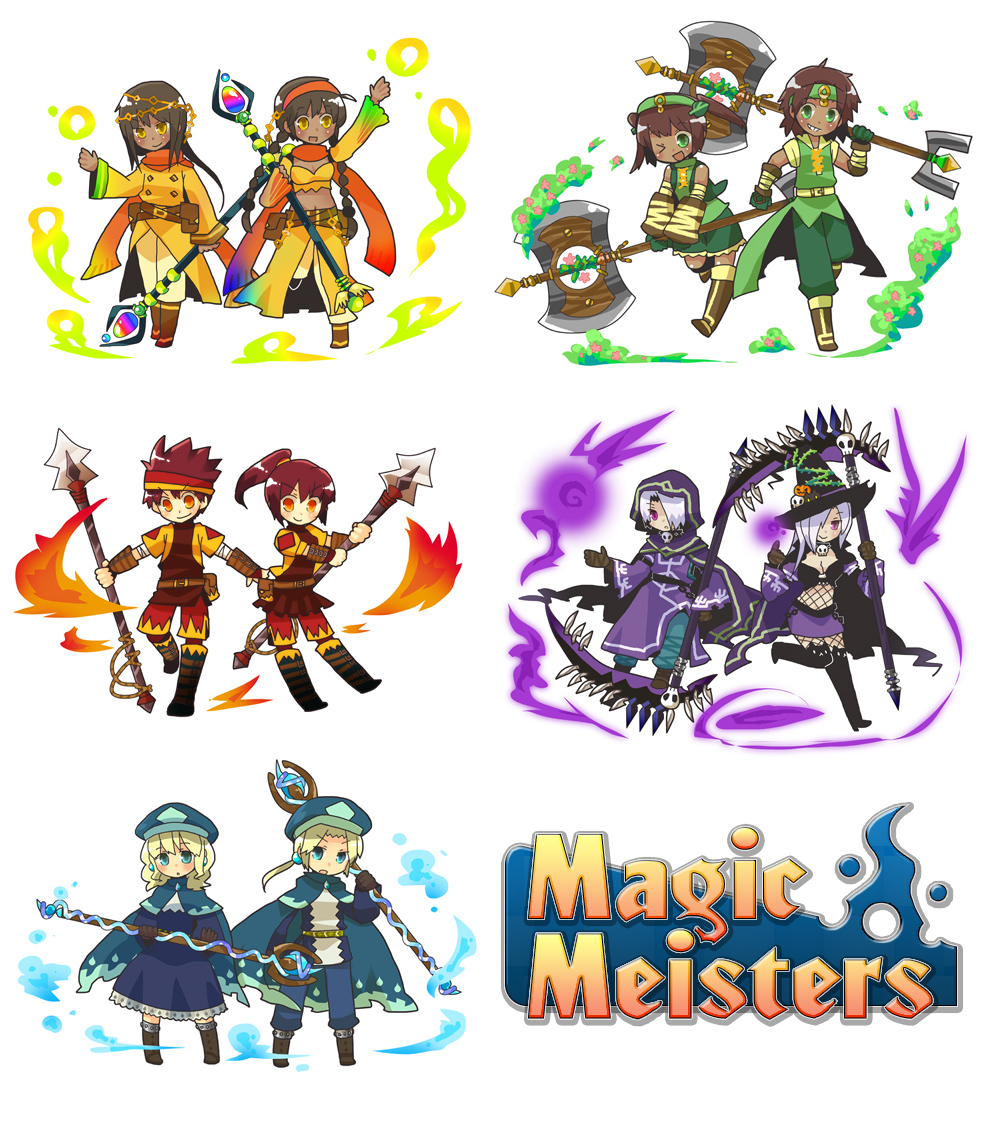 Also along with the 2d, we of course have the 3d. We recently put into our game design some of the tragic desert ruins from an old war on Terra and we're going to continue to expand upon the tragic back story of the world and the reasoning for your Meister's summoning.

Also, we've just released v 0.02 of Magic Meisters which is now available to download or buy if you're on Desura so we highly suggest picking up an early copy now! Here's a list of what we refined in our latest alpha test !

For our next update, we're looking to accomplish a lot more so it would probably take about 4 weeks for a new Alpha build to come out, but fear not, because it will be with a new : BATTLE SYSTEM! Of course as usual we will keep you updated.
We are currently still working on our forums and website so stay tuned for that as well, it's taking a bit longer then expected but we hope to make it a great home for Magic Meisters!
Spread the word and show our small indie team some love and we'll show it right back!
- QFI Team