Hey everyone and welcome to our 10/10 Update!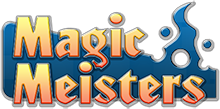 First note, we're so thankful to have a ton of great followers and backers around here! Without you guys none of this would be possible!
As some of you may know, our kickstarter didn't reach it's goal. HOWEVER, due to some generous benefactors and negotiations Magic Meisters is alive and well and still will continue into development from.. well now until 2014 ! We are still working on our small Pre-Alpha playtest with Camera, basic movement system, Chat and Multiplayer in so stay tuned for that any day now!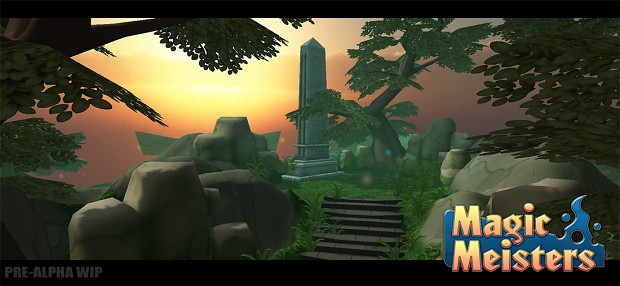 Just to be clear with everyone, what you are Pre-Ordering is the full Magic Meisters game which will be released Summer 2014 and you will be receiving Alpha and Beta builds of Magic Meisters all the time and once we open our forum, gain special access for those who have pre-ordered with the ability to suggest and give feedback on the game as we develop it!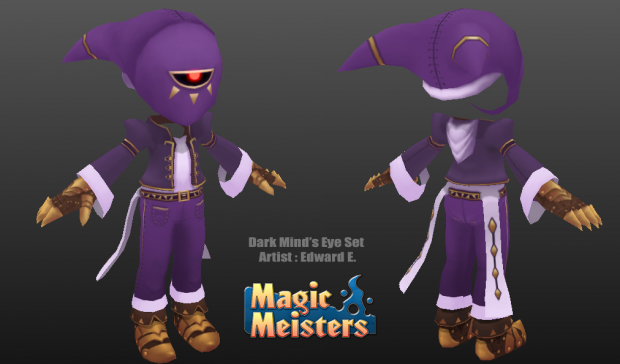 Magic Meisters is an ACTION RPG, some people have asked if it will play more like DC Universe or World of Warcraft and our answer is neither. We are trying to blend elements of games like Zelda with a sense and exploration of Skyrim. We will try to make the world varied and expansive as we continue development and hopefully that will shine through!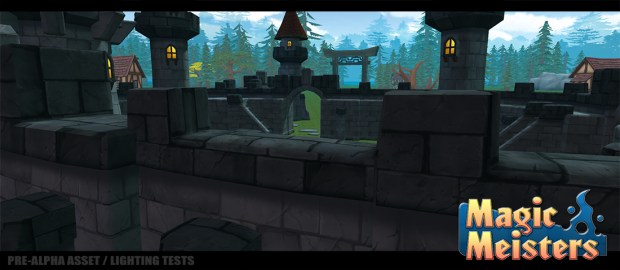 Don't forget to always check out our gallery and videos, and if you have something you like to say just give us a private message! If you haven't seen our latest multiplayer tryout video check this video out :
Thank you so much for your support! Every dollar goes towards making this a bigger and better game!
- QFI Team