Finally!

Our first game design and concept is ready and in process, ending with a demo hopefully ultimo 2017!
We are soon finished with an overhaul of the visual identity of the first game made from the Hero Blocks platform.

Brutal, dark and post apocalyptical. Back story ready as well.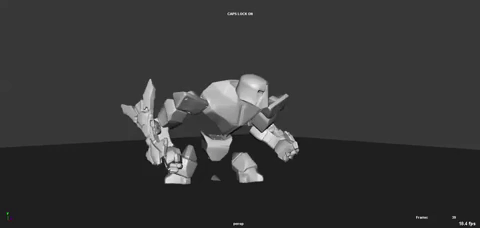 Block Sport – The First Game
This is a 3rd person team arena fighter.
'Dark Souls meets Street Fighter in multiplayer?' – maybe it is, maybe not, at least we try hard to create deep and variated combat. Come join our alpha and be a part of creating your favorite fighter!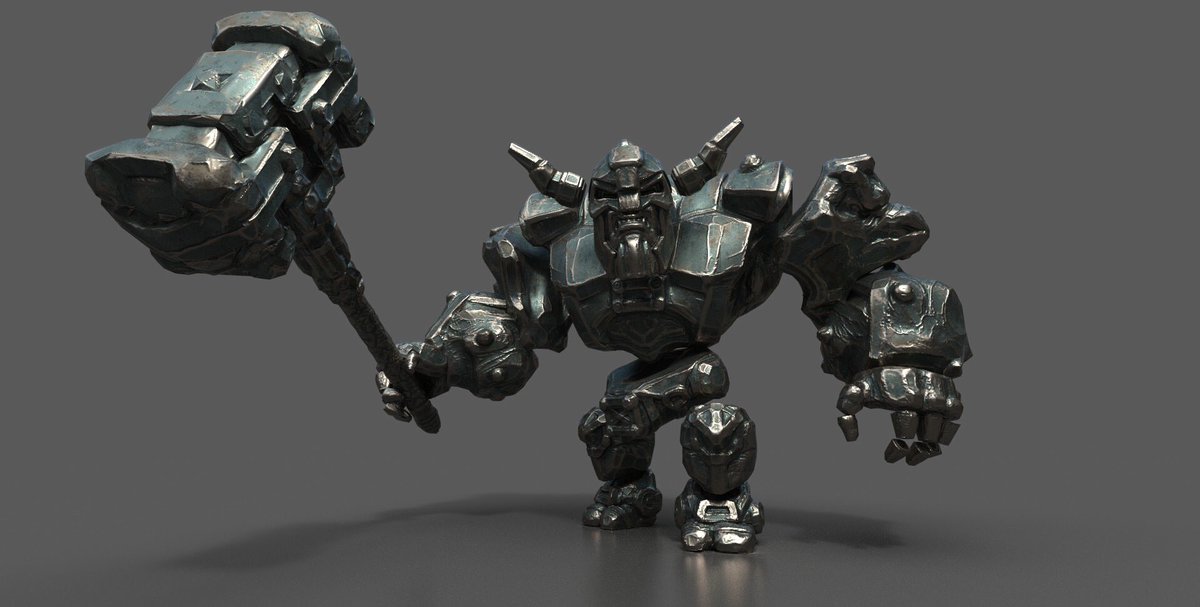 Back Story
Steel Dome Factory is a gigantic plant producing advanced
fighting robots called Raa Heads; the best fighters the
reformed world has ever seen – according to Empress Ra.
The Holo Arena is a colosseum-like structure partially hidden
under an ancient decrepit dome. Here, Rebel Heads from
outside the city, can try their luck in fights against Steel
Dome Factory's best Raa Heads. The prize? PowerClay!
Empress Raa is the owner of Steel Dome factory. She was a
human once, but her last biological part was replaced
hundreds of years ago. Her original bones are now decorative
parts in her steel throne at the seat of honor in the Holo
Arena. From here she witnesses the spectacular fights.
Raa also oversees production in the factory. She's a powerful robot with access
to the world's biggest supply of PowerClay.
Here is a sneakpeak of a Rebel Head character, Viking Warrior 001. We hope you like it!