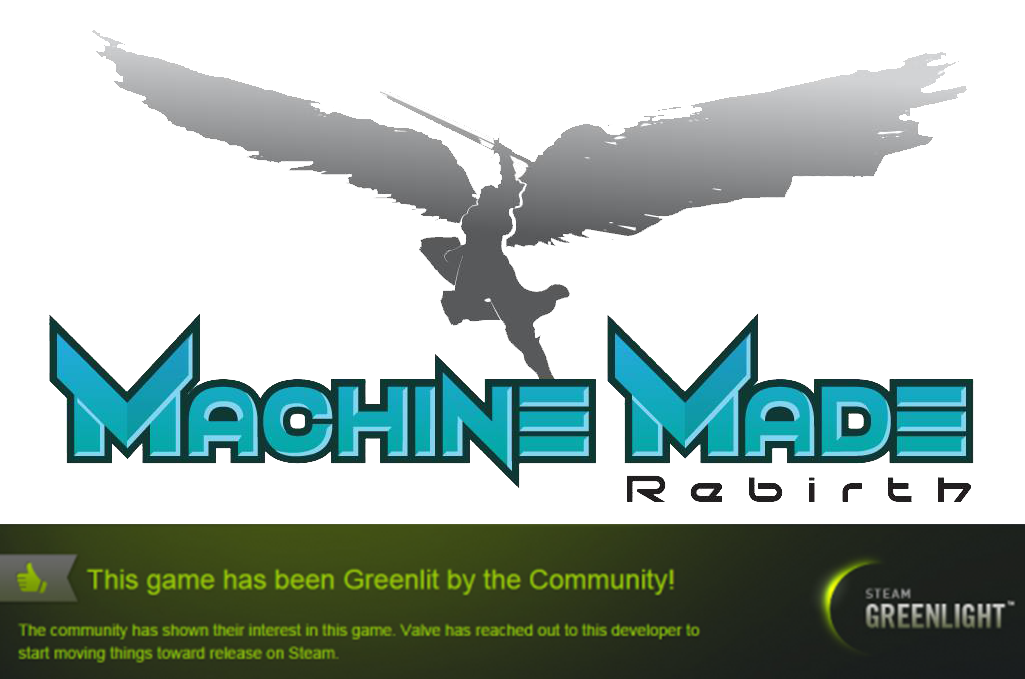 Great news! Machine Made: Rebirth greenlit and soon will be available on STEAM!
MM:R is an indie RPG project being independently developed in a small Canadian studio called Proteus Studios and published by Sometimes You.
This is a Turn-based RPG, with Puzzle & Adventure elements and a focus on Collecting and Crafting that allows for a high degree of character customization and a deep level of strategic thinking. The story takes place in a beautifully crafted Steampunk world with Fantasy/Sci-fi influences that will capture your imagination.
Game was successfully funded on KickStarter and now preparing for "Early Access" release on STEAM this summer. Stay tuned for news and you won't be disappointed!