We are very excited to let you all know that our Kickstarter early alpha MAC version is out and can be found here.

The new PC version can be found here.

Bug fixes in the PC version v1.1
FPS mode bug fix.
F1 to exit now.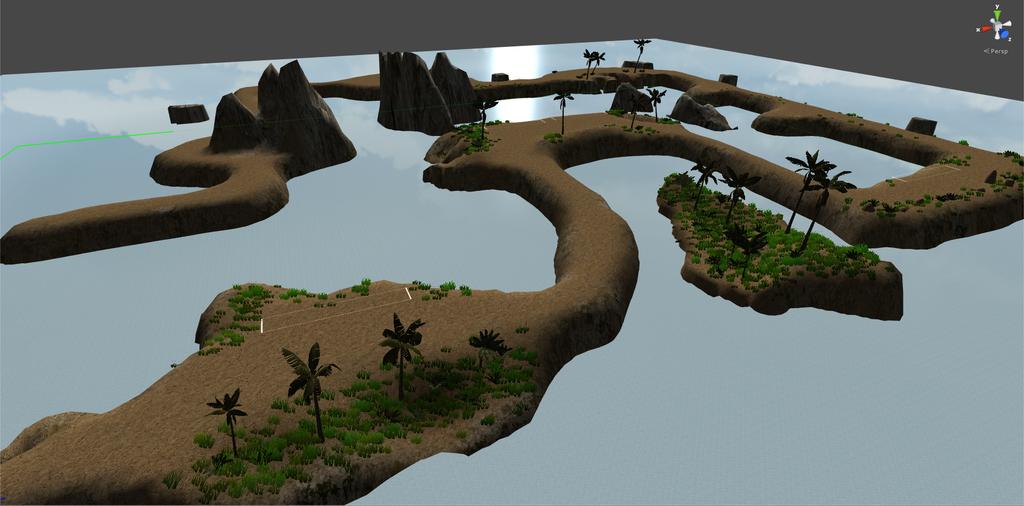 Linear path map.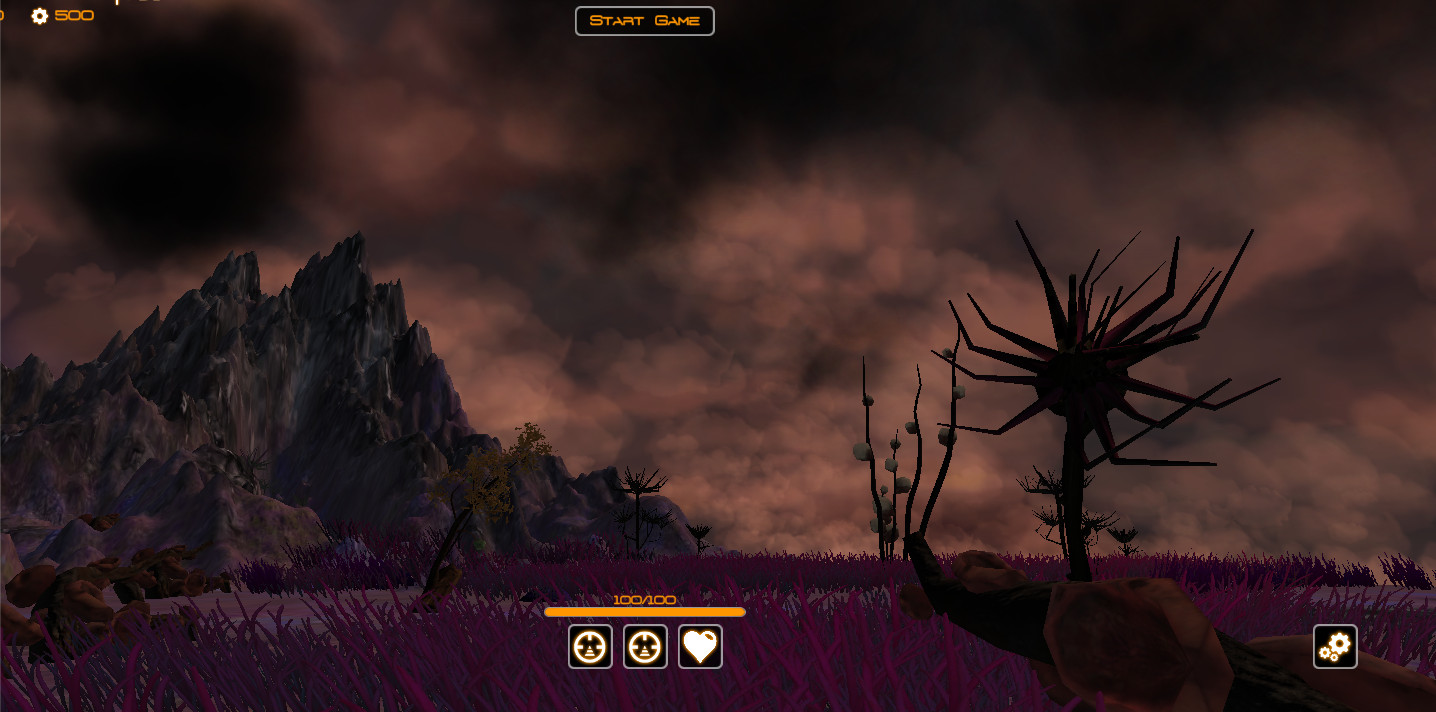 Dusk on an alien earth like planet.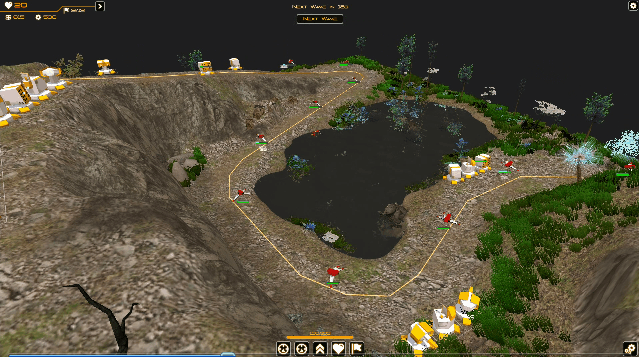 Please download and try the early alpha and give us feedback :)