We should have a kickstarter early alpha MAC version demo done in a few days.
We love Tower Defense games, we wanted to bring it to a 3D alien world!
We also wanted to make it bigger then normal with maps ranging from small to very large.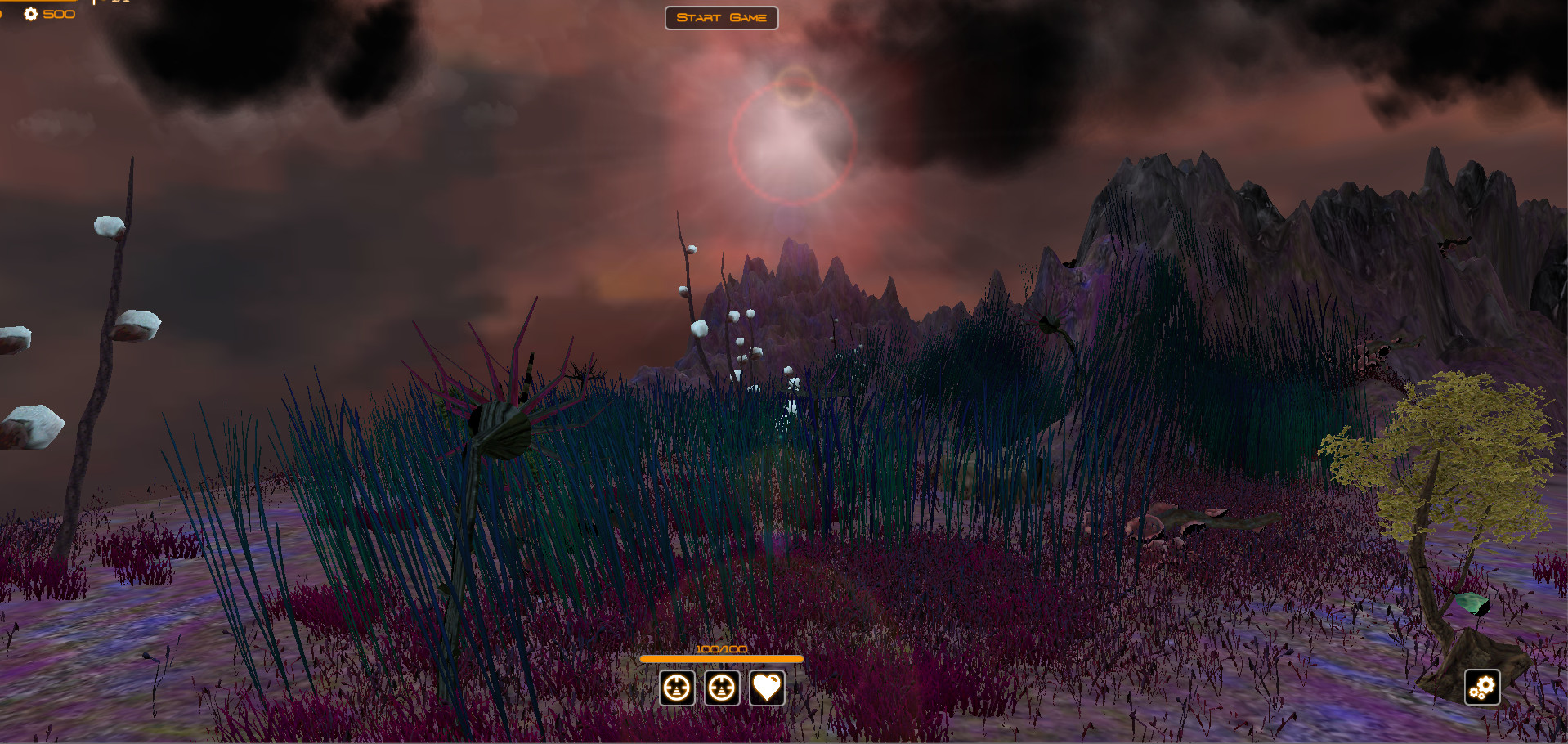 With dynamic weather and day/night cycles.
Give the player full camera controls to enjoy the large alien world in which view they want.
All towers and enemies and weapon effects are placeholders and will be replaced.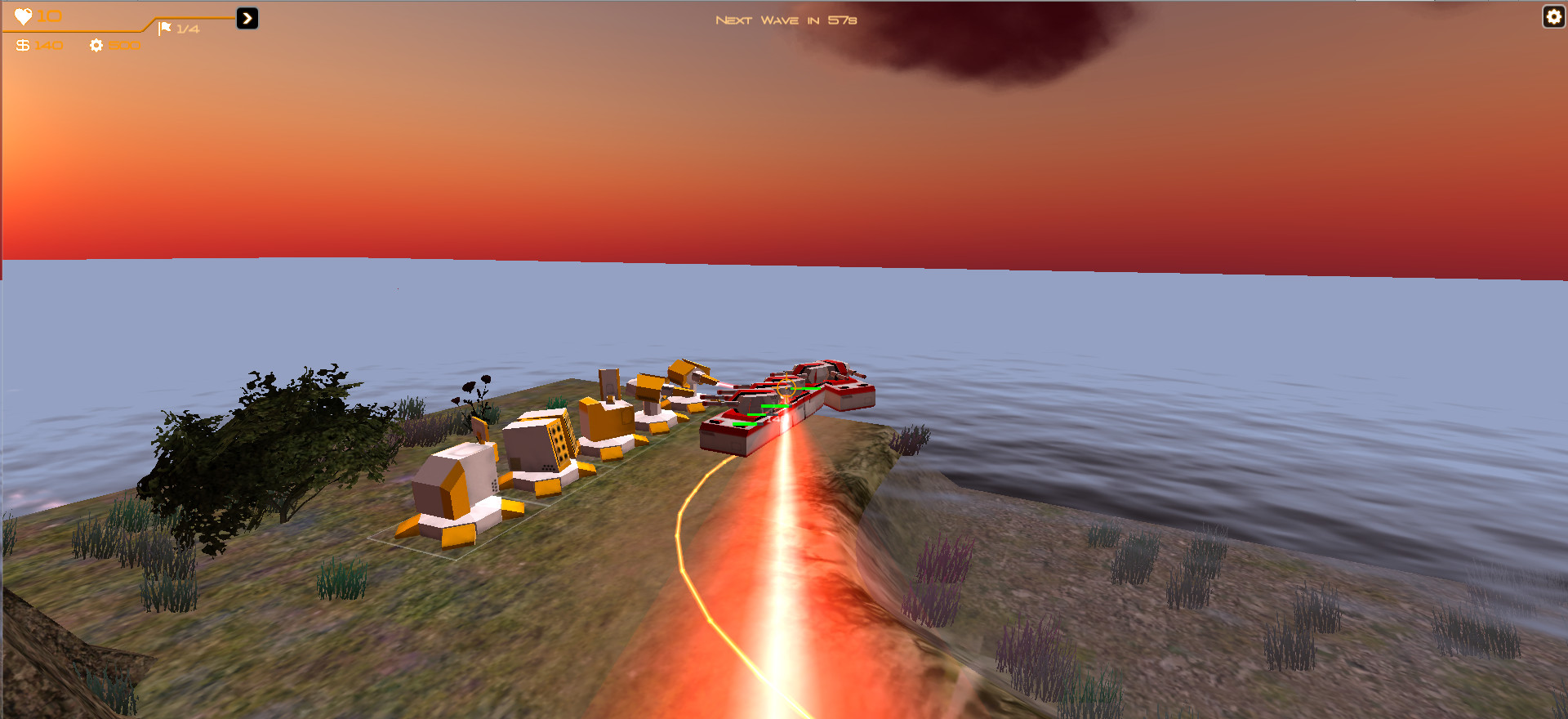 With FPS mode, enter the tower and get a more powerful weapon to turn the tide in battle!
If you want to get on board and make Defending Humanity: Tower Defense Wars happen, check out our kickstarter here Kickstarter Project

Also check out our demo

Thanks for checking out our game.
Comment and we will reply.