Vigilantes is an exciting new crime themed, turn based tactical RPG, developed by Timeslip Softworks.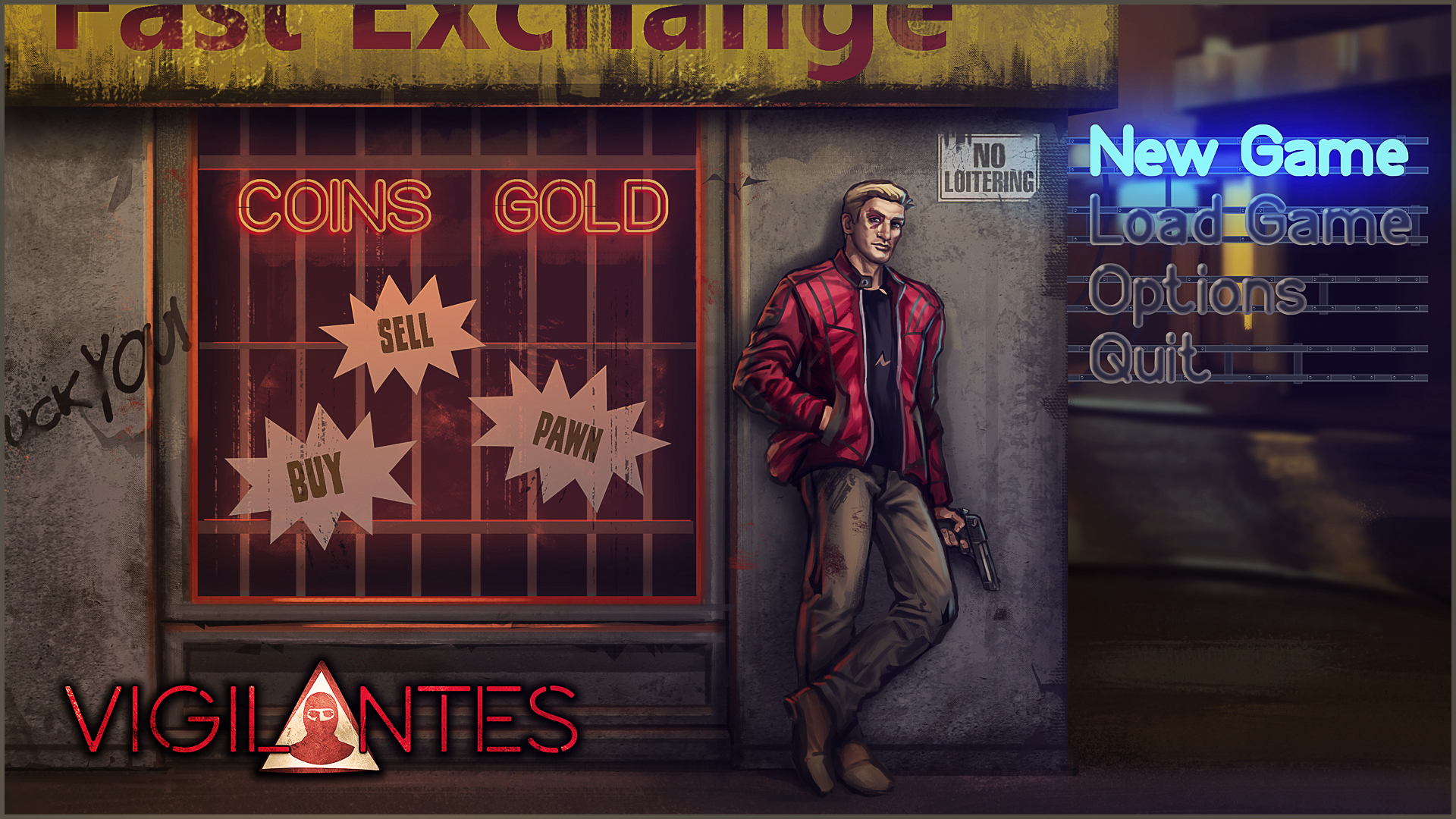 Mac & Linux Demos Now Available!
The Linux and Mac versions of Vigilantes are now available. All subsequent updates will be made to all platforms. You can download the free Linux demo here, and the Mac version here. The existing Windows version is here.
Upcoming Greenlight and Kickstarter
We're currently working on the Kickstarter and Greenlight campaigns for Vigilantes, which will launch in the near future. There will be some great early bird offers, with very substantial discounts to the game, so if you don't want to miss out, or like the work we've done on Vigilantes, and would like to help us with a vote, you can sign up here, and we'll get in touch as soon as the campaigns go live.
Development Video 25
Development video 25 covers the Mac and Linux releases, and the upcoming Kickstarter and Greenlight campaigns in more detail, so if you'd like to learn more, please check it out.
Thanks for reading and watching. If you have any comments or observations, it would be great to hear from you. Until next time!