M484 Game Creation System - Version 7.0 Released
Download link:

Okay, so now we are at version 7.0. This is an important milestone, because I have decided to change the License of the program: we'll now abandon the old "freeware+closed source" model, and move into a more sensible "freeware+open source" model. So, from this version onwards the M484 Game Creation System will be open source and under the GNU General Public License V3.
What this means in practice, is that the source code is now shipped with the program, and anyone can change the program, as long as you follow the terms and conditions set in the GPL v3 License.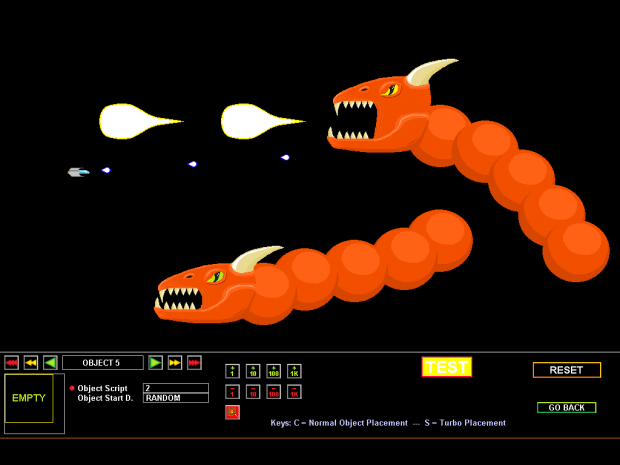 The biggest reason for my decision is that this action will quarantee that the program will live forever. It would be a shame if all this work would be lost just because something bad happened to me, and then there would be no one to continue development...and the whole thing would die away just because no one would have access to the source; the program would go to the grave with the programmer so to speak. :)
But now because the program is open source and licensed under the GPL, it's future is assured. Everyone has access to the source, and can legally change and upgrade the program, and release these modified versions under the GPL license. For me, this means that I can now relax my mind; there will always be someone else who can continue my work, if I for some reason can't do it myself.
And of course being open source gives many additional benefits too, such as full "moddability" of both the Editor and the standalone games. If you want feature X, now you can always add it yourself if you have the necessary skills.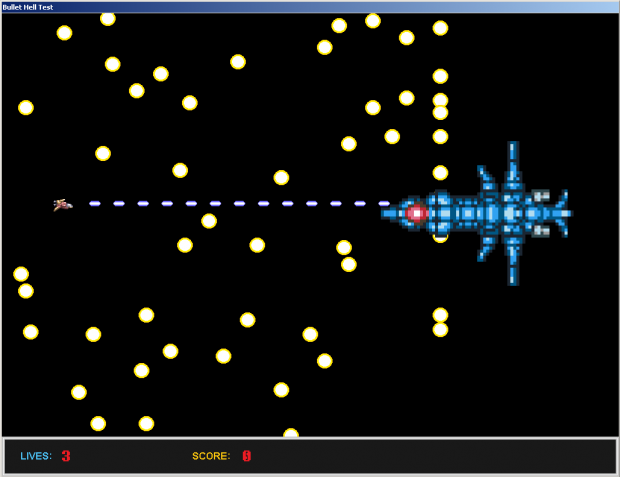 So, here we stand, almost 50000 lines of BlitzPlus code, a two-part source file, and god knows how many Gosubs. :D
And now we can already see what a great program this will be in it's final form. The Shoot'em Up capabilities of the Engine are now very good, just a little bit more fine tuning, and it'll be perfect. And after that we'll have good starting point, and can start adding other "genres" too, such as platformers and beat'em ups. :)
Sounds good. And I almost forgot: This version update also fixed some project folder issues, and addressed some bugs. So: download the new version everyone.