So, you're a cat. You had an owner who 24/7 fed you and everything was great until one goddamned day that fat evil Mr. Chimichanger started a local zombie apocalypse. Now it's time to find out what the hell is going on with humanity. Boost your skills, defeat your enemies and build a real cat fort! Of course, you can take a nap anytime, and if anyone wakes you up, your sacred duty is to piss on their slippers. Gather a feline army and conquer the world!

It's a simulator
You have to eat and drink. And after that make some pee and poo (sic!). But this is a CRAZY simulator. That's why your poo and pee become your weapon of choice.

Want some magic?
As a cat you really like to MEOW. But this time it's even more meow! This is where MEOW-magic appears. Activate it with your microphone and kick some asses with a powerful spell.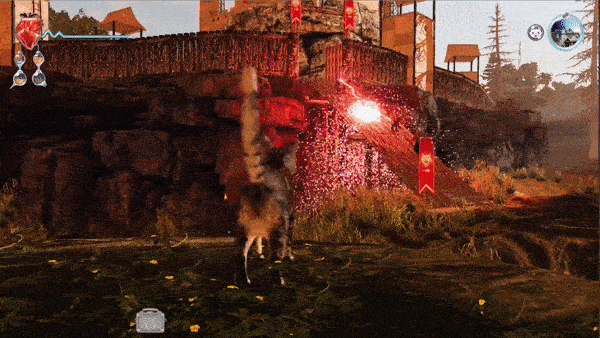 Catomization!
Who will you be today? A cook, a knight or perhaps an Uncle Sam?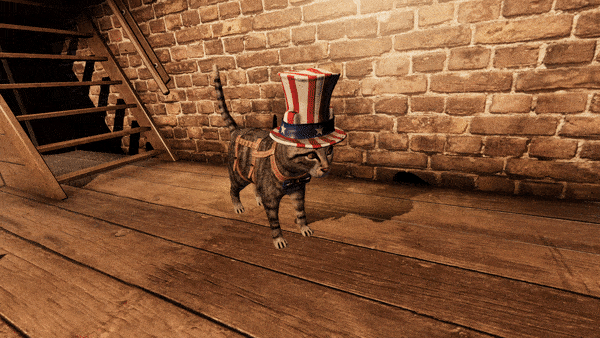 There is still so much to tell you, but the keyboard really gets on my paws. See ya next time!
But for now you can add our game to your wishlist on Steam: