Hello everyone!
This was was a busy week but we got something to show for it this time. We finally finished the alpha build of Lyzzy. It's still very early in its development but it something!
Link to Itch.io page: Witchcatgames.itch.io
To go along side it we are also showing our artist tests and tries at making the character design for Lyzzy (although we didn't have time to implement it on the alpha)
Without further ado we present Lyzzy: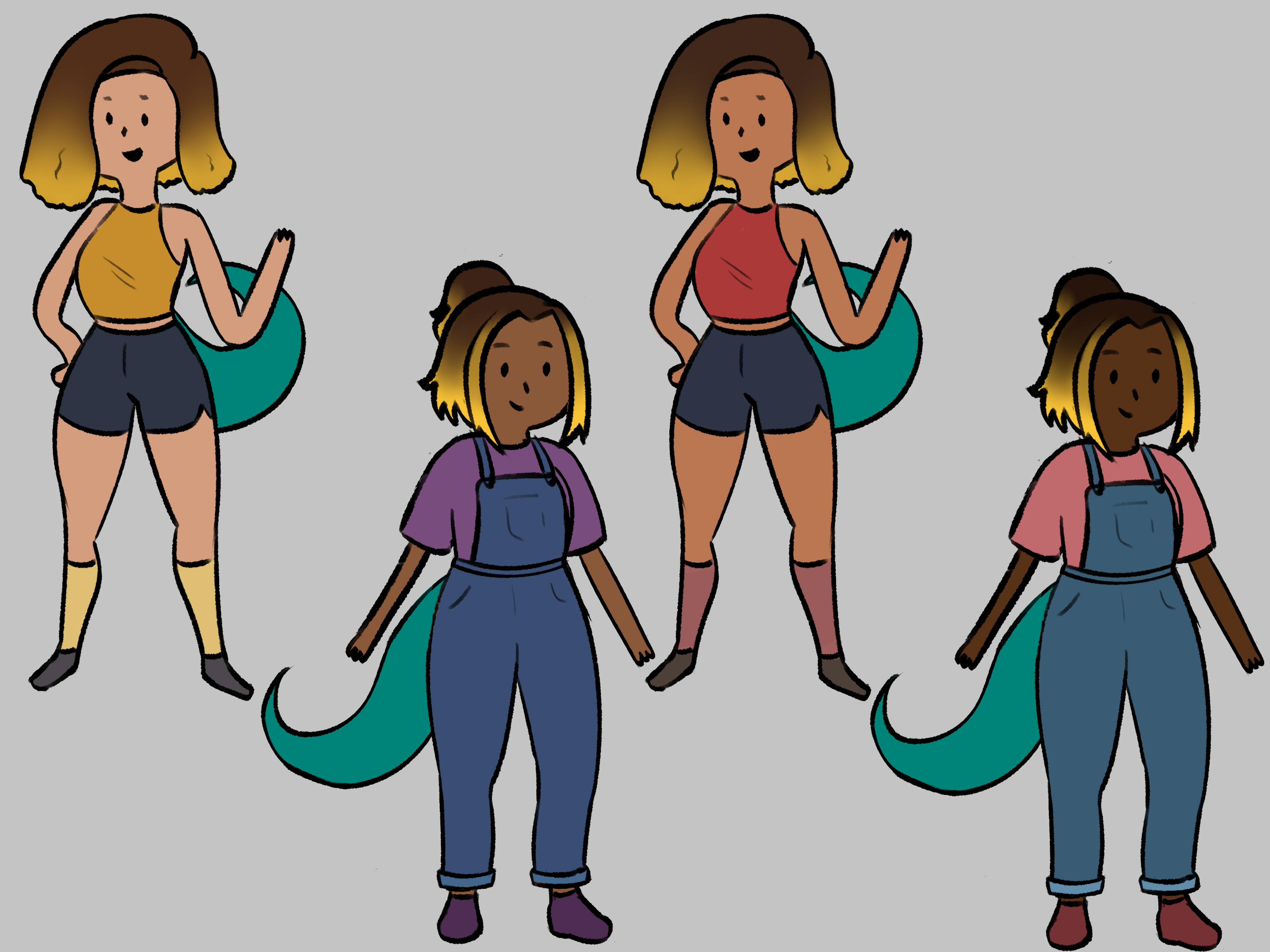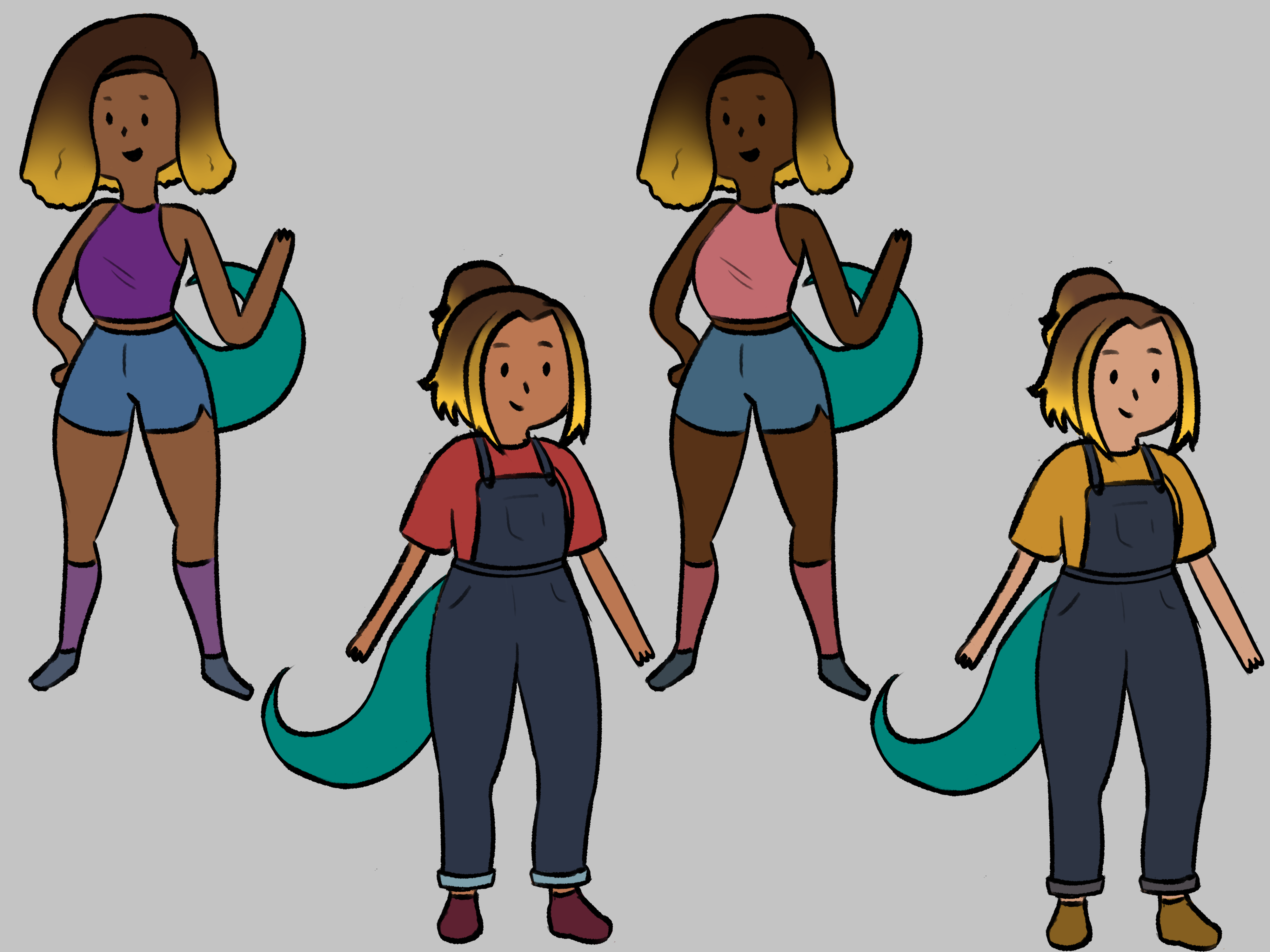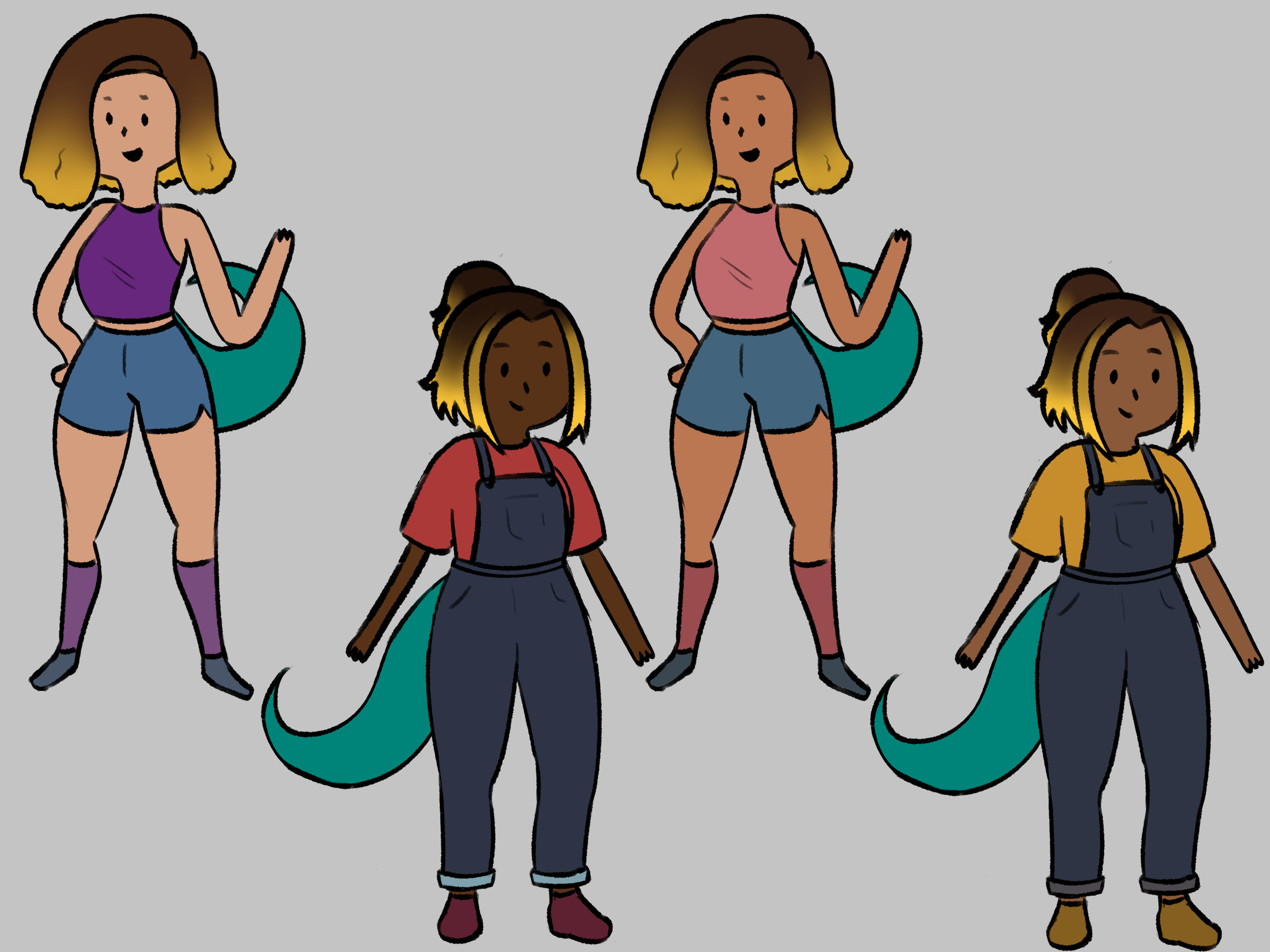 And lastly this is the design we ended up going with: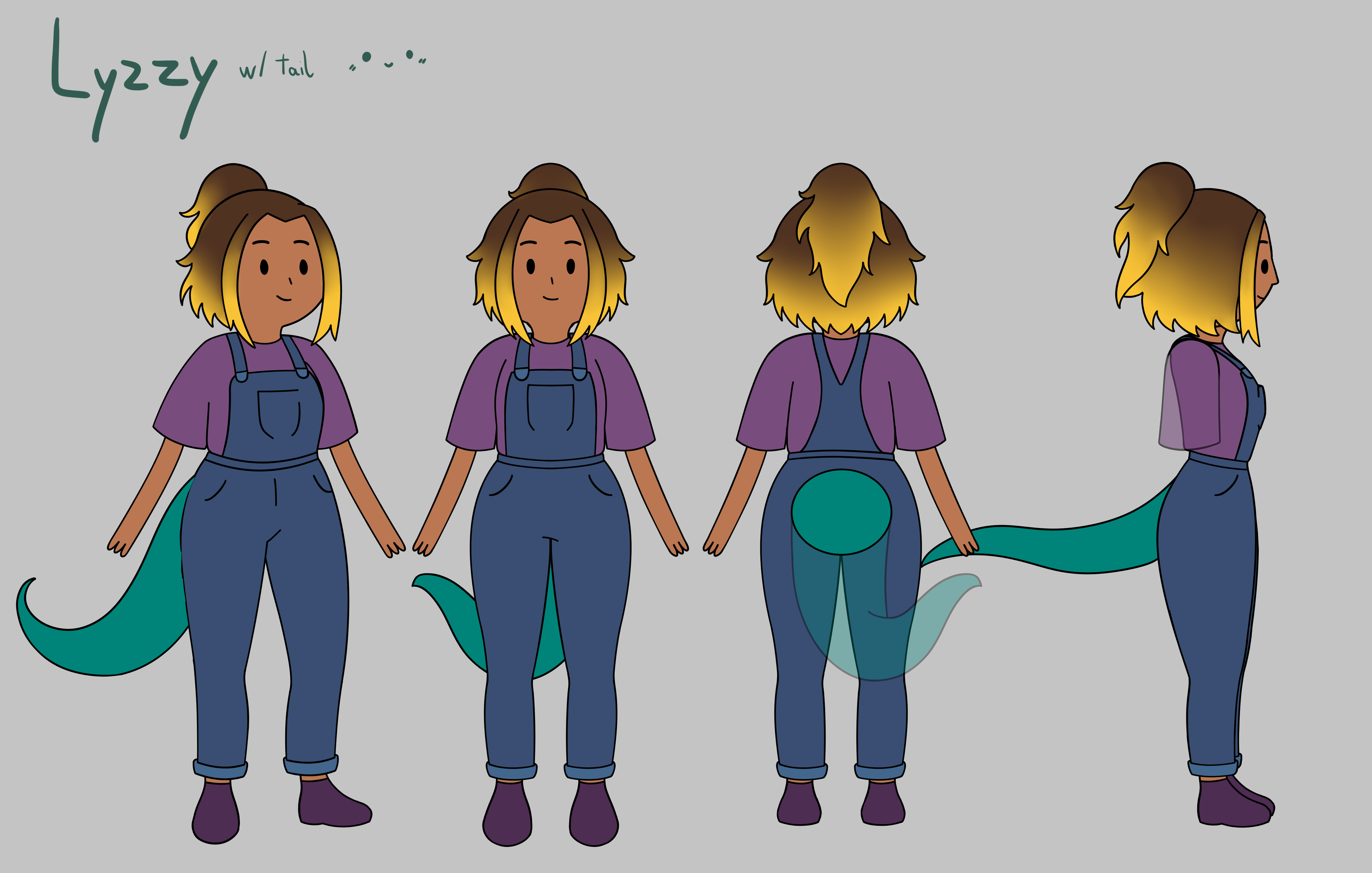 I hope you all enjoyed those designs that our artist worked on and that you will give our game a try over at itch.io.
See you all here next week. Stay PAWsitive everyone!