Over two years ago, Platonic Partnership Ltd released their first game, Lydia, on Steam, Based on their own experience and childhood memories, this interactive visual novel addresses a serious issue: children growing up with alcoholic parents. It received awards, nominations and praises (even from The Washington Post!).

Nakana.io, a brand new publishing label is proud to release Lydia on Nintendo Switch on January 17, with a unique DLC which serves as a donation system for players to support the non-profit organisation Fragile Childhood (A-Clinic Foundation) preventing and diminishing harms caused to children.

On PC, Lydia is available in English, German, French, Italian, Spanish (European), Russian, Chinese (Simplified), Finnish. The version on Nintendo Switch supports all these languages and adds one more: Brazilian Portuguese!
You can learn about Lydia from its Game Page on Indie DB
Check Lydia's trailer:
And the #LydiaDonation DLC trailer:
Here are some screenshots from the Switch's version (the Nintendo.com page is not live yet):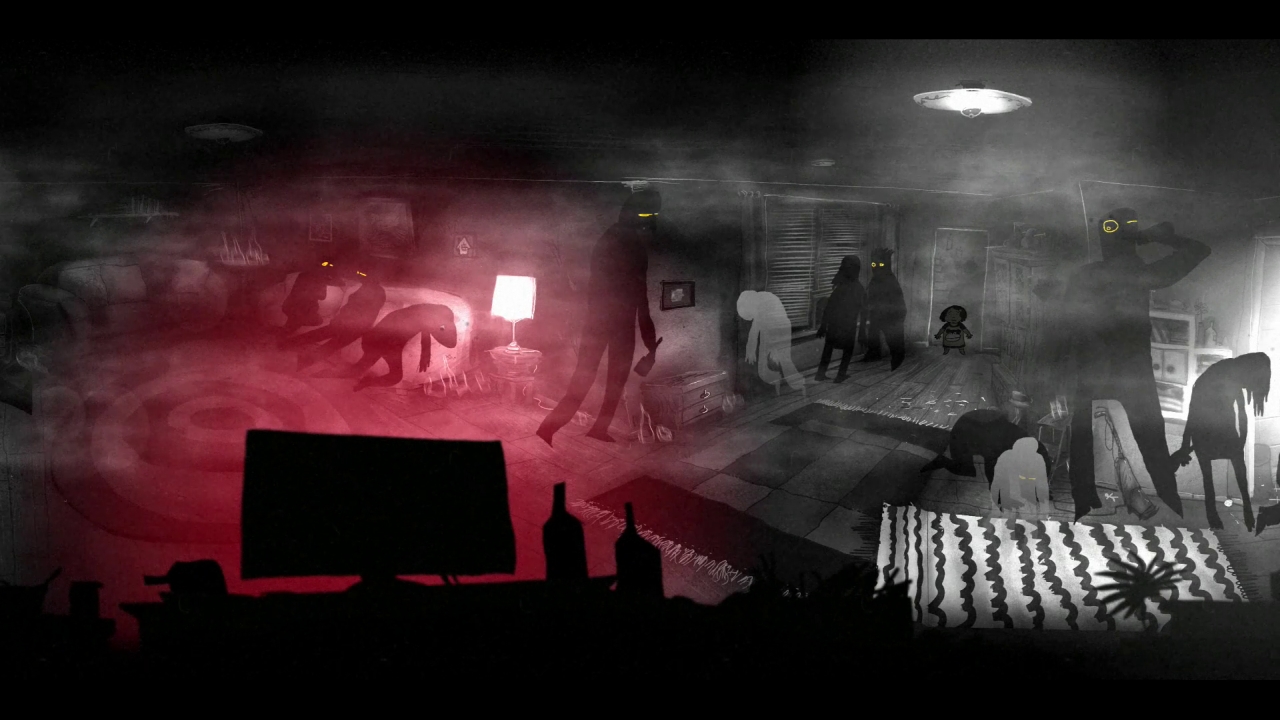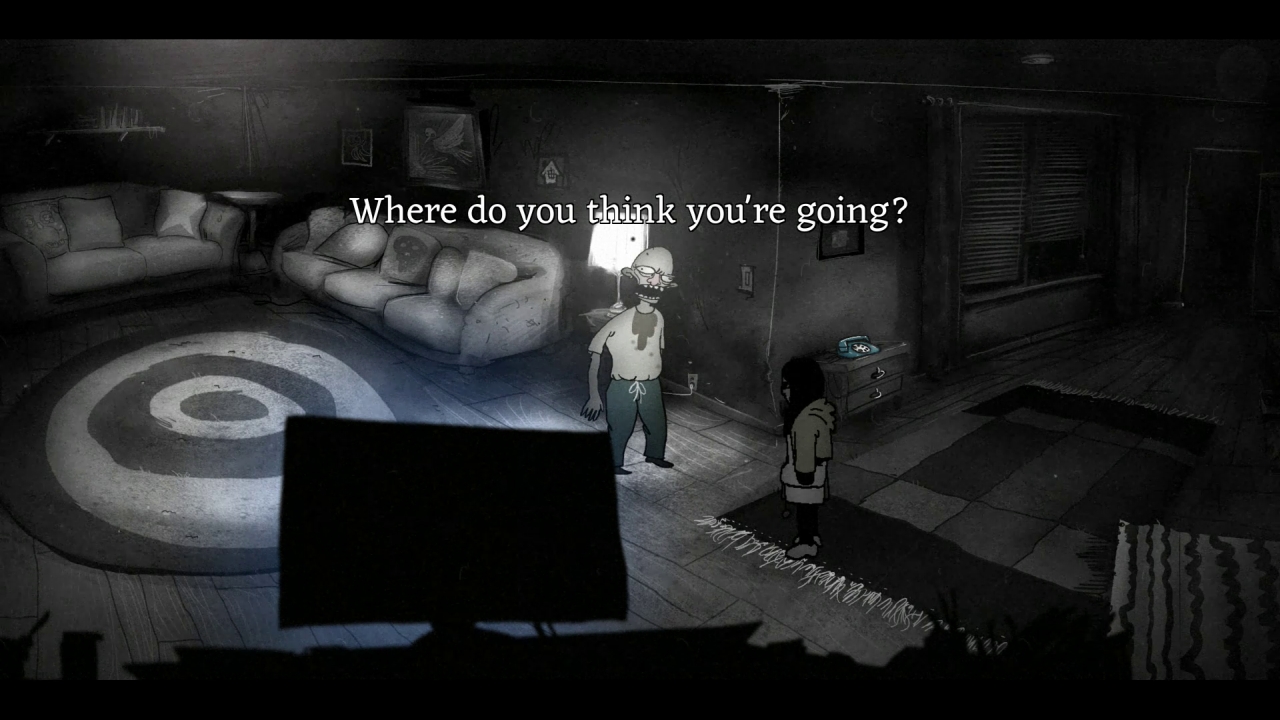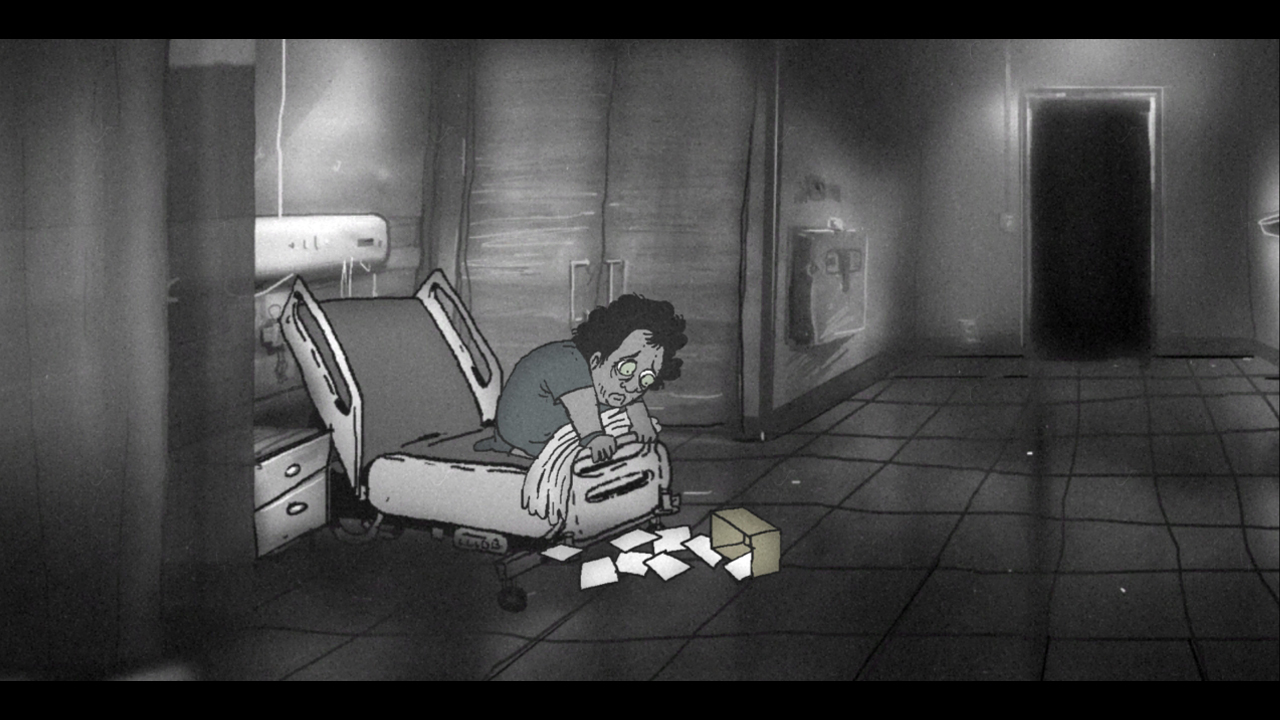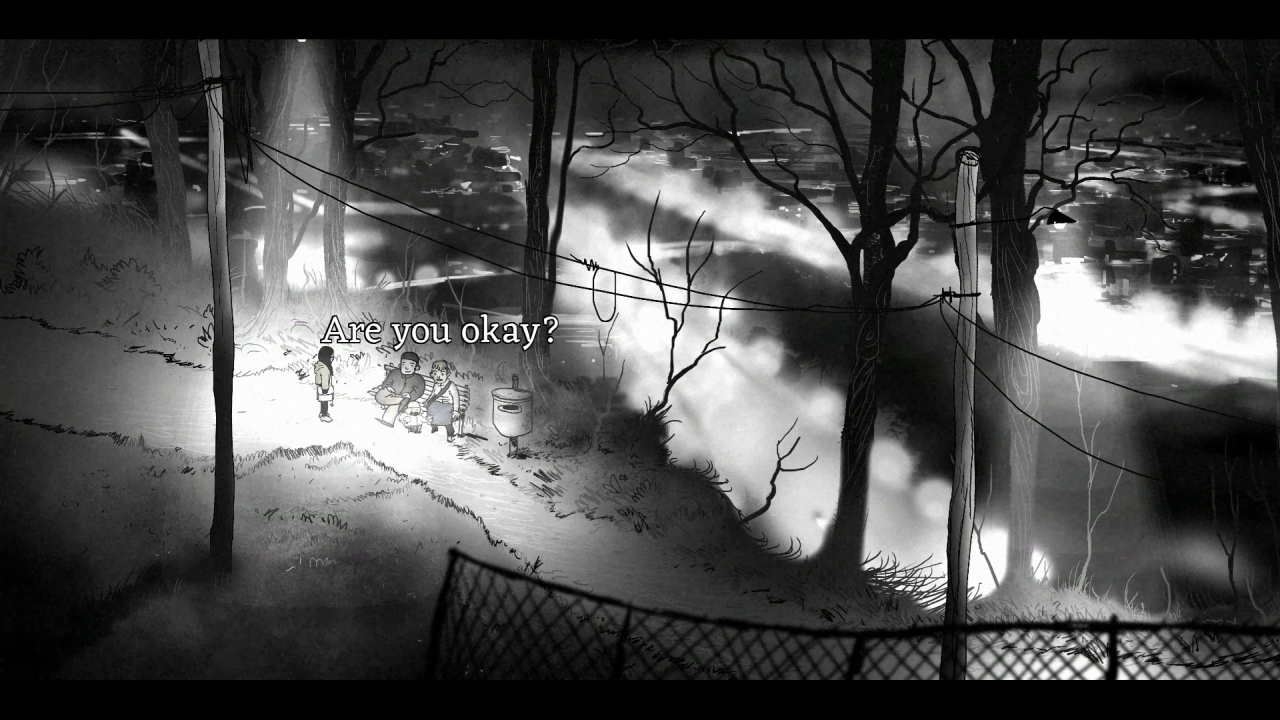 Let's make 2020 a happy or at least happier year for everybody!

Join Nakana.io on Discord or Twitter to follow updates and have a chat!

Best wishes,
Mikaël Bourget