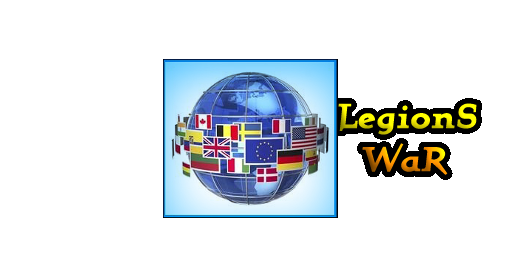 Today we end the hard work,for us been set the task to create platform which help players to find team.Also we don't forget about the pro players.
---
So how this works?
---
LW.net is not just page,it's bound with your cabinet and in update 1.2 we improve the work between cabinet and LW.net.Yes this still need more and more updates.But for now players easy can find the team.Because now for play you will need a team.You can create team from random players or from your friends,many is going to say something like "But how i can cooperate my strategy with unknown players?" this will depends from you but we think it's will a great chance to find a new friends and in future become a champions.
---
We know that many is a solo players,but remember Legions War is a team based game only with your team you can win other ways is not possible.
Thank you for read,we hope you support us and our efforts with creating a good community.
---
---
For those who have account at our site,you will don't need account just join.
By EFT Team