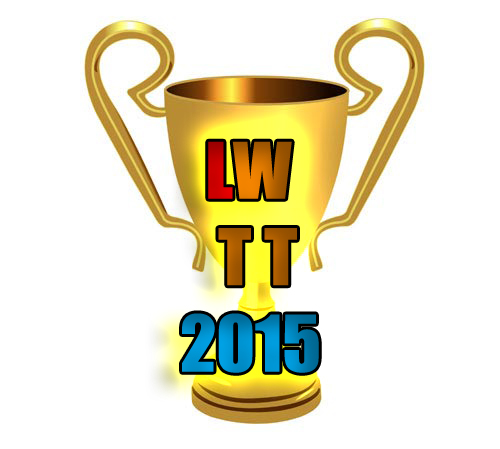 LWTT 2015 give chance to show great fights from young teams,for now tournament has opened for registration:
Note: After end of registration i'm show the results.
Note 2: The winners gets access to LW Team Championship and become the champions of LWTT 2015.
RULES:
1.Not allowed names what contain profanity.
2.Prohibited offences to other teams.
3.In your team you can speak on your language but with others teams only on English.
Requirements:
1.Team Presence
2.Medium or High knowledge of Legions War mechanics and tactics.
3.English to communication.
Thank you for understanding.
Registration will open to 25 December 00:00 time (GMT and UTC)
Press "Join" to begin registration.