Lunch Break Arcade has launched a campaign on Kickstarter. Check it out HERE

After the successful launch of my last game, Arcane Golf, I found myself pulled in a number of different directions, unable to choose just one. So I didn't. I took five of my favorite game projects and combined them into a single arcade experience that anyone can pick up and play with just a mouse, but with enough depth to keep people coming back for more.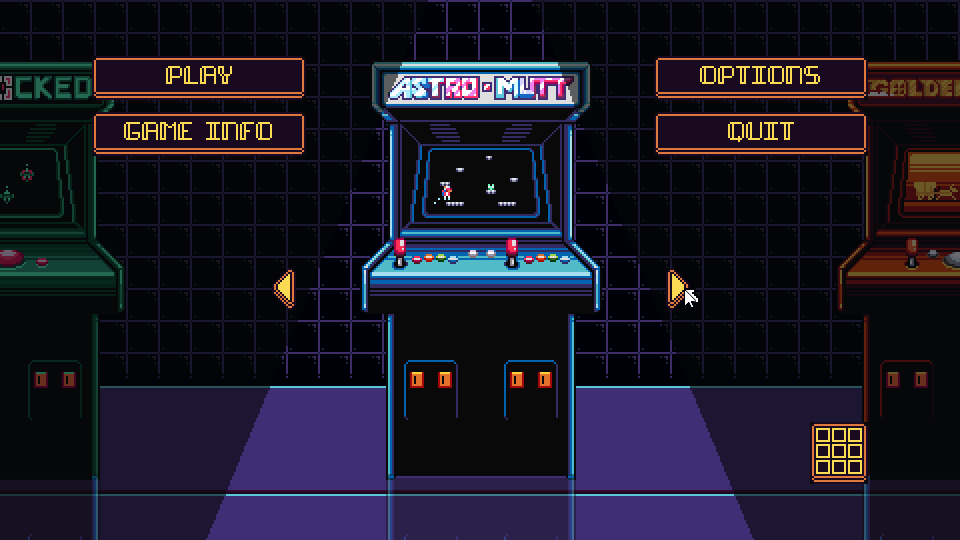 The games are wildly varied and endlessly replayable. But I need your help to add more content, improve the art, and pay for a killer soundtrack full of catchy, retro tunes.
It has everything from jet-packing dogs...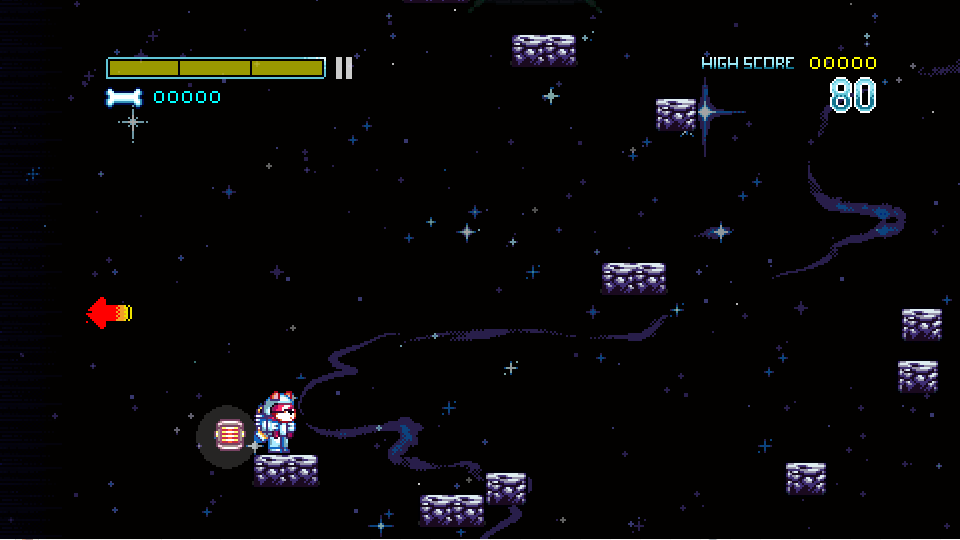 ...to a high speed parody of Oregon Trail full of surprises,..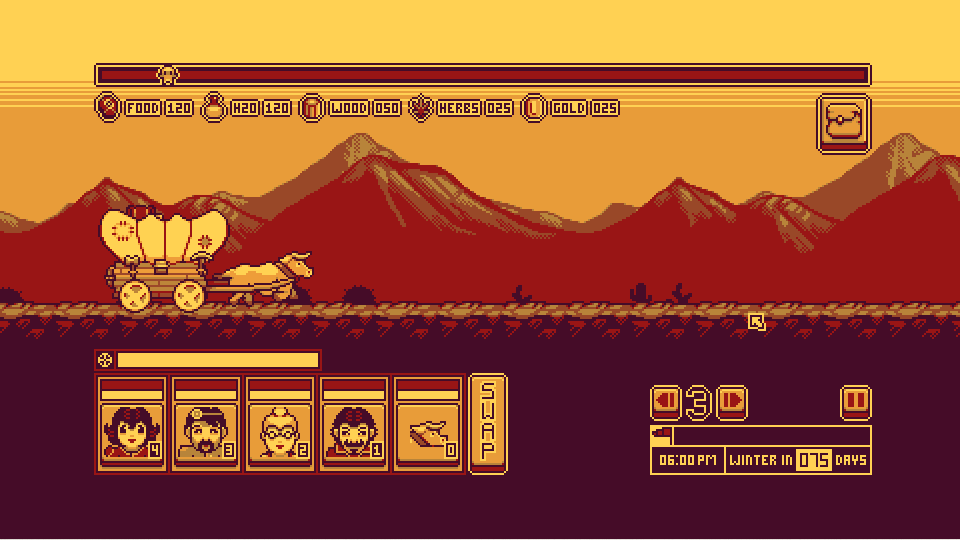 ...and even a project inspired by the Windows classic, SkiFree.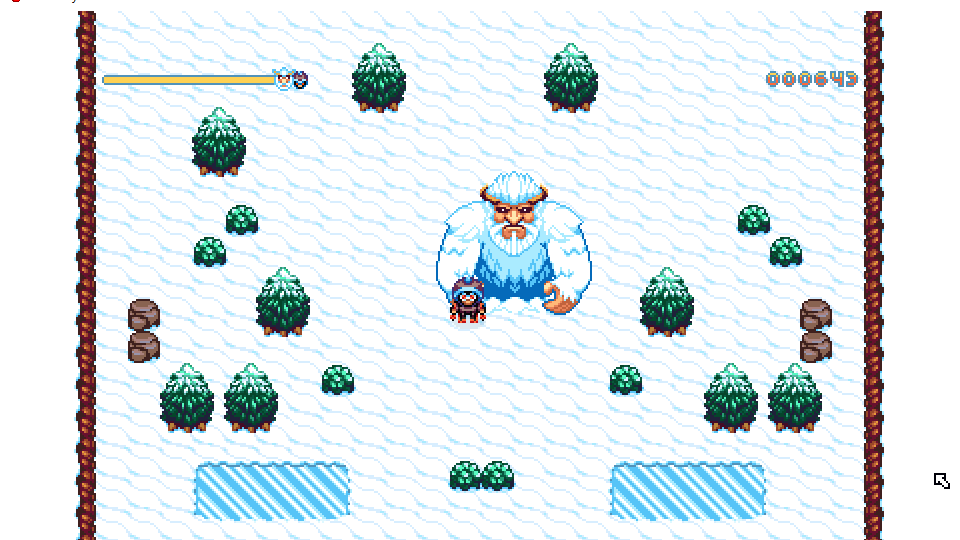 The success of the Lunch Break Arcade Kickstarter campaign can provide a solid foundation for my future as a game developer, and create a platform to continue to deliver interesting, new experiences to everyone that helps!
With your support I will be able to:
Take the time to update and improve the art and code of each of these games so they can be the best versions of themselves
Pay for quality, catchy, original music tracks (the one aspect I can not do myself)
Handle administrative fees and a small amount of marketing costs
Add more gameplay and features as funding grows
If successful, not only will I be able to complete this project and deliver 5 super fun games to experience, but I also hope to be able to continue to add more games to the arcade in the future! This is a project I see myself supporting for years to come!

Kickstarter.com

And please, don't wake the dragon!