So it's official now: I've completely overhauled the scope and vision of the game from scratch. "Sea of Tranquility" (working title) is now much more focused on the experience of being isolated in a hostile environment.
Vision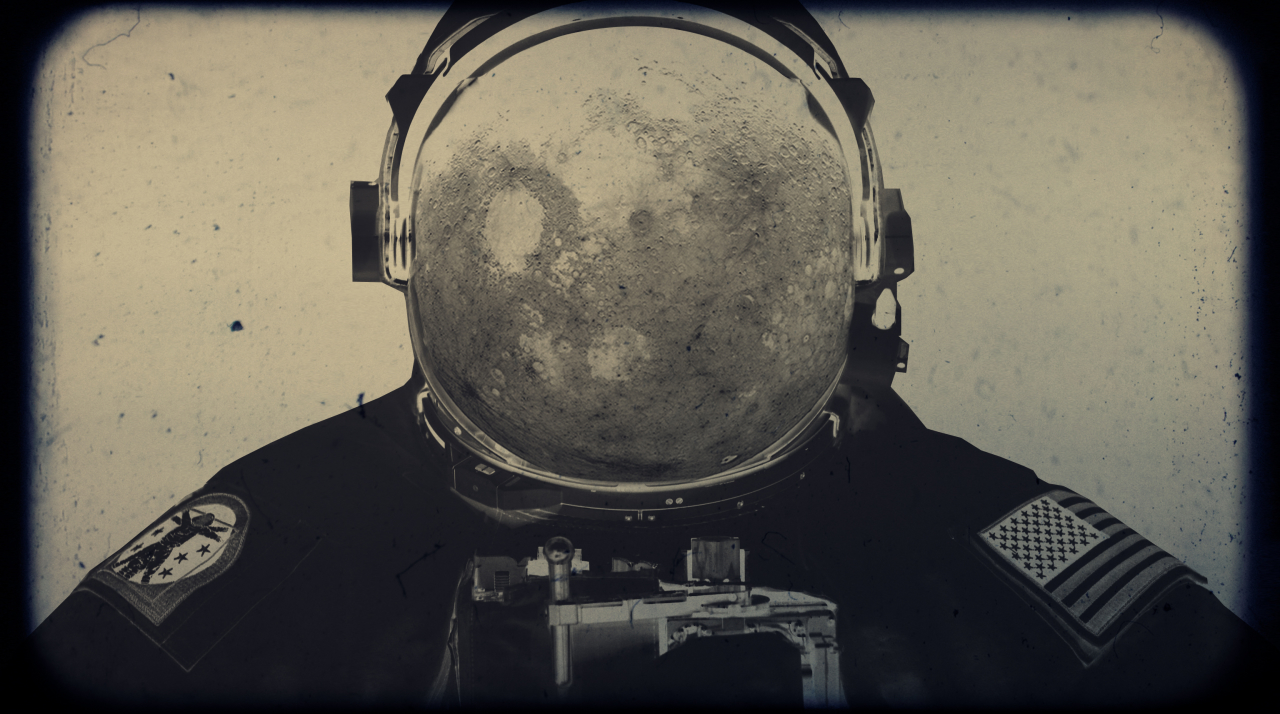 The questions and experiences I want to explore are what one year in almost entire isolation on the Moon can do a person, how it can affect them.
The game is presented as text-adventure. But each playthrough is different, not just depending on your choices. There are a number of random events and preconditions so each playthrough offers something new. You will piece together various aspects of the backstory, shape your avatar by your choices and direct them through one year towards different endings.
Technology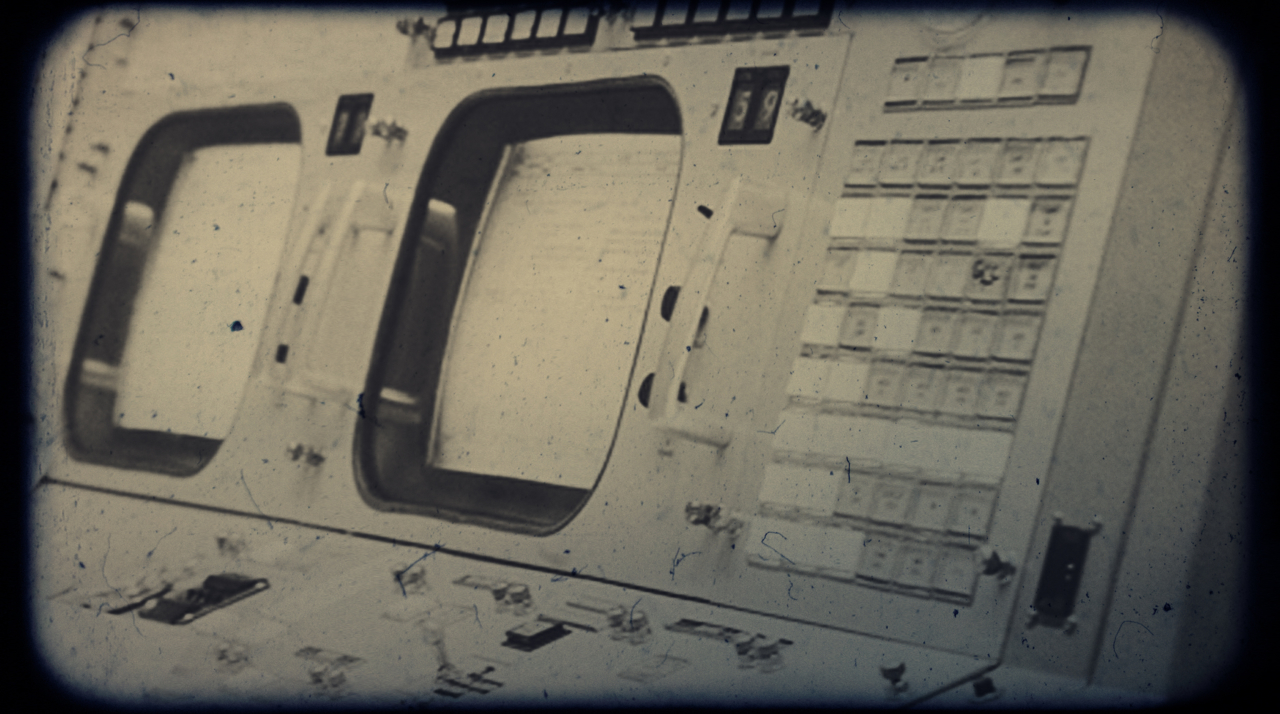 The game is still being developed in Unity, the text adventure underpinnings written in Ink which allows the game to track certain variables and to make the text more dynamic. Of course, there will be a bunch of options to tailor the text display to your needs, change sizes, font, line spacing, etc.
I also made some test exports to Mac and Android and while the current programmer-art UI is not optimized for cell phones, it's good to know as early as possible on what pitfalls to avoid on mobile, e.g. tiny text, buttons, auto-save on quit, etc.
Status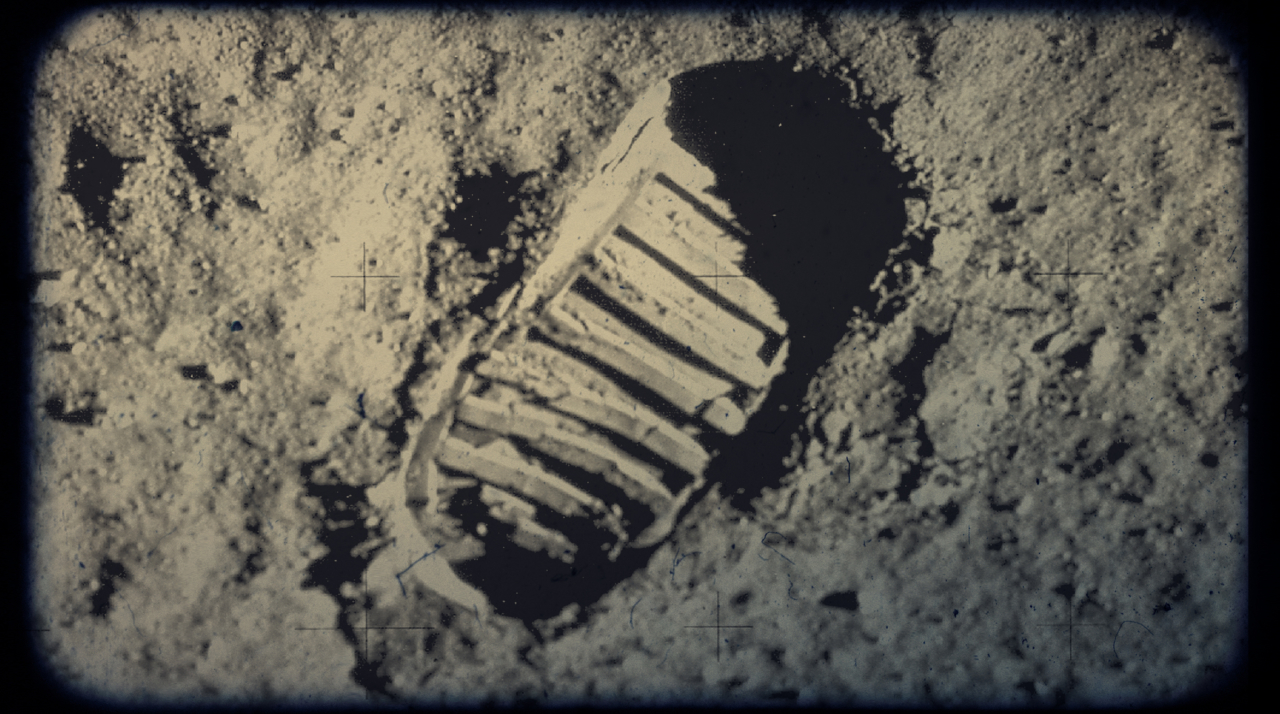 Currently, I am making good progress on a tech demo, the Ink engine is well integrated into Unity and so it's just a matter of finding the best way to display the narrative in a nice and engaging way. I definitely don't want to just throw walls of text at the player.
So a template story is already working, but I am still exploring the right way to structure the experience that allows for random events and their long-term repercussions in the narrative.