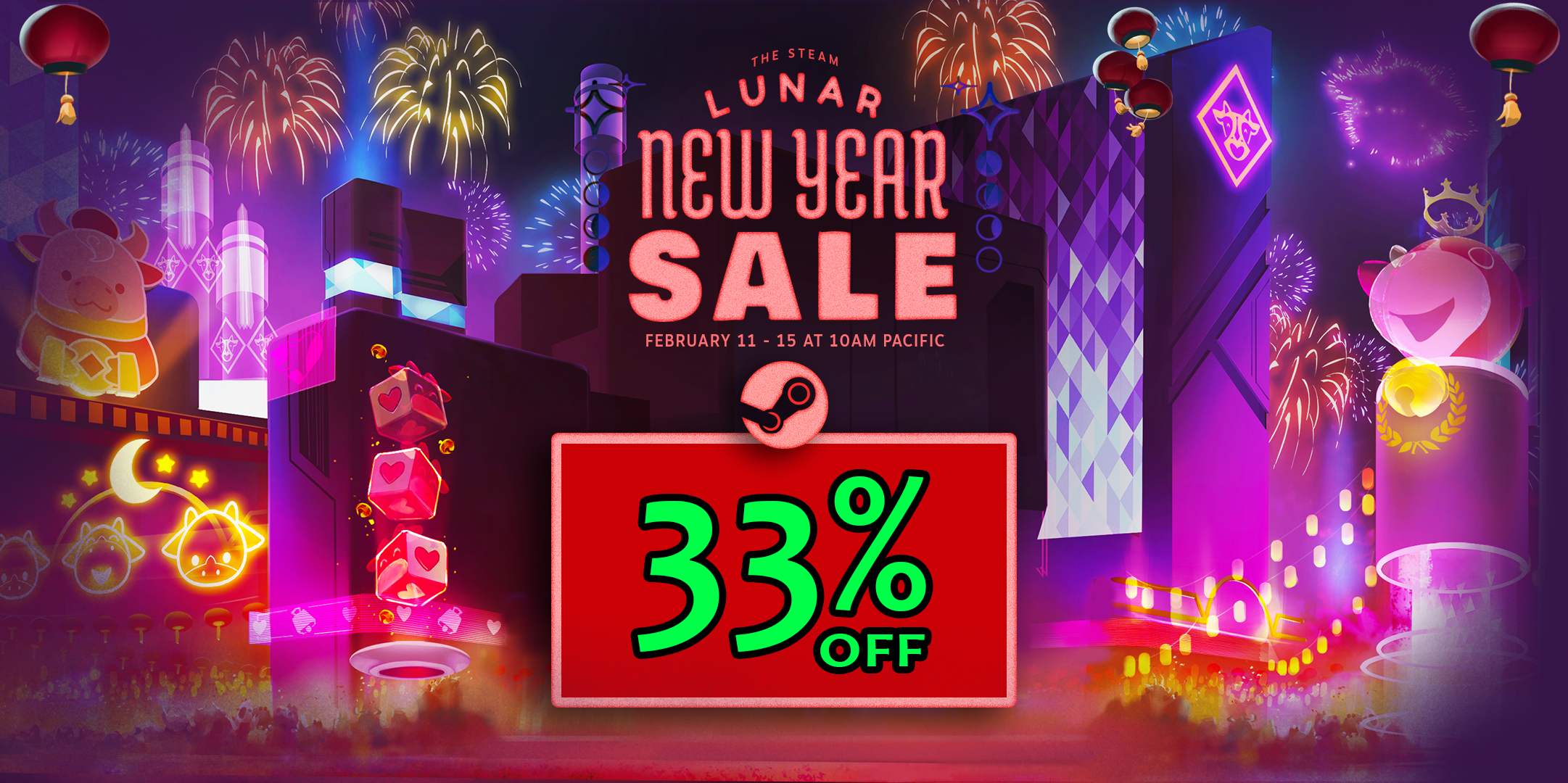 After several patches that have been aimed at bugs and problems with controls, I believe most of the problems are fixed.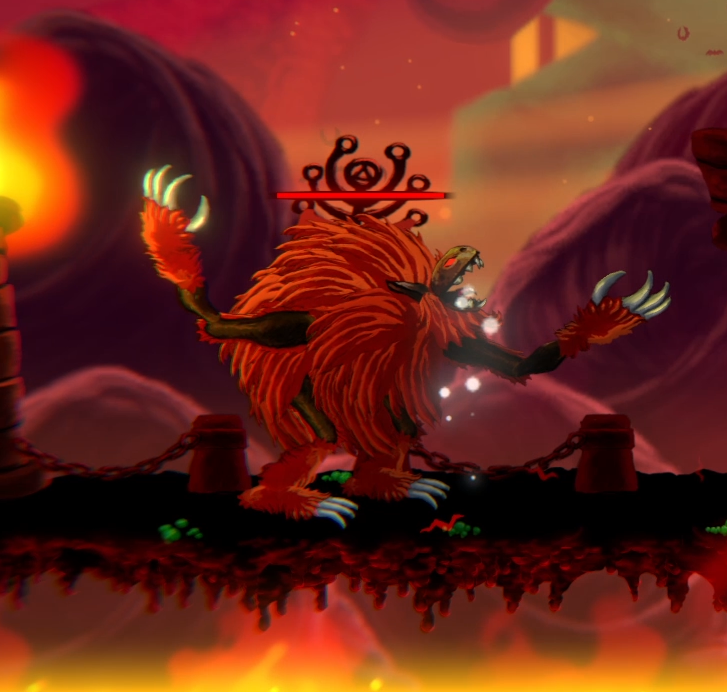 Xbox controllers are fully supported so you will have no problems using them. Most of the testers prefer them anyway.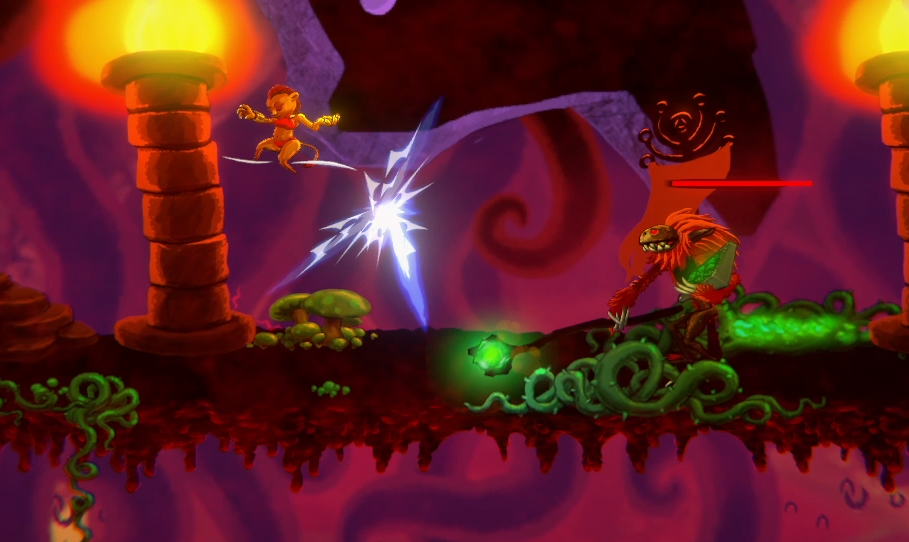 Keyboard/mouse controls worked from the start, so the only problem that may come up is the PS controllers. I'll try to look at this problem in the future.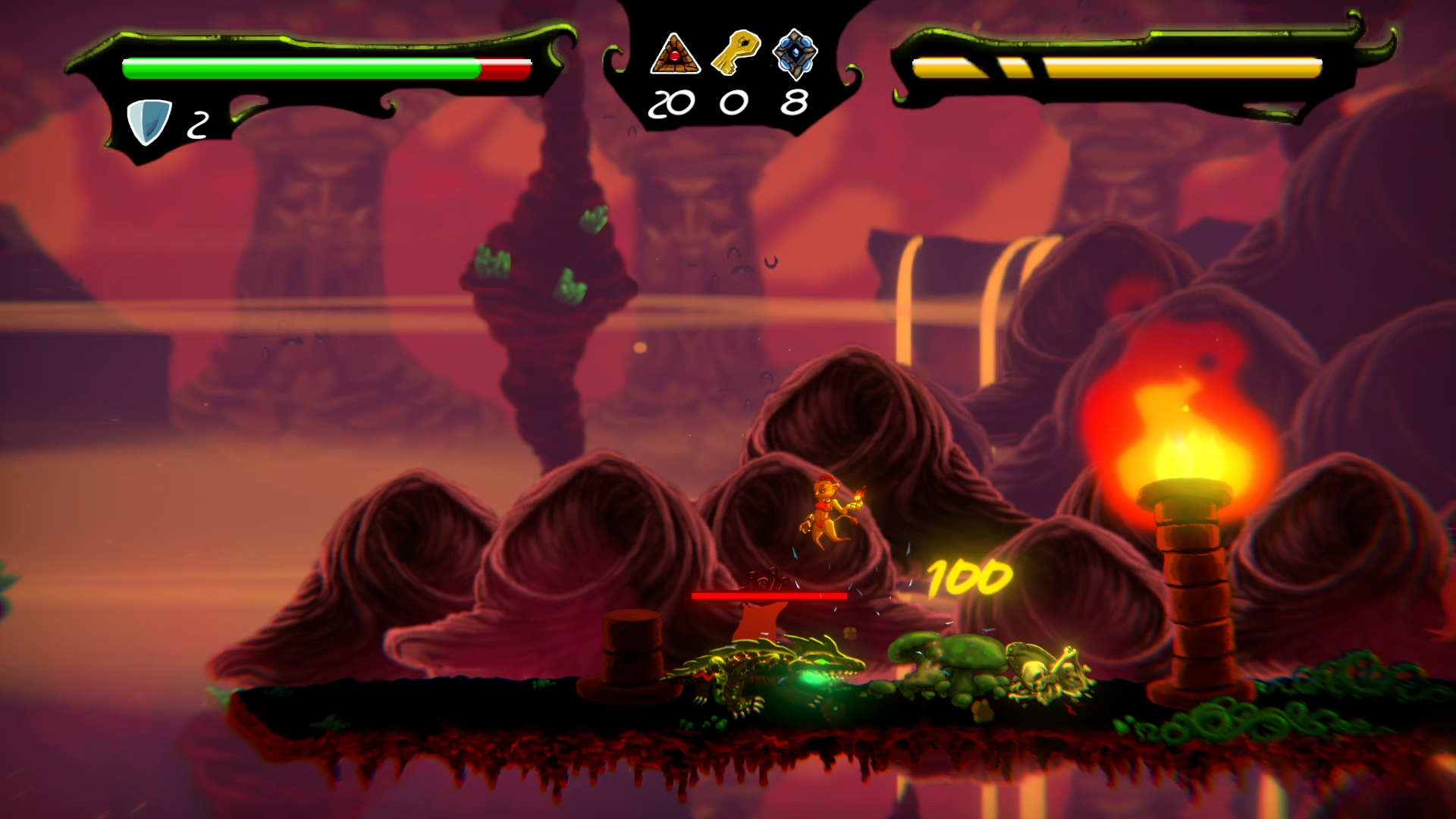 Now it's the time to announce the Lunar New Year Event.
This event will be live from Feb 11 to 15 on Steam and will continue from Feb 16 to 23 on Humble. During the event, the price will be 33% off.