We're super excited! October 14-16 we'll be showing off the Painter's Apprentice at OrlandoIX! This will be the first time we show off our game outside of New York City. You can meet our lead animator - Roody Desgrottes - there and ask him questions on how he came up with the movements of the characters. It should be a great time!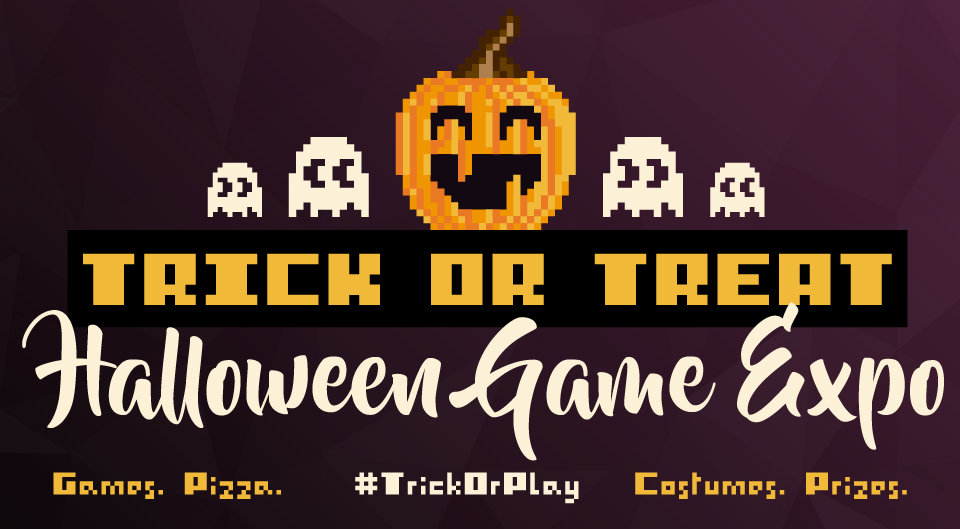 October 29th we'll also be showing off at the Halloween Playcrafting event. Our president will be there dressed up as The Apprentice so stop by, play the game and grab a handful of candy :)
We've been making a lot of progress with the game recently thanks to the tireless efforts of the entire team. We've implemented our World 2 boss, we're updating our level select screen and adding in some particle effects to make the world pop a bit. Besides this we've got a lot of fun and cool features coming up so if you want to take a look at it first, then make sure you see us at one of these events. Or you can also sign up for our newsletter.