The featured game for March 25 - 28 is here! Get it now!
Game: Luminesca
Developer: Matt Glanville (CrowbarSka)
DRM: Desura, DRM-Free
Platforms: Windows, Mac, Linux
Featured Charity: Amnesty International10% of all sales generated by this deal will go to Amnesty International.
---
Game Description:
"Luminesca is an underwater exploration game which follows the story of a little creature called Lum."
Luminesca is a casual exploration experience. Traverse a beautiful minimalistic world at your own pace, meet new friends, and escape angry machines. Experience a very laid-back style of play, and take your time to soak up the incredible atmosphere of the game. Luminesca also supports a controller input.
Currently the game features the first of five episodes, all of which will become playable in the future as they are added via updates to the game.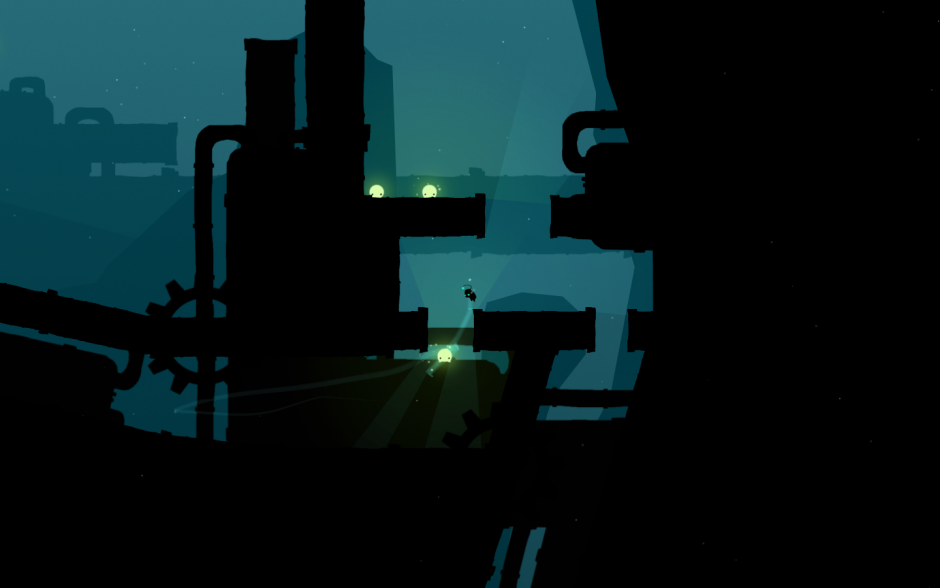 ---
Beat the average and get:
Luminesca Original Soundtrack (Currently 4 tracks from chapter 1 of 5)
Two Luminesca Prototypes
The top three contributors will also receive an exclusive IndieGameStand T-shirt!