The name of a game is important, but can you take everything into account?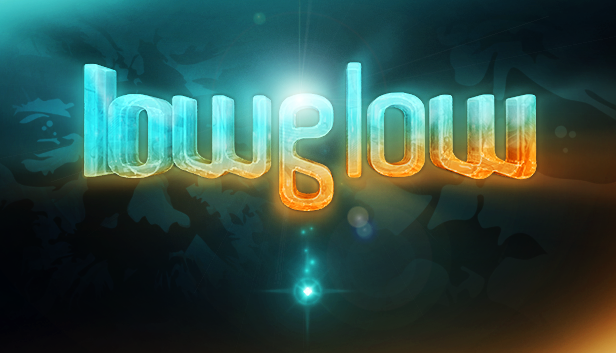 We threw around multiple names in the office before we landed on Lowglow. The name flows nicely and it has a distinctive outlook. It doesn't really fulfill the rule about being descriptive but we felt like it would be associated with light in some way. Also a key thing about your name is that it should be different enough from other products not to be confusing for potential customers.
We checked that there were no games that our product could get confused with and like with most products if there are similarly named products from totally different fields the user can just clarify that they are searching for a game. This is where we found a little hiccup too late.
Nothing too drastic but if you google "Lowglow" you will also find some camera equipment. Of course we thought that is won't be an issue since the customer can always add "game" to the end of the search term. Little did we know that the particular camera was for hunting, this means that if you search "Lowglow game" it will assume that the game at the end refers to the animals that are being hunted and will show even more hits about the camera equipment.
Minor details like this can easily be missed. In our case this miss hap is not a drastic one but you should always check thoroughly what kind of potholes there are in the naming process.
Lowglow on Steam: Store.steampowered.com
Follow us on Steam community hub to receive the most recent information about the game!