Hello everyone!

We're happy to announce that Loveland is now available on Indie.db!
Loveland is a low-poly immersive mystery-horror game that was originally created for the Haunted PS1 Summer of Screams Game Jam.



In Loveland, you take on the role of The Detective, a member of an agency tasked with hunting down supernatural and cryptid creatures. Will you be able to uncover the mysteries of Loveland?
---
While Loveland is just now making it's appearance on Indie.db, it has been available on Itch.io for some time, so some of you may have seen this before. We'd like to start by informing those who have played Loveland before that this update, while fairly major, does NOT include any additional story or gameplay content for Loveland.

Our focus for this update was to clear up the bugs a lot of you encountered during your playthroughs, and to get Loveland looking more akin to how we want the final product to look. So let's get down to the details!

After 2 weeks of hard work, we have successfully converted Loveland from the Unity HDRP Renderer to the Unity URP Renderer!
This is a big deal for us as there was a myriad of issues we were encountering using the HDRP pipeline, including performance issues, as well as the lack of Mac and Linux support. We really should have done our homework a little better before choosing HDRP!
---
New Features
Post Processing Effects
We are a little embarrassed to admit it, but we failed to notice that the build we submitted that everyone has played contains NONE of the post processing effects we had set up...
Whoops.
Game Dev be like that sometimes.

We have triple checked the v0.6 builds of Loveland, and ensured that they are enabled this time, along with all the new bells and whistles we were able to implement due to the change over to URP. Take a look!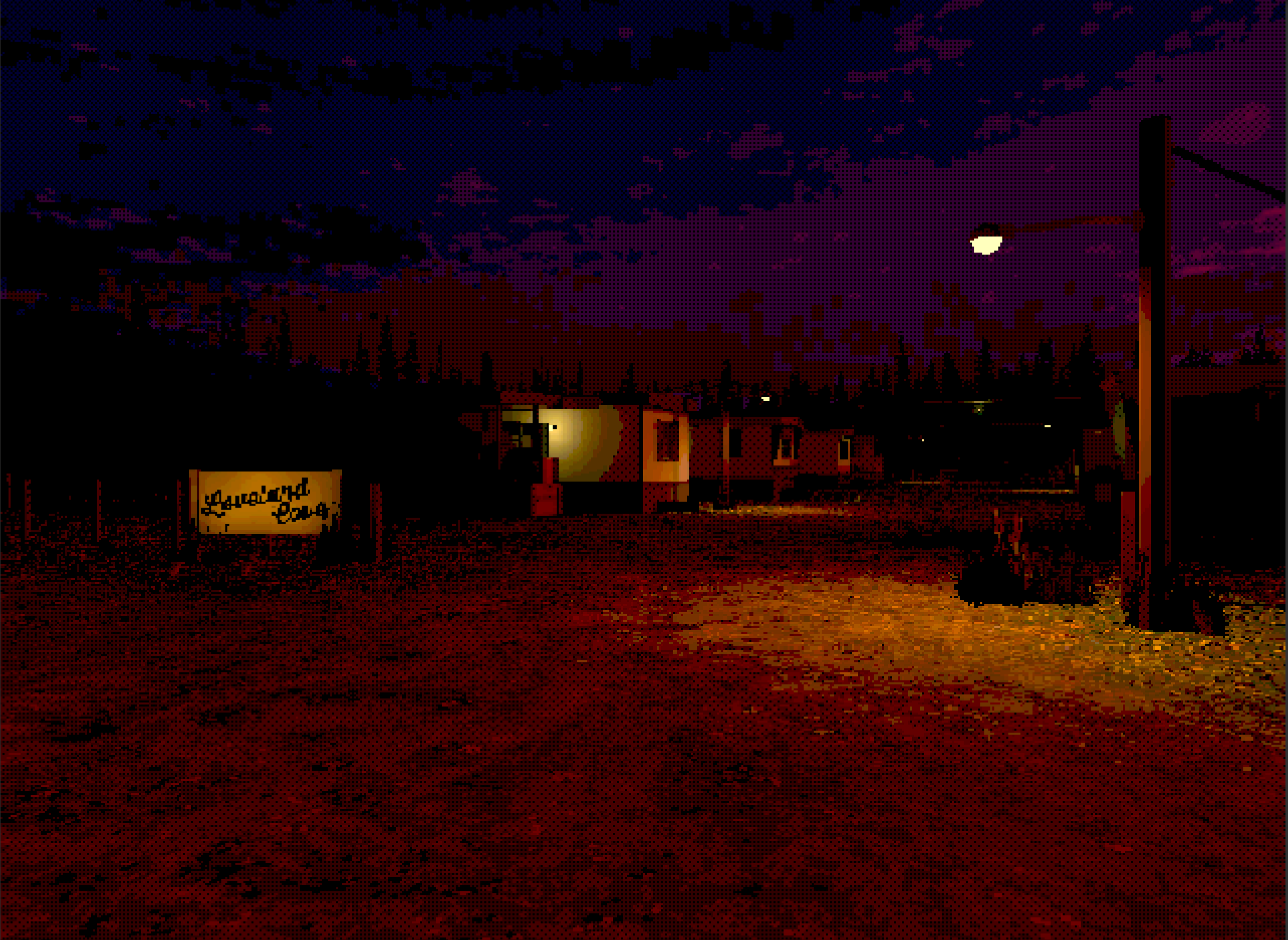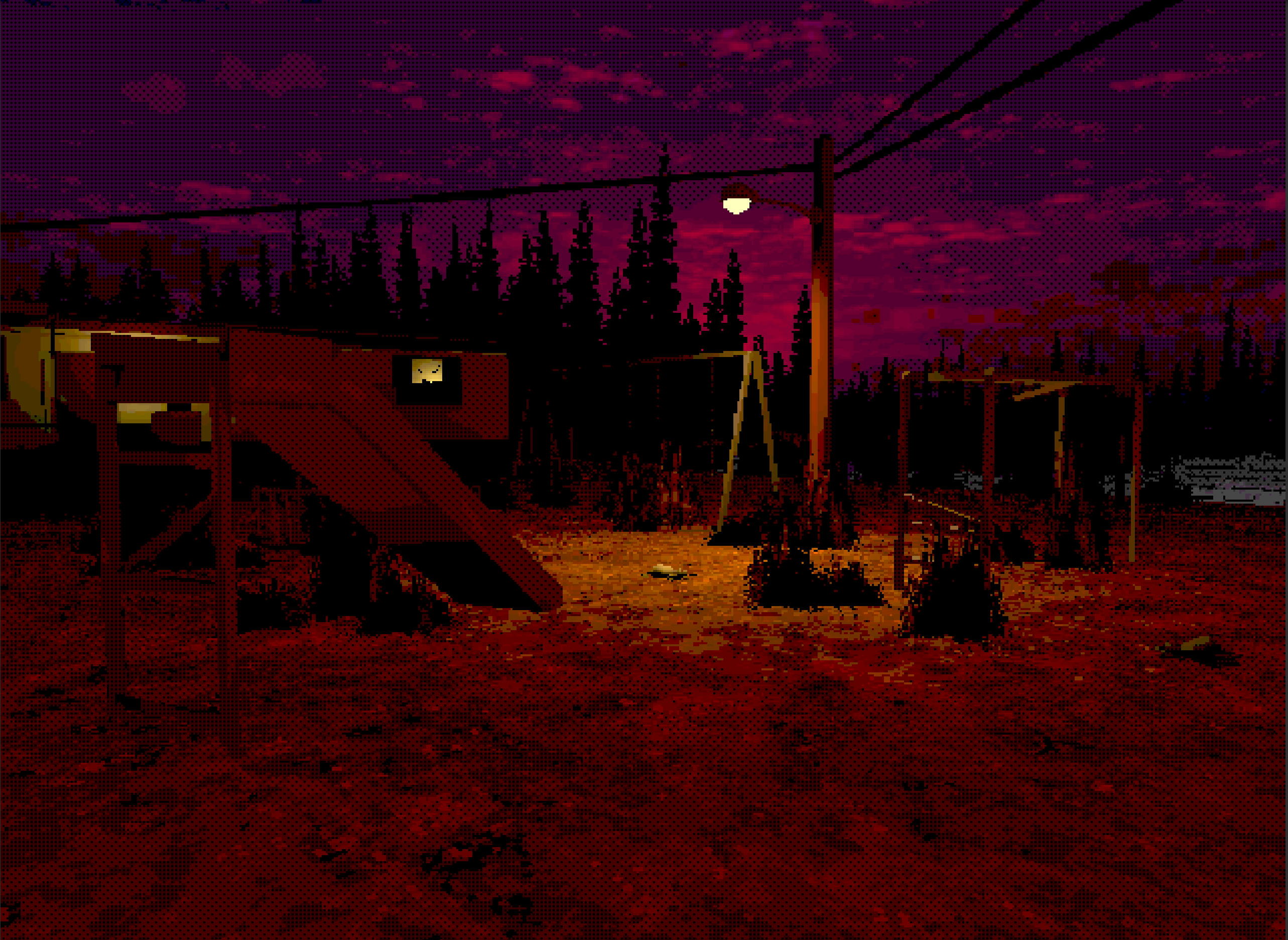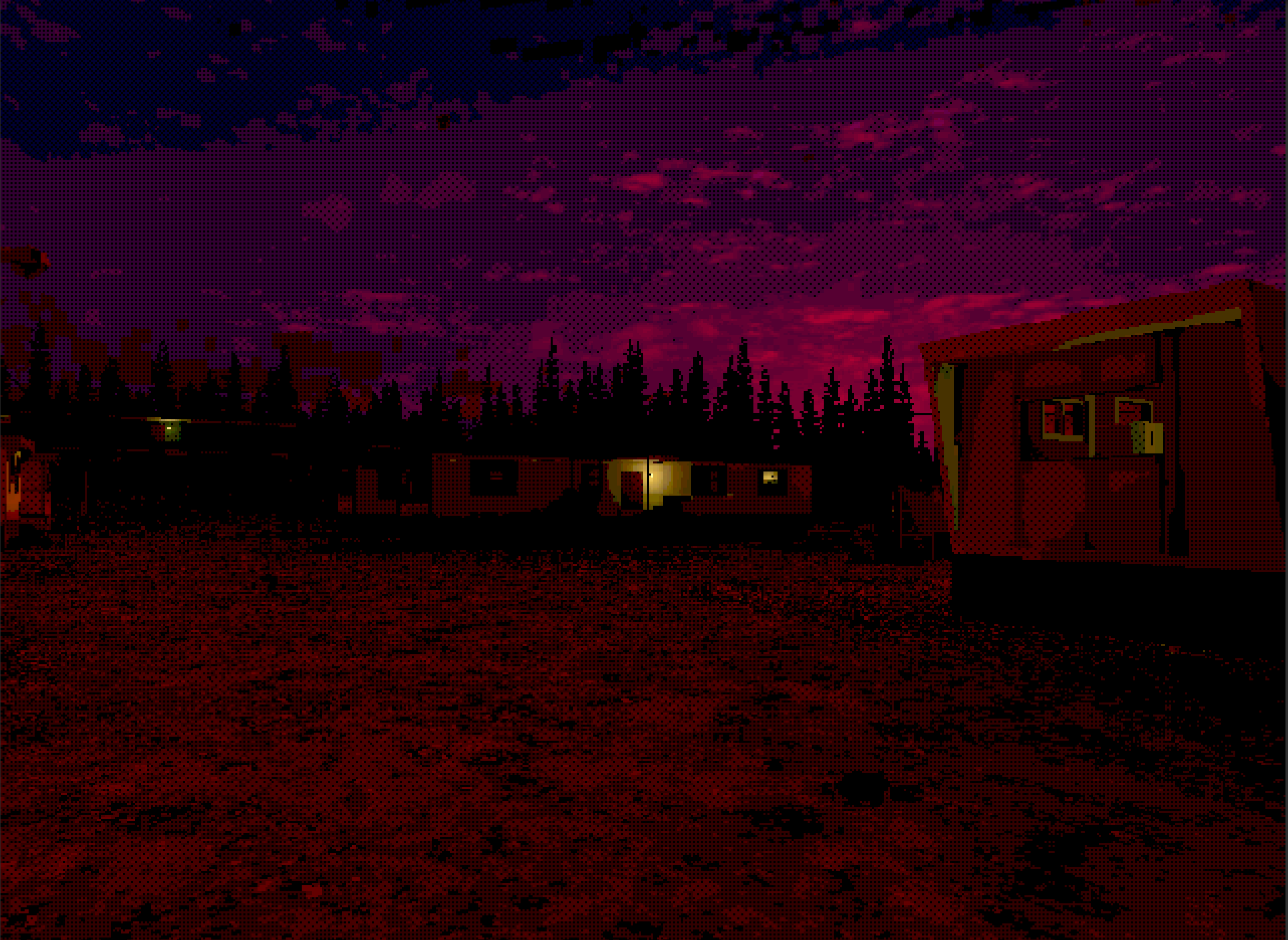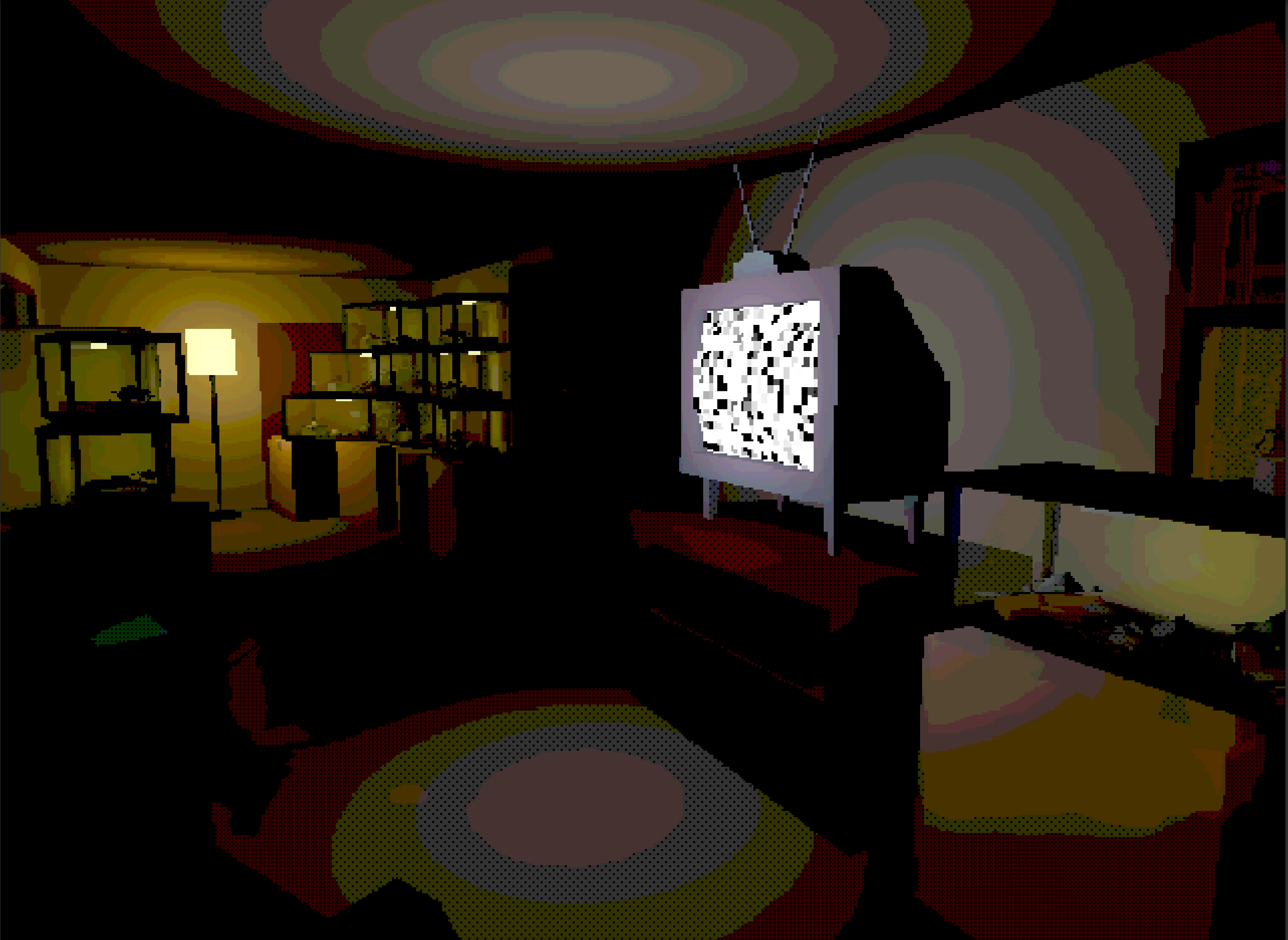 Highly Optimized
The version of Loveland we submitted to the PSX Summer of Screams Jam was created in only 1 month. As you can imagine, we were throwing optimization to the wind, hoping that everything we were putting together would manage to, you know... work.

Thankfully, it mostly did, however quite a few of you experienced some form of lag or crashing related to this lack of optimization. As we are no longer under the time crunch of a game jam, we were able to make several significant changes over the last couple of weeks that should allow Loveland to run on just about any device, including a Samsung Smart Fridge.


New Options
For those of you who went deaf and/or pooped themselves whenever the glass shattered when opening that one particular door... we're sorry.
We've included a Volume Slider for future playthroughs for those who wish not to have a heart attack.
There was also one person who could not play Loveland due to the lack of Mouse Inversion.
We got you covered Paul. You can now Invert the Mouse in the game options.
Mac & Linux Support
Mac & Linux Support is a feature we always strive to provide, as we want everyone to enjoy the games we make, regardless of platform.
As such, we actually didn't know HDRP did not support Mac or Linux until about 15 minutes after the due date for the jam.
Imagine the look on our faces when we figured that one out.

It's all sorted now though. We hope our Mac and Linux friends enjoy!

Random Bugs
There's several sticky notes strewn across our desks with bugs crossed out on them. It would be way too much work to sort through all of these and give everyone a detailed list of exactly which bug was squashed and when. But trust in us when we say we have exhaustively canvassed the game for every door you can knock on multiple times, or ingredients and keys you can collect more than once, and have fixed every such issue. Not to mention, we're fairly sure that random crash bug is as smashed as the frogs we've all seen you squish.
---
Welp, that's the bulk of the update. Even if you've already played through Loveland once before, definitely give it another look! While there isn't any new content, the new atmosphere is one you'll want to get lost in.

Interested in keeping up with the development of Loveland, or just wanna post frog memes all day? Then join our Discord!