Lovecraftian Deckbuilder 'Sinistrous' announced for Steam, releasing Early 2021
Discover an ancient dungeon and battle eldritch horrors in this Lovecraftian deck-builder. Play as either the Warrior, the Witch, or the Rogue and enjoy strategic turn-based combat as you carve your way through mind-bending labyrinths.
With each new adventure you will face a unique and randomized assortment of mystifying events, phantasmal environments, and perplexing creatures.
There are more than 100 unique cards featured in Sinistrous and each class introduces new mechanics and distinct play styles for high replayability. Seek out the Darkness, question your sanity, and uncover the secrets of Carcosa.
Screenshots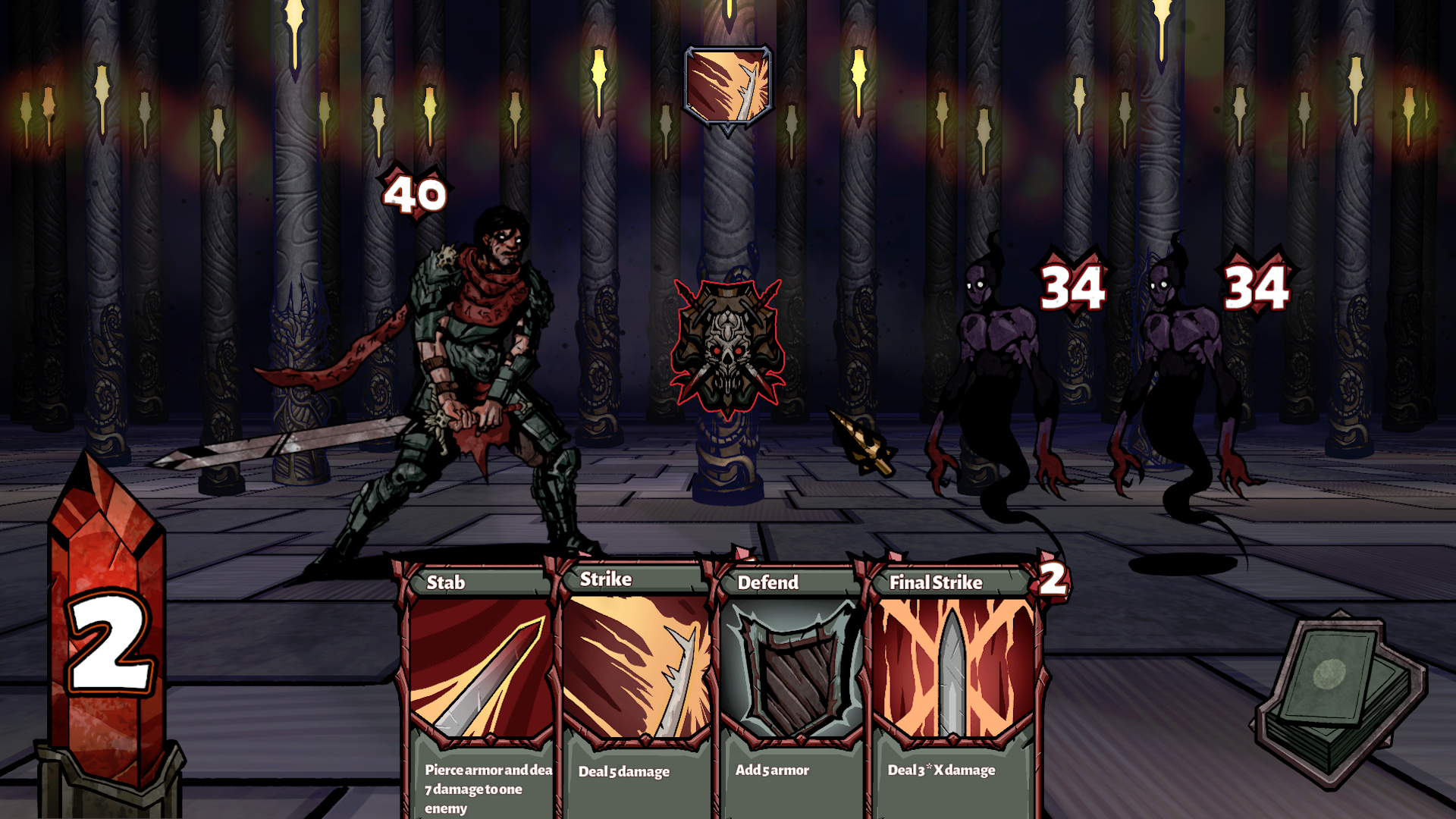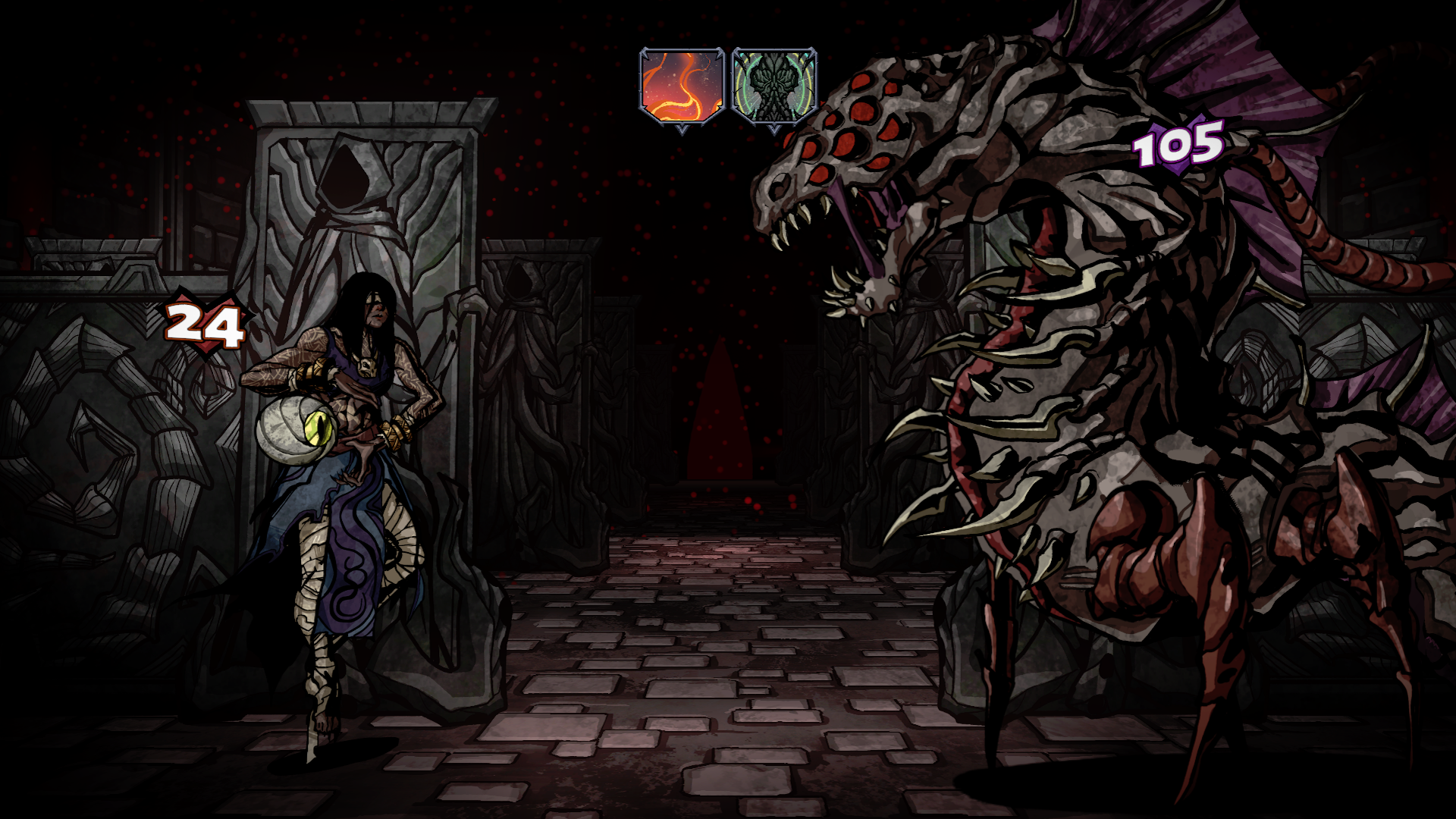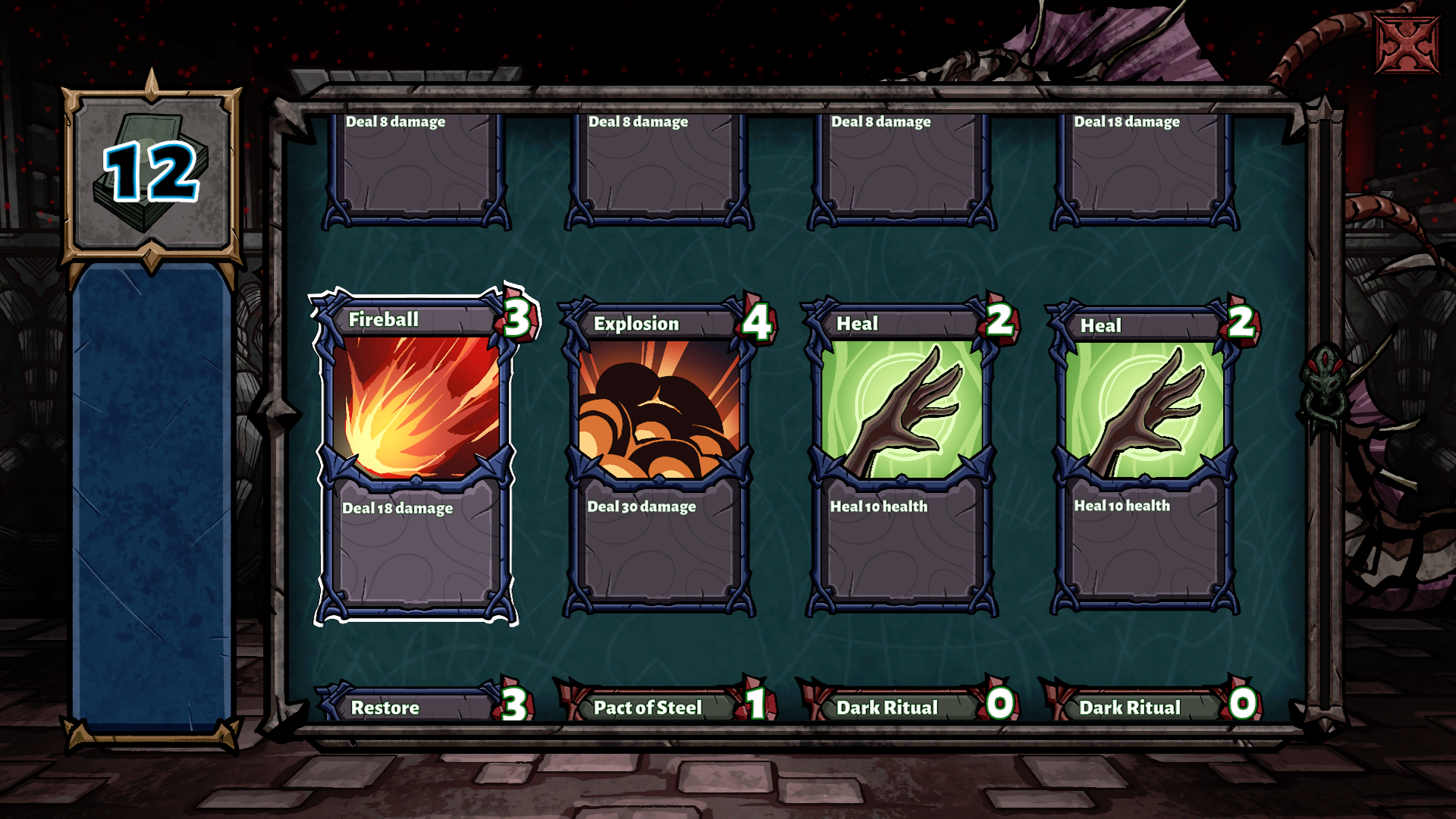 Access Links
Steam: Store.steampowered.com
Sinistrous: Sinistrous.net