Introduction
Salutations my friends!
The team is tired of not listening to the amazing sounds that Louzan has to offer, so after a little bit of coding, the headphones were on!
Want to know what actions get you to hear sounds?
Let's get to it.
---
Ambient
Let's make this clear... even without doing ANYTHING you can hear music! Louzan is focused on providing an atmospheric experience to its players. Meaning that there's different layers of music and sounds going on at all time. Music playing, birds singing, river flowing... Sounds like a great time to me!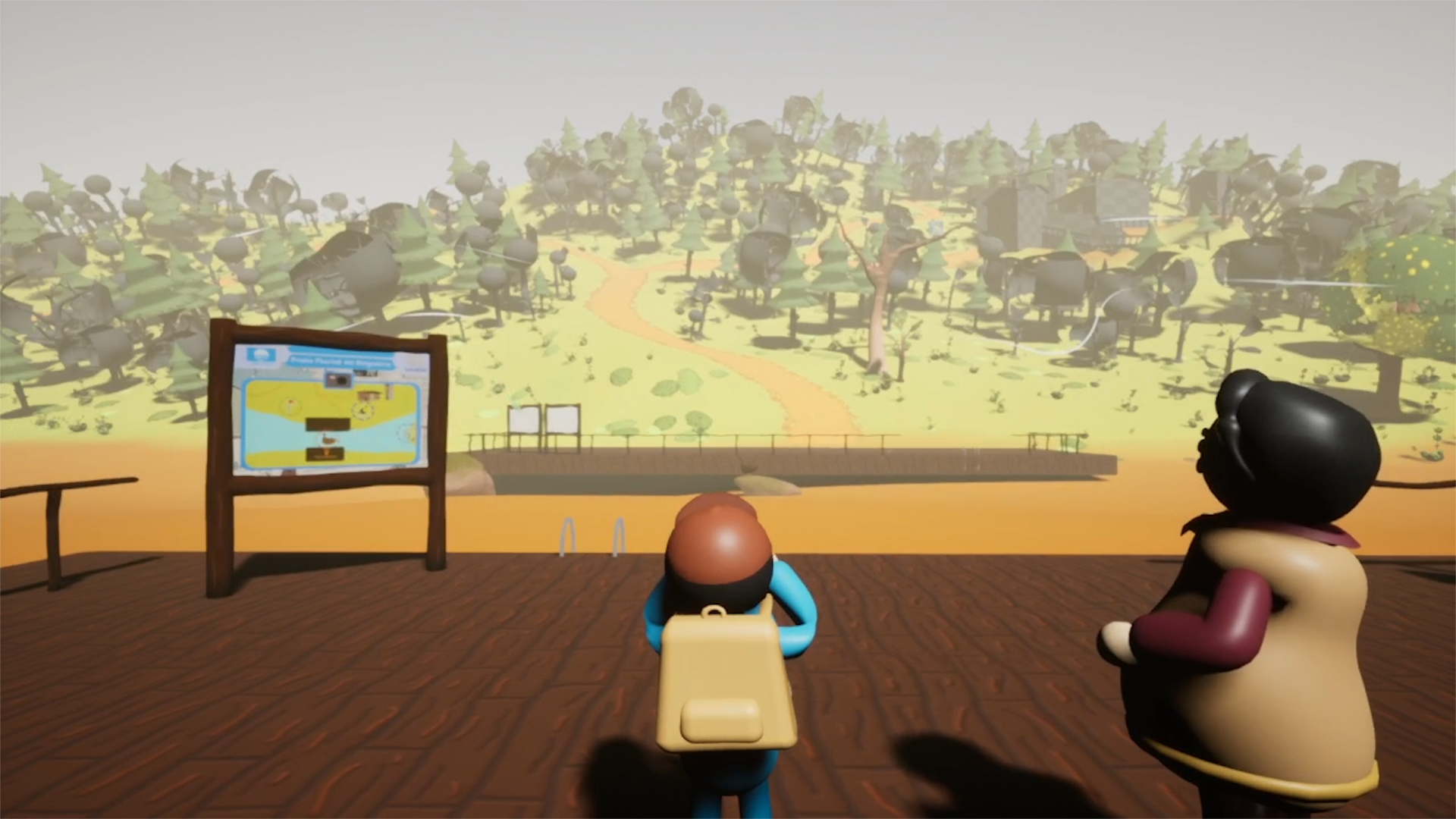 Camera
Surprise! Didn't fool anyone, but yes, most of the sound effects from Louzan are around its main mechanic, the camera.
Want to hear a sound when picking up the camera? Done.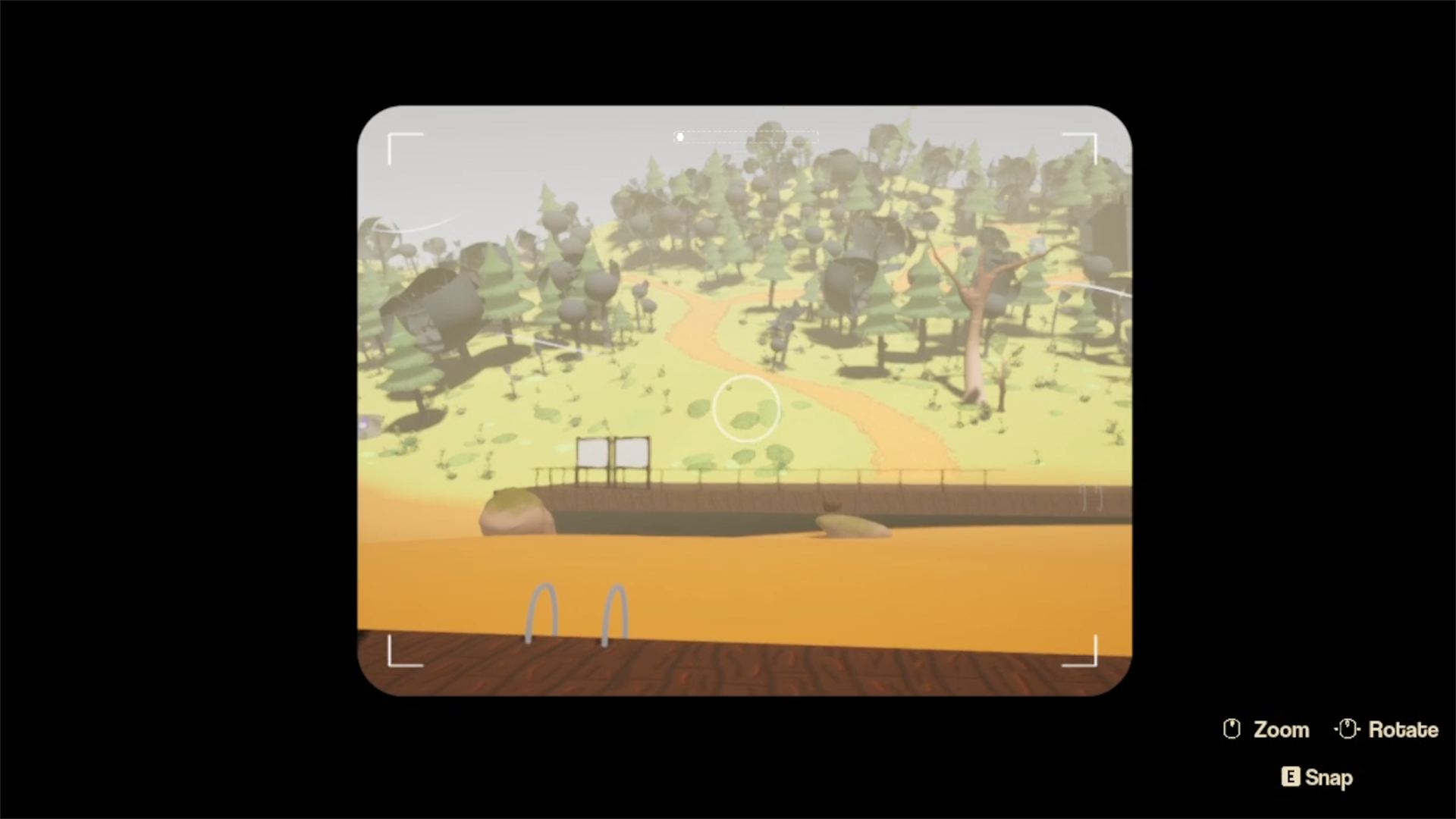 Want a sound when zooming with Hugo's camera? Already ready for you all.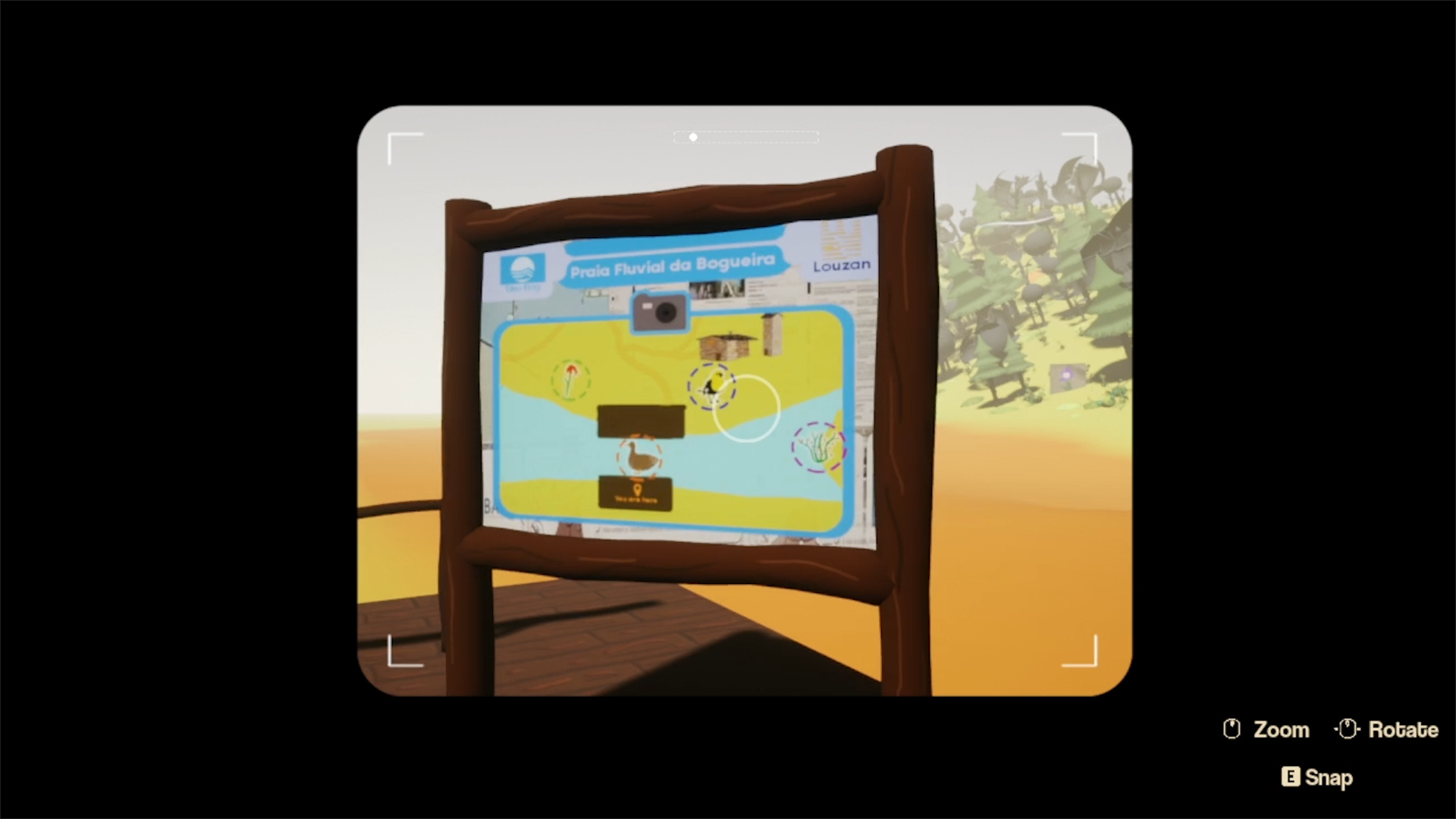 Or what about a sound when taking a photo? Don't think that we would forget about it.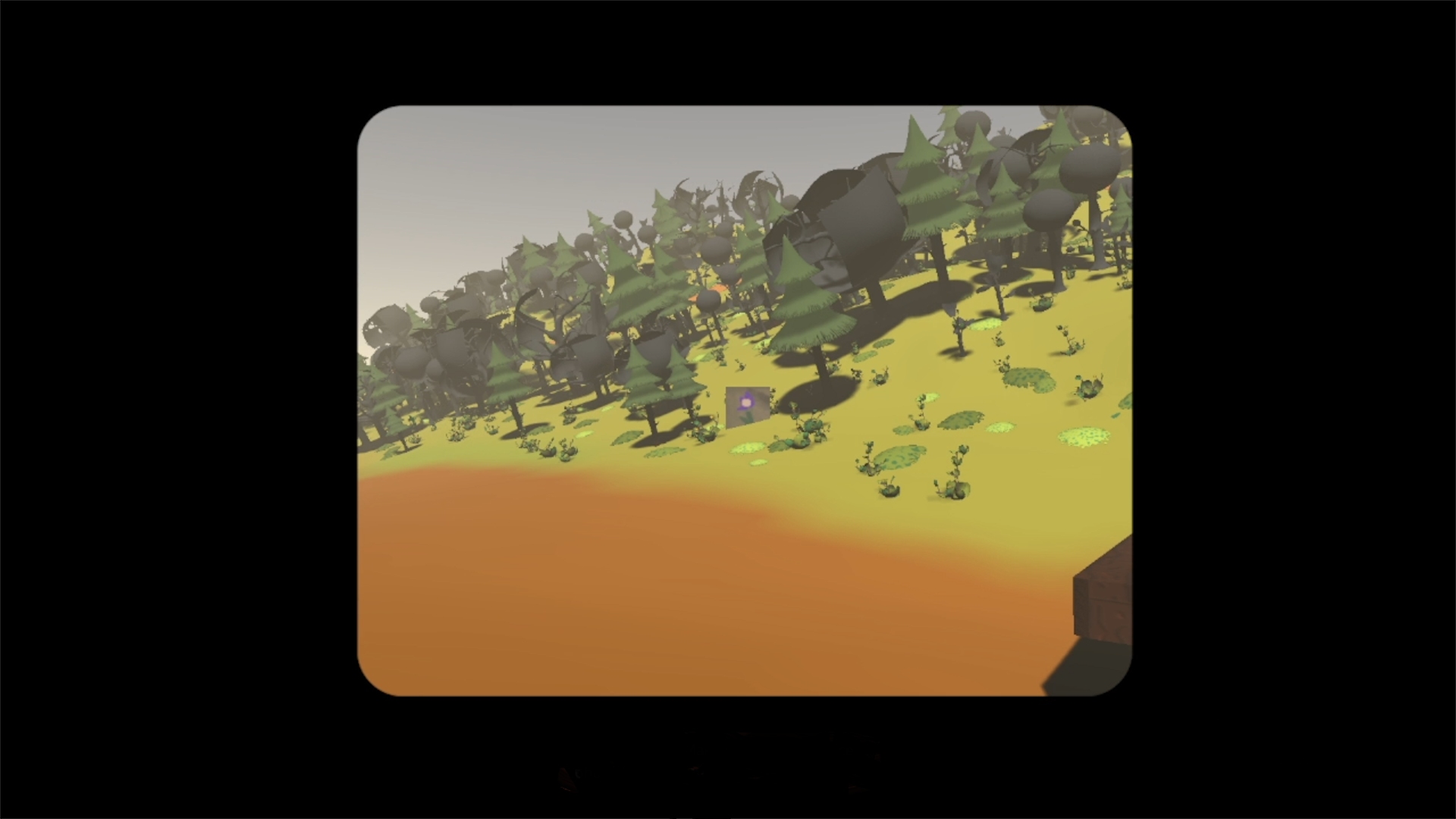 Listen to the Audio
Got you curious about what the audio sounds like? Well, you are in luck today, because we have just the thing. Go by our stupendus twitter page, and check it out!
Twitter.com
Conclusion
Working on Louzan's first chapter, there was the addition of audio this week, and there is still alot to add to the game!
Hope you enjoyed this week's update on our game.
Stay safe out there!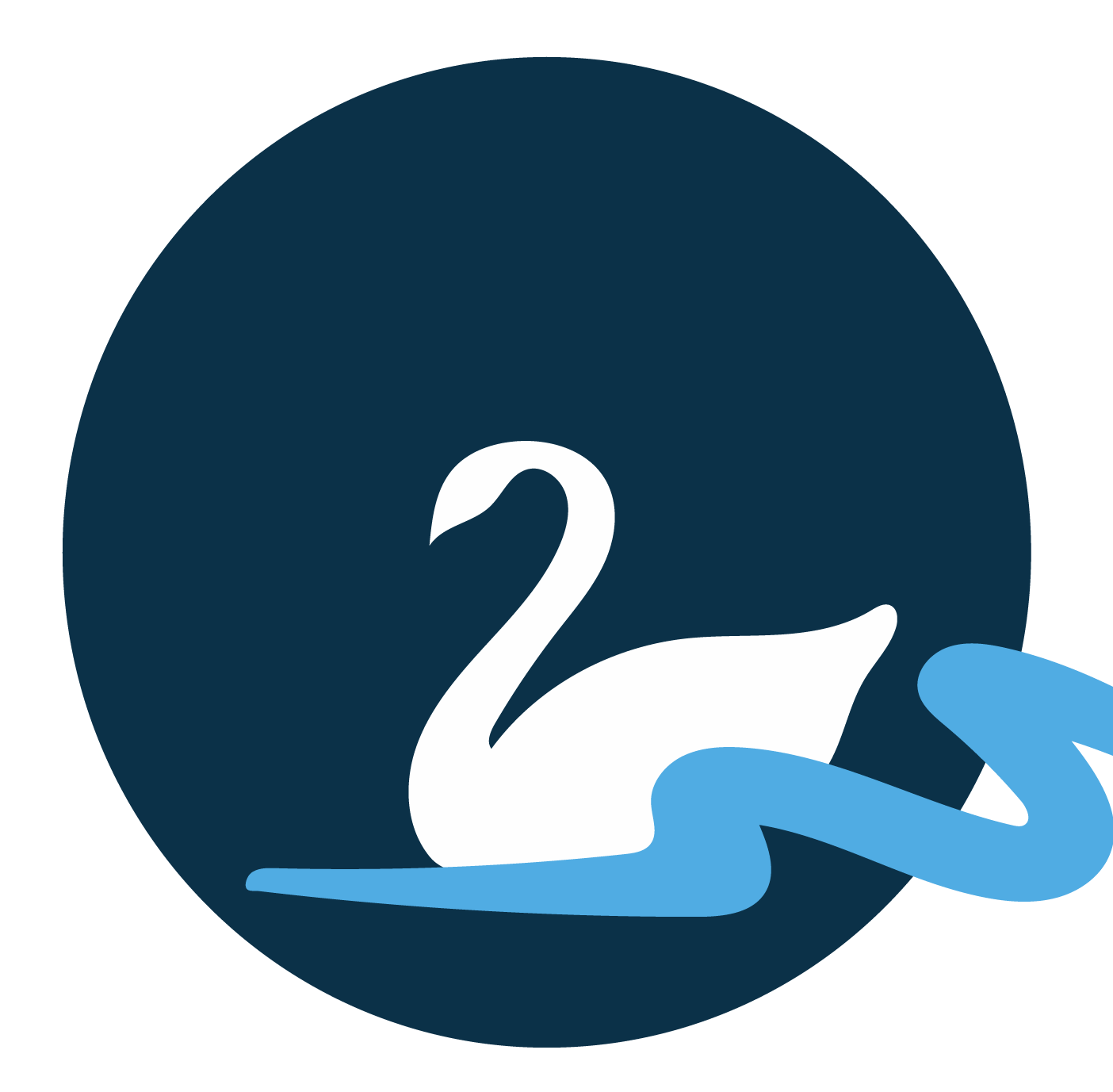 With Kindness, Rio Studios®